Turkey blocks Wikipedia over 'refusal to delete articles alleging government terrorist links'
Founder Jimmy Wales vows to 'stand with the Turkish people in their fight for the right to information' following latest blackout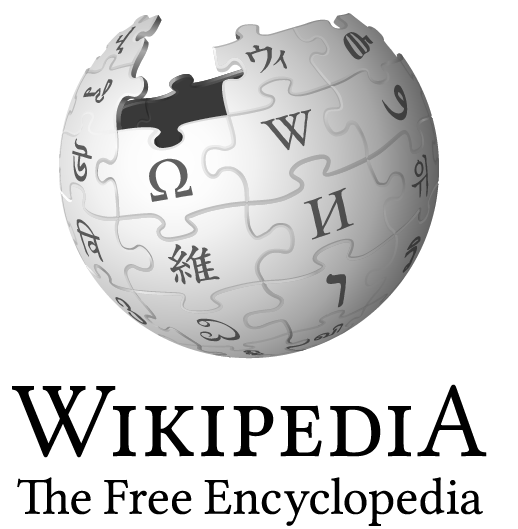 The Turkish government has said it completely blocked Wikipedia – the online encyclopaedia – over its refusal to delete articles and comments that suggest the country is co-operating with "terrorist groups".
Turkish officials have reportedly been in contact with the site's administrators on numerous occasions to ask them to take down the disputed content the state objects to, but Wikipedia has refused to comply.
The state-run Anadolou Agency in Turkey quotes Turkish officials from the Department of Communications as saying that Wikipedia has "has started acting as part of the circles who carry out a smear campaign against Turkey in the international arena, rather than being cooperative in fight against terror."
In pictures: Turkey coup attempt
Show all 17
The website suggests that Turkey is "at the same level and in cooperation with terror groups", the report said.
The block affecting all language editions of Wikipedia was ordered by Turkish authorities, according to the monitoring group Turkey Blocks, who said in statement: "The loss of availability is consistent with internet filters used to censor content in the country."
No court order was obtained before the ban, but Turkey Blocks said it expects the government will be granted one in the next few days.
Wikipedia's founder Jimmy Wales said he would stand with the people of Turkey following the latest censorship.
Mr Wales said on Twitter: "Access to information is a fundamental human right. Turkish people I will always stand with you to fight for this right."
Over the years, the Turkish state has sporadically blocked its people's access to major sites including Facebook, YouTube and Twitter, often in the wake of major events including popular protests or bomb attacks – although officials have blamed spikes in internet usage for websites being unavailable at times.
In March 2014 Twitter was banned for several months after it was its users shared footage of an alleged security meeting in Syria.
And in 2013, severe restrictions were imposed on social media during mass anti-government protests.
Officials have cited a law that allows it to block access to any websites deemed obscene or a risk to national security – although the country has also banned dating shows.
Authorities in the country claim to have sacked close to 4,000 civil servants and military and police personnel in another sweeping purge of officials since President Recep Tayyip Erdogan won sweeping new powers in a referendum.
Last week more than 9,000 police workers were suspended together with prison officers and civil servants for alleged links to the cleric Fethullah Gülen, who the government holds responsible for the failed coup against Mr Erdogan last July.
Media freedom in Turkey has steadily declined since 2010, but more sharply since the attempted coup, with hundreds of journalists being arrested and dozens of media outlets being closed down or taken over.
Hurriyet Daily News said Turkey has been in communication with Wikipedia for the removal of content supporting terror and presenting Turkey as a "supporter of terror".
Turkish TV network NTV reported that the government demanded that Wikipedia open an office in the country, act in line with international law and abide by court decisions and "not be part of the blackout operation against Turkey".
If these demands are met and the content removed, the site would be reopened, according to the network.
Join our commenting forum
Join thought-provoking conversations, follow other Independent readers and see their replies