Average garden shed contents are worth £600
Plus, could One North be good for homehunters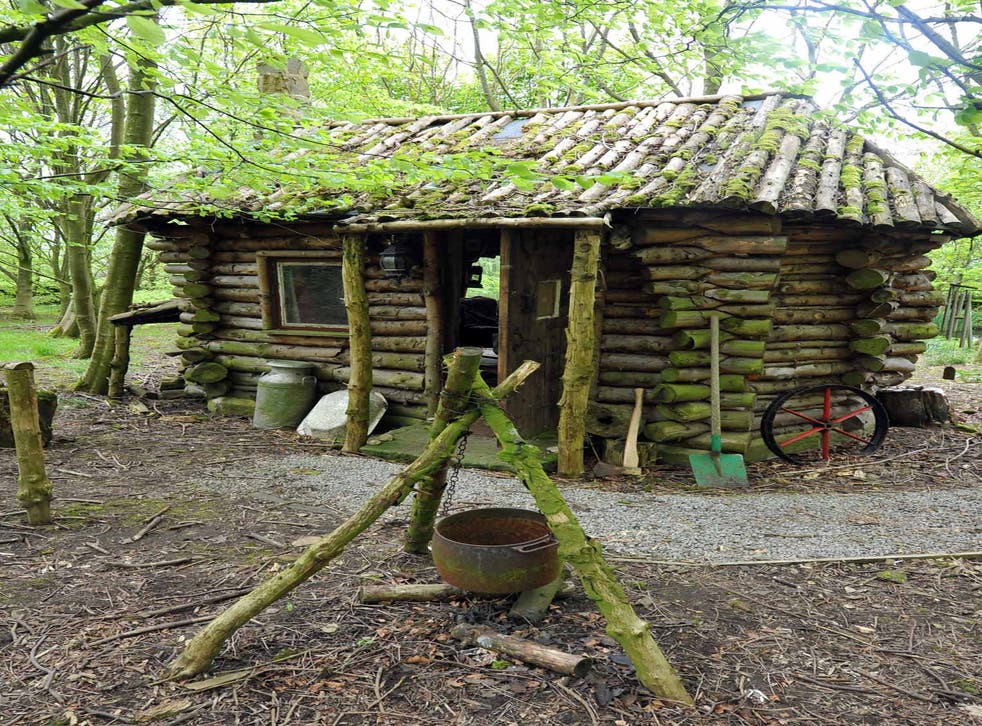 Nearly a quarter of people with garden sheds admit to leaving it unlocked, with one in ten saying they never secure it, despite the contents of a typical shed being valued at £597.
One in five say that their shed contains more than £1,000 worth of gardening goods and equipment, according to figures from M&S Bank.
Around a third of shedowners say either they and/or someone they know, have suffered shed thefts, rising to 43 per cent in Yorkshire and Humberside. A similar figure have not security features on their sheds to deter thieves.
The M&S Bank research also revealed that it isn't just sheds that are targeted by thieves; nearly one in five (17%) say either they and/or someone they know, has had their garden greenery damaged or stolen.
A quarter of those with a garden estimate that they typically spend between two and four hours per week on keeping it looking nice during the summer, while one in ten spends more than 10 hours doing so.
Meanwhile, the writing hut used by Tarka the Otter author Henry Williamson in Georgeham, Devon,has been given Grade II listed status by English Heritage. It was sold in May for an undisclosed six figure sum.
One North good for homehunters?
The One North report could be the start of new residential hotspots, according to a property expert.
The report released today by representatives from Leeds, Liverpool, Manchester, Newcastle and Sheffield suggests that a £15 billion plan of transport improvements including a trans-Pennine rail link would help boost the northern economy.
Stuart Law, CEO at Assetz, said: "Uniting key Northern cities with an exceptional transport network will have a far-reaching and extremely positive impact on mobility and give people greater flexibility in terms of where they can live and work. Previously inaccessible areas will quickly become new residential hotspots providing fresh opportunities for homeownership, renting and property investment. Connectivity is the key to unlocking the region's potential as an antidote to the North/South divide."
Join our new commenting forum
Join thought-provoking conversations, follow other Independent readers and see their replies