Which? sparks controversy by telling gardeners not to bother growing plants in peat-free compost
Watchdog says it would not recommend any of the products it trialed, but in Britain we are using peat 200 times faster than it is being formed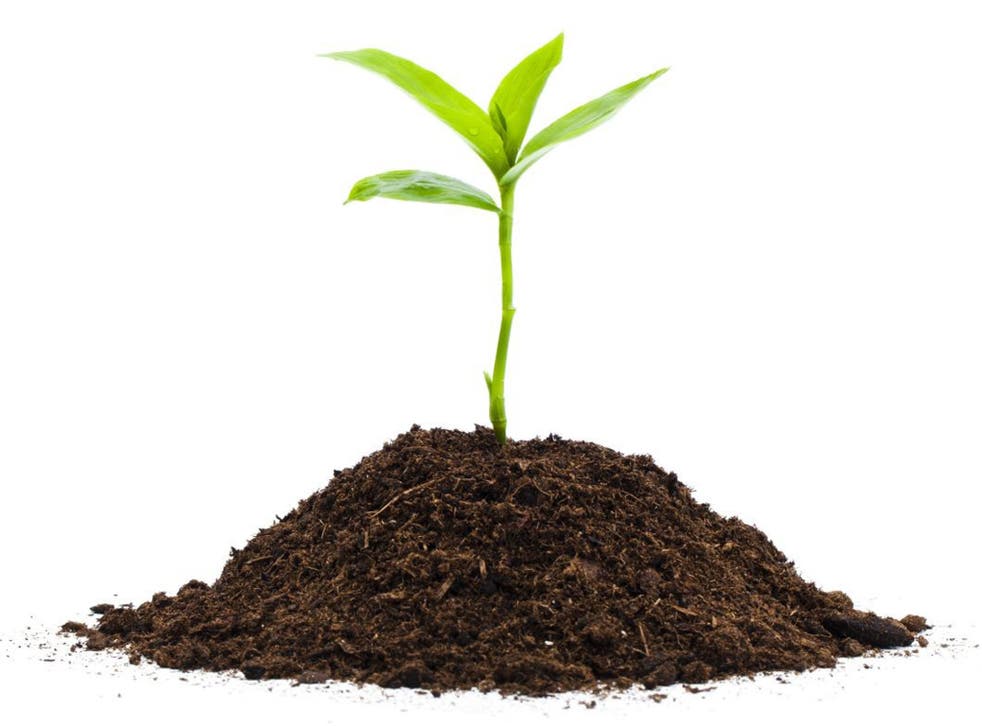 It is the great gardening dilemma – whether or not to buy compost that contains peat, the environmentally unsustainable soil that has been used successfully in horticulture and agriculture for centuries. Now the respected consumer watchdog Which? has sparked controversy by telling gardeners not to bother growing plants in peat-free compost.
Which? Gardening, which carries out hundreds of trials of different horticultural products a year and is regarded as the authority in the sector, says it could not recommend any peat-free composts for raising young plants, giving them a Don't Buy rating.
The magazine also gave low ratings to half-peat soils, and concluded: "Peat-free composts have never done brilliantly in our plant-raising trials and this year none were good enough to recommend." By contrast, its Best Buys were those with 100 per cent peat or composts with high content, with young seedlings faring better in the trial.
While peat is regarded as an excellent compost for growing, British farmers and gardeners are using it 200 times faster than it is being formed, through the gradual decay of vegetation in moorland, according to the Soil Association. Peat mining contributes to the equivalent carbon emissions of 100,000 households a year.
Peat is discouraged as a growing medium by the Royal Botanic Gardens, Kew, while the Royal Horticultural Society and the Department for Environment, Food and Rural Affairs both recommend that gardeners use peat-free alternatives, making the Which? recommendations all the more controversial. This weekend marks the start of the sowing season under cover for many gardeners.
One of the peat-free brands that was designated a Don't Buy was BioChar Seed Compost by Carbon Gold, which said it had been praised by leading gardeners Bob Flowerdew and Alys Fowler. James McPhail, Carbon Gold's marketing manager, questioned Which? Gardening's methods, saying the watchdog had used a seed compost, which is low in nutrients to ensure high germination, instead of the company's all-purpose version which would have been more suitable for potting-on seedlings.
Ben Raskin, the Soil Association's head of horticulture, said that despite the Which? trial there was an "overwhelming case" for avoiding peat, adding: "Through our Duchy Originals Future Farming Programme we have tested different composts and found that most peat-free composts performed very well. The challenge for commercial vegetable growing is that even a small problem with your compost could make a big hole in your livelihood, so before all growers in the UK go completely peat-free they need a little more proof that it is risk free. But when it comes to home use, there are good peat free alternatives and the environmental case for avoiding peat is overwhelming."
But Ceri Thomas, editor of Which? Gardening, defended the trial. She told Amateur Gardening, which first reported the row: "We go to great lengths to ensure that the composts we choose for testing will be the ones that consumers could buy." But there is better news, in the form of a forthcoming product from a good stable. "New formulations of New Horizon Organic & Peat Free composts will arrive in spring. Historically, this brand has proved to be one of the best performers."
Join our new commenting forum
Join thought-provoking conversations, follow other Independent readers and see their replies