Homes on the coast: Why it's nice to buy beside the seaside
Alex Johnson's round-up of the latest property news, including the importance of broadband and working from home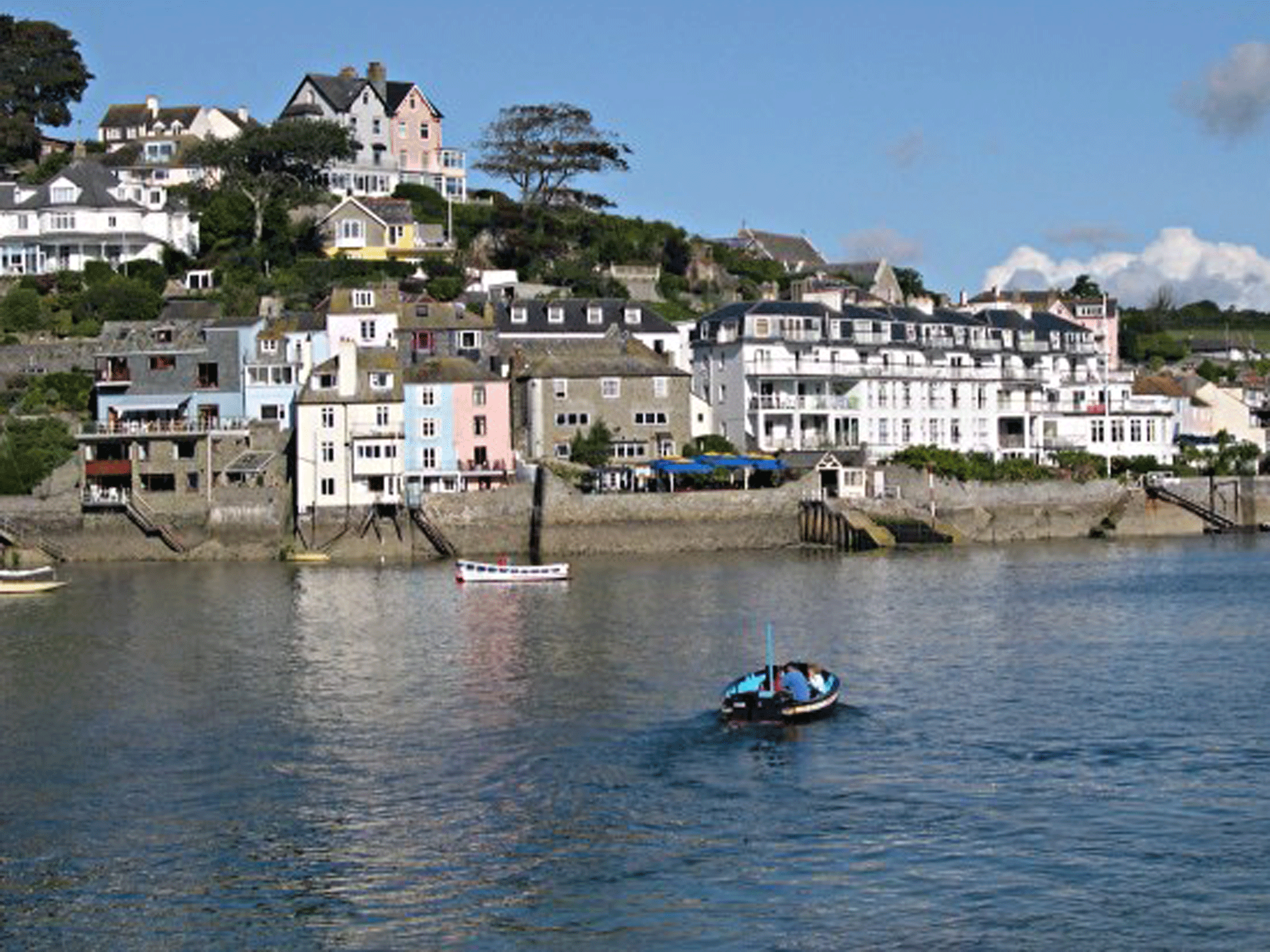 By the sea
Average property prices in more than two thirds of seaside towns are 27 per cent higher than the UK average. According to HouseSimple.com, Rock in Cornwall and Salcombe in Devon are the most expensive coastal locations, with property prices averaging £800,688 and £609,764 respectively. It also estimated that the best coastal towns in terms of a combination of best value property prices and commuting times were Blackpool (to Manchester), Swansea, Bridgend (to Cardiff), and Scarborough (to York). Commenting on a separate report on prime country house prices Rupert Sweeting, Head of Knight Frank Country, said: "Generally sales volumes have risen nationwide but in particular there has been a significant rise in activity in the South-west, especially with coastal properties as buyers rush to avoid the additional 3 per cent tax on second homes."
Deposit difference
The average deposit for a Greater London property – £127,000 – is nearly three times more that in the rest of the UK, data from My Home Move reveals, and has increased by nearly £30,000 over the last three years. Overall, the average UK deposit has dropped by 1.8 per cent since 2013.
Rent struggle
Rents in the UK are now 4.9 per cent higher than they were a year ago, figures from HomeLet show. The average now stands at £755 (excluding London where it is double that figure).HomeLet's latest analysis indicates that the fastest rent rises were in Greater London, the East Midlands and Scotland, with the North-west the only area to see a drop.
Figures from housing charity Shelter suggest that half of London's private renters now struggle to pay their rent, and one in three have fallen into debt in the past year in order to pay their housing costs. Almost one in five of London's privately renting families have moved in the last 12 months, according to the National Housing Federation. By contrast, only six per cent of all other families have done the same.
Shared Ownership
The prospects for shared home ownership are positive in the North West for older people and those who want to build their own home as well as those on lower incomes, says Andrew Heywood, the author of a new report from the independent think-tank, the Smith Institute. The report says more support is needed to encourage the trend from the Government and the Homes and Communities Agency.
March records
The first three months of 2016 has seen the highest home lending levels since 2007, says e.surv. Its latest report indicated that there was a slowdown last month in buy-to-let loans but that this gap was filled by increasing numbers of first-time buyers. A separate report, from LSL, also shows that 80,000 properties were sold in March – a nine-year record, with the fastest monthly rises in Bath and north-east Somerset. Overall, a typical home is now worth £18,745 more than a year ago.
New National Skills Academy for Construction
Minister for Housing and Planning Brandon Lewis MP opened a new National Skills Academy for Construction in London this week, launched by residential developer Mount Anvil. Based at Keybridge in Vauxhall where Mount Anvil are creating 441 new homes and office space, they will provide 100 apprenticeships, work placement and work experience opportunities for young Londoners. New development will replace Keybridge house, the former BT telephone exchange, and will become the UK's tallest residential brick tower.
Making it count
A third of accountants plan to fund some or all of their retirement using property wealth. New research from Bower Private Clients indicates that one in eight will fund all of their retirement from selling their current home or by relying on investments in buy-to-let and rental income.
Backbreaking work
The British Chiropractic Association is highlighting the impact that working from home can have on back health. Its research shows that a fifth of people who work remotely with a computer do so from the sofa, and more than one in ten admit to working in bed, neither of which are posture-friendly and can contribute to spine damage.
Home essentials
One in five people would rather go without gas or electricity than broadband when moving into a new home and a similar figure sort out their broadband service before their water supply. Indeed, the survey by Vodafone showed nearly a third have rejected buying a house due to poor broadband service, and that three quarters always consider the broadband service in an area before buying.
Mortgage borrowing
One in five of people aged 25-44 are worried about their ability to afford mortgage repayments, according to 118 118 Money. Research carried out by Experian shows that a similar number of private tenants don't believe they would be accepted for a mortgage so feel renting is their only option.
Contract concern
New research from Direct Line for Business reveals that one in ten landlords has no formal tenancy agreement in place with their tenants and more than half of landlords who don't use a letting agent use contracts that they have adapted themselves and which may not be legally binding as they have not been checked by a lawyer. The survey shows 13 per cent of landlords have experienced disputes arising from a tenants' rental contract in the last two years.
Garden trends
Garden lights, traditional flower beds, and a bird feeder are the three top garden essentials, according to a poll by Cuprinol. However, it also showed that a fifth of under-25s questioned were also unable to identify a rake.
Join our new commenting forum
Join thought-provoking conversations, follow other Independent readers and see their replies