How renters are missing out financially compared to homeowners
Alex Johnson's round-up of the week's property news including the Brexit effect, the cost of downsizing, and Europe's buy-to-let hotspots
Alex Johnson Comments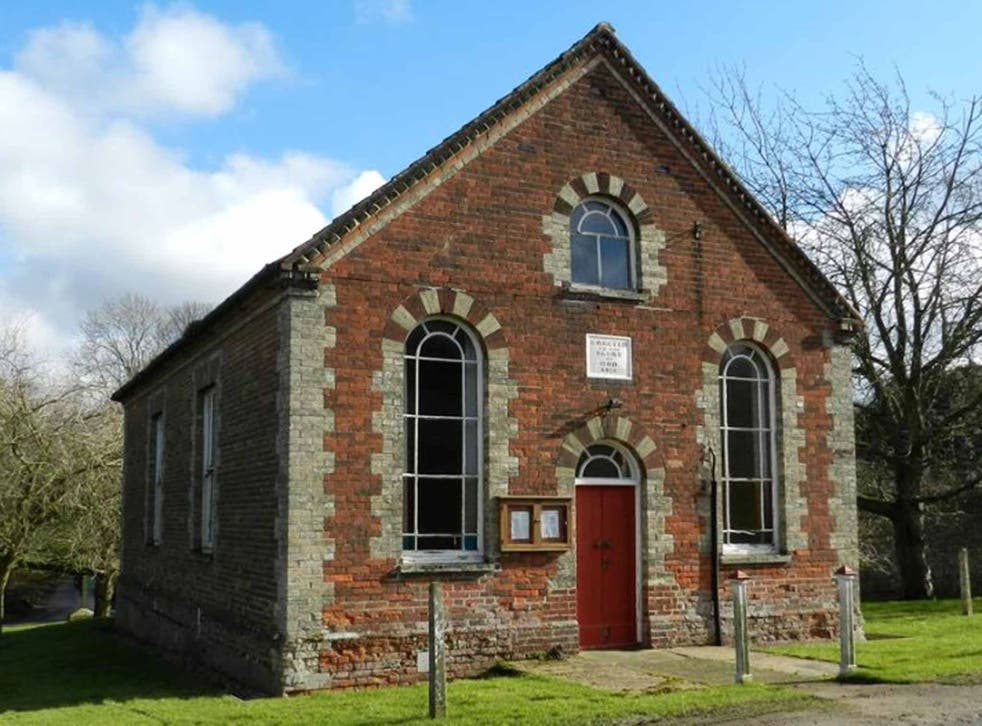 Renters are twice as likely as homeowners to have no savings, insurance or pension products in place. Research by Momentum UK and the University of Bristol reveals that renters are suffering due to a lack of assets and an inability to plan long-term effectively. Double the amount of renters missed a minimum repayment on a credit card, loan or other debt in the last 12 months, and are far less likely to be able to pay for an unexpected major expense without having to borrow money. A separate survey by Clydesdale and Yorkshire Banks suggests only 41 per cent of renters benefit from help from family when buying their first home compared to 62 per cent of those who are living with their parents or family members. Of those who live with their parents before buying their own property, one in five don't pay rent. The research also found that those in rented accommodation find getting on the property ladder more stressful as nearly a third admit to putting themselves under pressure compared to just 16 per cent of those who have not flown the nest.
Desk research
Homehunters spend 67 minutes a day at work browsing online and phoning estate agents. Figures from Movebubble also indicate that renters looking for a new property make an average of three calls a day to estate agents with each call lasting around eight minutes.
House prices vs wages
Average house prices across the UK have increased five times faster than average weekly earnings since 2011. Resolution Foundation analysis shows that house prices increased by 36 per cent since April 2011, while average weekly earnings have risen by seven per cent over the same period.
Lending responsibly
The Financial Conduct Authority says firms have generally successfully implemented the responsible lending requirements which came into force as part of the Mortgage Market Review (MMR) two years ago but that there is still scope for improving people's ability to make better choices about mortgage deals. It says that there is no evidence that the rules have prevented firms lending responsibly to older borrowers or people who are self-employed.
Moving costs
The cost of upsizing or downsizing by one bedroom is around £52,000 on average across England, estimates Knight Frank
In or out?
Leaving the EU could drastically reduce the construction workforce, affecting plans to build the hundreds of thousands of new homes needed nationwide, according to a report from the National Association of Estate Agents and Association of Residential Letting Agents. However, it also argues that an 'out' vote could help first-time-buyers and renters as demand for housing would ease off.
Crystal ball
By 2030, the average house in London will cost more than £1 million, say eMoov.co.uk if prices rise at the same rate as they have done over the last 15 years, with Barking and Dagenham offering the cheapest homes at just over £450,000. Overall, it estimates that the average house price in England would be £457,000, and the only areas of England with an average house price under £280,000 would be Merseyside (£275,074), East Riding of Yorkshire (£277,411) and Durham (£279,985). In 2030 the average house price in Wales would be £307,000, and in Scotland £297,222.
Self Build
The National Self Build & Renovation Show will be held 17-19 June at the NSBRC centre in Swindon, with more than 200 exhibitors, live demonstrations and free seminars. More details at www.nsbrc.co.uk
Premier league
Although Watford FC will not be competing in Europe next year, the town's property value rise of six per cent since the start of the football season puts them ahead of all their Premier League rivals. Zoopla's figures put Spurs in second place as homes in N17 rose nearly four per cent, while West Ham were in third, house prices in E13 rising nearly three per cent. Stoke propped up the table with prices near their ground down just over four per cent over the season.
Europe's buy-to-let hotspots
Netherlands has the highest rental yield (6.5 per cent) in the EU, say currency specialists World First, closely followed by Belgium and Portugal. Bottom of the list is Sweden (2.8 per cent). The average one bedroom apartment in the Netherlands costs just over £110,000 and a three bedroom house £211,000.
New rentals
There was an 11.5 per cent increase in new rental properties being listed in April, compared to March, according to Property Partner. The biggest jump was in Worcester, where rental listings rose by 49 per cent, followed by Chelmsford, Stevenage and Southport, all up by more than a third.
No movement
A quarter of homeowners have been with the same insurer for at least five years and 13 per cent haven't changed insurer for 10 years or over, claims Gocompare.com
Register for free to continue reading
Registration is a free and easy way to support our truly independent journalism
By registering, you will also enjoy limited access to Premium articles, exclusive newsletters, commenting, and virtual events with our leading journalists
Already have an account? sign in
Join our new commenting forum
Join thought-provoking conversations, follow other Independent readers and see their replies