Most affordable UK cities for renting revealed: Plymouth, Cardiff and Leeds top list
At the other end of the scale, Londoners are spending on average half their entire incomes on rent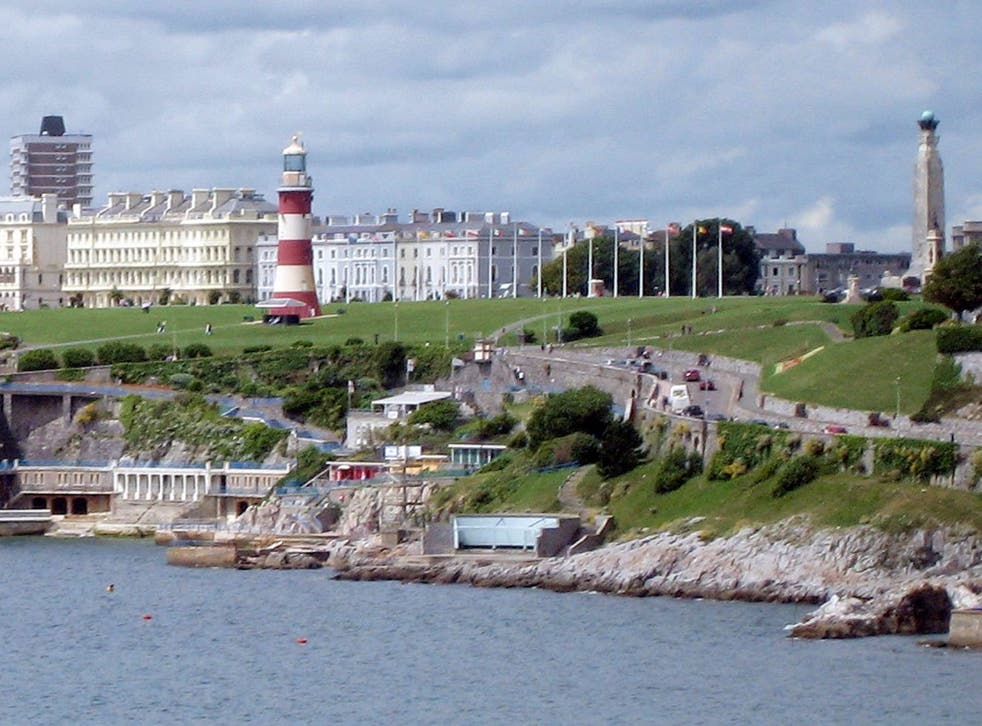 As the prospect of getting on the property ladder remains daunting for many across the UK, equally depressing is the growing proportion of incomes swallowed up by monthly rent.
If those worries sound familiar, perhaps it's time to consider moving to Plymouth – named today as the most affordable city in the UK for renters.
Those in the private rented sector in Plymouth have to put barely over a quarter – just 27 per cent – of their pay packet towards accommodation, leaving them with the vast majority left over to spend on more interesting and enjoyable things.
That compares to London renters having 49 per cent of their entire incomes swallowed up by rent. The capital unsurprisingly comes out on top at the other end of the scale.
Close to Plymouth in terms of affordable rent is Cardiff, with the Welsh city's residents spending an average of 29 per cent of their salaries on rent.
And Leeds completes the top three for affordability – though it's a jump up to 34 per cent of income spent on rent.
The most - and least - affordable UK cities for renting

Show all 9
The results come from the latest data released by Homelet in the insurance company's rental index.
Martin Totty, the chief executive of Barbon Insurance Group – part of Homelet – said: "Our analysis of the affordability of renting in the UK's major cities has produced some surprising results.
"In some parts of the UK, such as Scotland and East Anglia, where rental prices are now falling or stagnant, the data tells us that renting in some cities in these regions is still stretching tenant affordability."
Join our new commenting forum
Join thought-provoking conversations, follow other Independent readers and see their replies