What does the Autumn Statement mean for the property market?
Capital Gains Tax to be introduced for non-residents who sell residential property in the UK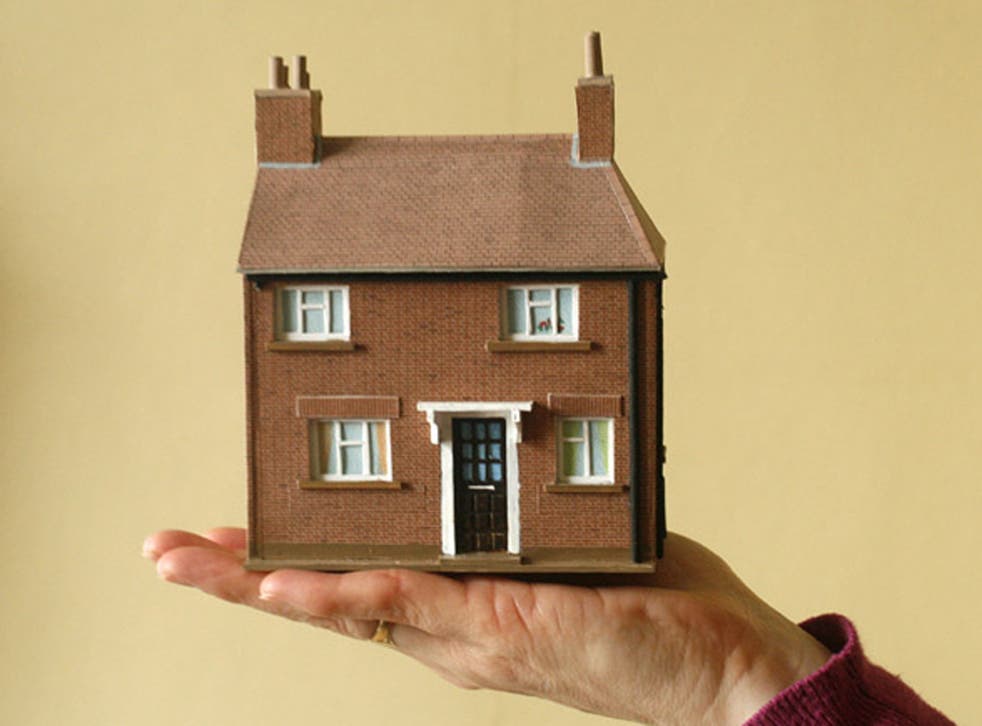 Chancellor George Osborne's Autumn Statement today to MPs included a number of plans for the property market.
He announced that around £1bn in loans will be made available to help housing developments in various sites around the country including Manchester and Leeds. Councils will also sell off the most expensive social housing in a bid to house more families, as well as regenerate rundown estates.
Most property commentators focused on the Capital Gains Tax move which will be imposed on any gains made by non-residents who sell their residential property in the UK.
Liam Bailey, Head of Knight Frank Global Research, said:"Tax is not the primary driver for the majority of international buyers of residential property in London. We anticipate that the removal of the CGT exemption for non-resident purchasers will have only a marginal impact on demand and pricing. It is important to note that the change to CGT rules brings the UK in line with other key investor markets, such as New York and Paris."
Mark Harris, chief executive of mortgage broker SPF Private Clients, added: "We await more clarity as to whether this will affect non-residents who have owned property in the UK for many years. The introduction of such a tax will affect people's decisions on whether they sell or not, and may persuade homeowners to hold onto their properties for longer, applying the brakes to the upper end of the property market."
Fionnuala Earley, Research Director at Hamptons International, said: "The Chancellor is keen to be seen to be doing something to cool rapid house price growth in London and increasing tax on foreign buyers looks like a vote winner but in reality the proportion of foreign buyers is a lot smaller than one might think. Our data shows that 70 per cent of buyers in London are British nationals with the majority of the remainder being resident in the UK. Over the course of this year, the proportion of sales to foreign buyers has been decreasing, as the mainstream market recovers.
"Inevitably any announcement on property tax will cause some ripples in the market for residential investment, but in reality it's unlikely to have much effect on the wider market. We already expect the prime London market, which is characterised most by foreign wealth, to cool."
Commenting on the impact on mortgages of the announcement on the raising of the retirement age for those aged 49 or younger,, Adrian Anderson, director of mortgage broker Anderson Harris, said: "While the pension age has been steadily rising for a while, lenders are well behind the curve. Most will simply not lend past retirement age, which they take to be 65, yet the reality is that most of us will be working for far longer than that. Lenders need to address their policies now, as most of them are already outdated, and ensure lending to a maximum age of 70 as an absolute minimum."
Simon Rubinsohn, RICS Chief Economist said: "As we've been saying for a long time, the lack of housing supply is crippling the property market. If Help to Buy is to remain, Right to Buy extended, and expensive social housing sold off then the Government's commitment to building houses simply must be extended.
"The £1bn of loans to unblock housing development across the country will contribute towards housing need and will drive construction jobs. However, we still believe housing is not at the centre of a coordinated property-led growth that supports a balanced regional recovery where all can access the market. The increase in the local authority borrowing cap will only make a very minor dent in the housing deficit.
"It was also disappointing to see long overdue changes to stamp duty have been ignored, particularly as the amount of revenue generated from this is rising sharply. The government plans to collect more than £60bn over the next five years in stamp duty receipts from British householders. Moving away from stamp duty brackets to a marginal system would be a boost to those struggling with the cost of living and help boost the number of property transactions. This will remove the so-called 'dead zone' created by the previous structure which saw a dearth of properties on the market between £250,000 and £270,000."
David Newnes, director of LSL Property Services, owners of the largest lettings agency in the UK, said: "The pledge of £1bn of loans to unlock large housing developments is certainly a welcome move and plans to increase local authorities' housing revenue account borrowing limits are encouraging measures, both will play a part in boosting house supply, whilst at the same time preventing house prices from rising out of reach of buyers.
"Equal focus on expanding the 'right to buy' offer and the Government's investment into affordable housing shows efforts are being made. The government must continue to lend a helping hand to aspiring buyers, so that they can achieve their dream of home ownership, while emphasising the need for more homes to support a healthy rate of recovery for the market as we move into 2014."
Join our new commenting forum
Join thought-provoking conversations, follow other Independent readers and see their replies