Review of the Year 2018
Bonfire of the CEOs: Why was it such a rocky year at the top?
The turnover of executives has been unusually high this year. Is this, asks James Moore, simply random fluctuation or are there deeper reasons for the game of musical chairs played out in British boardrooms?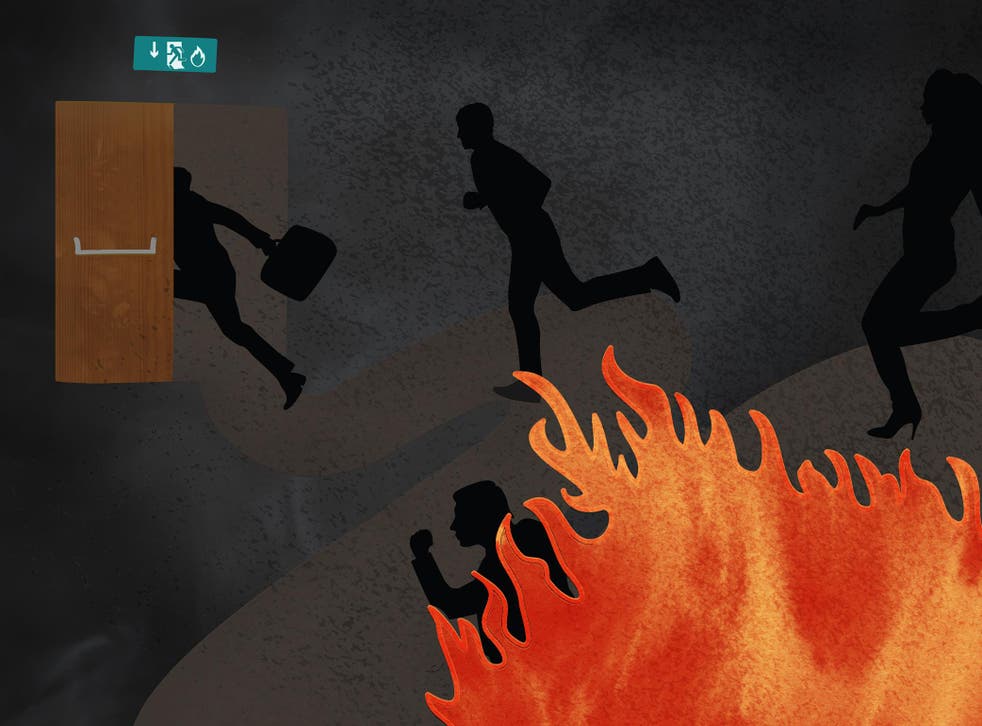 Trouble at the top? There's been a lot of it about. Some 16 companies have brought in a new chief executive this year, with three more announcing they will do the same. Among them are some very big names. Perhaps the biggest is WPP, which parted company with Sir Martin Sorrell, the man who turned it into a titan, scandal trailing in his wake.
The turnover of big cheeses has been unusually high according to Russ Mould, investment director at broker AJ Bell. His analysis found that the average number of changes at the top of Britain's biggest companies is 12.
Is this simply random fluctuation or might there be deeper reasons behind the game of executive musical chairs that's been played out in boardrooms?
Join our new commenting forum
Join thought-provoking conversations, follow other Independent readers and see their replies