Review of the Year 2018
It was business as usual in the White House as chaos and turbulence continue to dominate
With the cloud of the Mueller investigation still hanging overhead, there is no sign that the rollercoaster of the Trump administration is about to slow down, says Chris Stevenson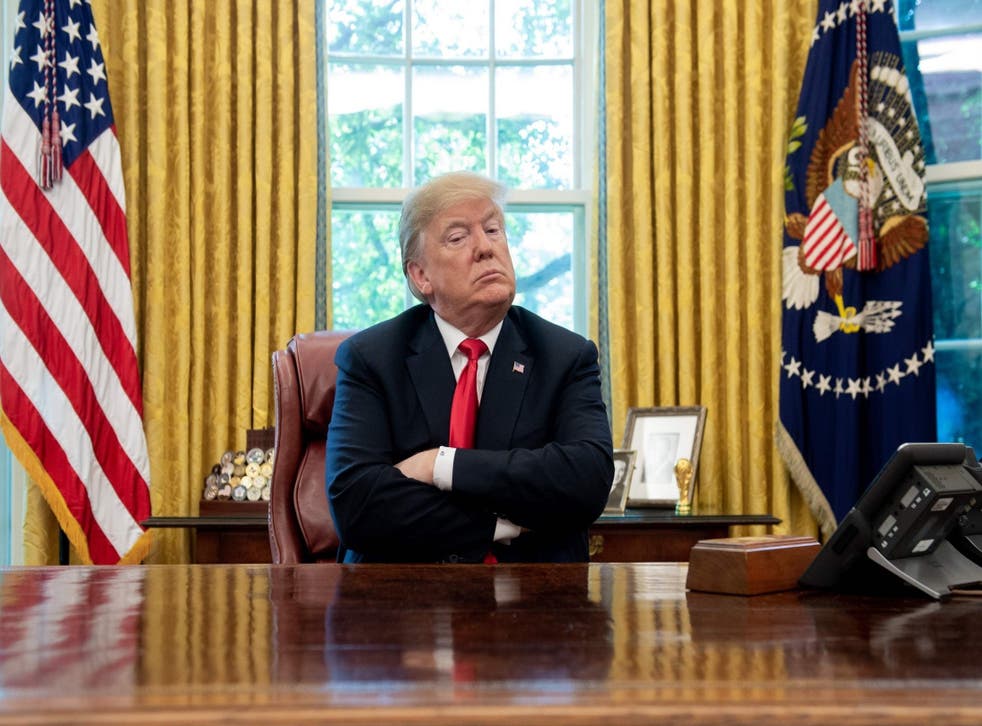 The White House is never anything but a maelstrom of emotions – each day brings a new deluge of tweets, fights and scarcely believable soundbites from a president and staff that appears to revel in chaos.
Nearly two years into the Trump administration, there are few signs of that chaos settling – ask the 19 high-profile people who left or were forced out of the White House in 2018. The slate is wiped clean every time the sun sets: positions change, Donald Trump manipulates or flat-out denies quotes set in stone hours before.
All of this occurs while the White House sits under the cloud of special counsel Robert Mueller's Russia investigation – something we will return to later.
Join our new commenting forum
Join thought-provoking conversations, follow other Independent readers and see their replies