Elon Musk and Tesla accused of fraud by short-sellers after 'going private' tweet
The business magnate's tweets on 7 August helped push Tesla's stock price more than 13%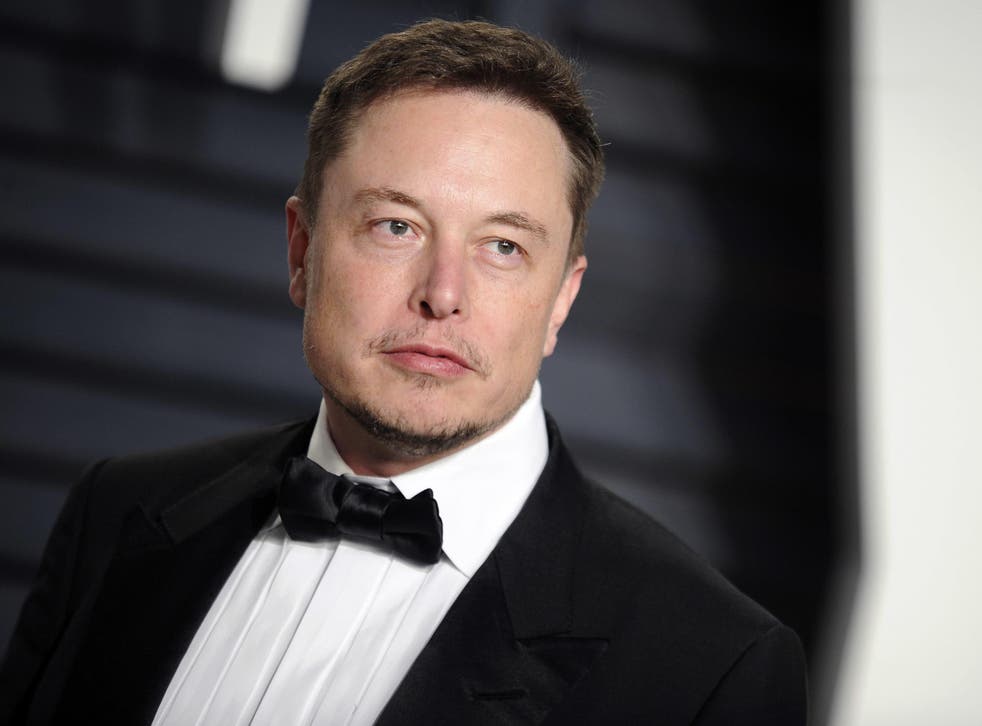 Tesla and its chief Elon Musk have been sued by investors who claim the entrepreneur engineered a scheme to squeeze short-sellers with a series of tweets about taking the company private.
Two lawsuits were filed at San Francisco's federal court by Kalman Isaacs and William Chamberlainon on 10 August, three days after the 47-year-old tech magnate declared that he was considering taking the electric car firm private in a record $72bn (£55bn) deal.
One of his tweets read: "Am considering taking Tesla private at $420. Funding secured."
He followed minutes later with a message that said: "My hope is *all* current investors remain with Tesla even if we're private. Would create special purpose fund enabling anyone to stay with Tesla. Already do this with Fidelity's SpaceX investment."
A $420 per share sale would value the carmaker at around $70bn (£54bn).
After Mr Musk's comments, Telsa's stock price shot up more than 13% above the previous day's close.
In one of the lawsuits, the plaintiff Mr Isaacs said Mr Musk mislead the market to artificially inflate Telsa's stock price.
World news in pictures

Show all 50
He added that Tesla's failure to correct them amounted to a "nuclear attack" designed to "completely decimate" short-sellers, who make their money borrowing shares they believe are overpriced, selling them, and then repurchasing them later at what they hope will be a lower price.
Short-sellers have long been an irritant of Mr Musk, who previously used his Twitter account to complain about their "negative propaganda". Investors claim that they lost millions thanks to the American businessman's comments.
Mr Musk is no stranger to controversy. In July, he was forced to issue a public apology after he branded one of the British divers involved in the Thai cave rescue a 'pedo' in a baseless attack.
British cave diver considering legal action after Elon Musk 'pedo' tweet
Mr Musk lashed out at Vernon Unsworth after his offer to help the rescue of 12 boys trapped in a flooded cave with their coach by providing a submarine was turned own.
In a post to his 22 million followers, he vowed to make a video proving that his "mini-sub" would have been successful and added: "Sorry pedo guy, you really did ask for it."
After Mr Unsworth threatened legal action, Mr Musk admitted he had spoke out of anger.
Register for free to continue reading
Registration is a free and easy way to support our truly independent journalism
By registering, you will also enjoy limited access to Premium articles, exclusive newsletters, commenting, and virtual events with our leading journalists
Already have an account? sign in
Register for free to continue reading
Registration is a free and easy way to support our truly independent journalism
By registering, you will also enjoy limited access to Premium articles, exclusive newsletters, commenting, and virtual events with our leading journalists
Already have an account? sign in
Join our new commenting forum
Join thought-provoking conversations, follow other Independent readers and see their replies