SpaceX smashes rocket launch record as Musk eyes historic Starship mission
Elon Musk's firm responsible for 80 per cent of all payloads delivered to orbit in 2023 so far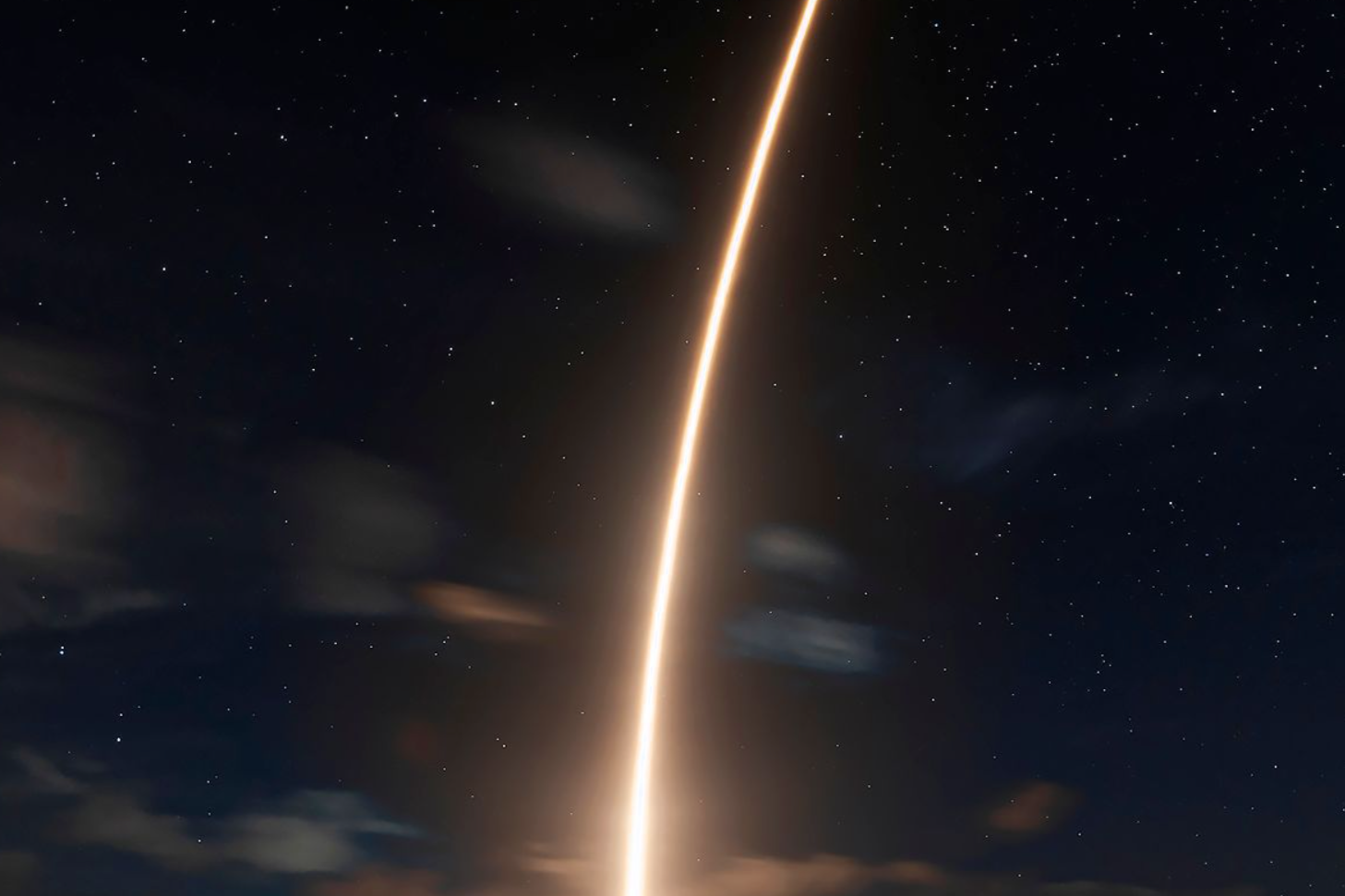 SpaceX has broken its own record for the number of launches in a single year with its 62nd rocket sent into space on Sunday.
A Falcon 9 carrying Starlink internet satellites lifted off from Nasa's Kennedy Space Center in Cape Canaveral, Florida, at 10.47pm local time, surpassing the previous milestone of 61 launches set in 2022.
It was the 10th flight for the first stage booster rocket, with SpaceX also breaking a separate record earlier this year for launching reused rockets. The Falcon 9 rocket landed on a drone ship in the Atlantic Ocean after delivering the Starlink satellites into low-Earth orbit.
SpaceX boss Elon Musk said SpaceX could complete up to 100 rocket launches this year, making the private space firm by far the most prolific company or space agency to send payloads into space.
"SpaceX has delivered ~80 per cent of all Earth payload mass to orbit in 2023. China is ~10 per cent and rest of world other ~10 per cent," Mr Musk posted on X, formerly known as Twitter.
"Based on the Falcon launch plan for next year, SpaceX will deliver ~90 per cent of all Earth payload to orbit. Starship will take that to >99 per cent in future years. These magnitudes are madness to consider, but necessary to make consciousness multiplanetary."
SpaceX's Starship is the largest and most powerful rocket ever built – measuring 121 metres in height and with a thrust of 5,000 metric tons – but is yet to successfully complete an orbital flight.
Following a successful high-altitude flight test in 2021, SpaceX attempted a 90 minute orbital flight earlier this year but it exploded just three minutes into the flight.
The next attempt is expected to take place this month, though no exact date has been set.
More than 1,000 design changes have been made to the craft since the first failed attempt, including new venting systems and heat shields to improve the stage separation of the upper and lower stages of the rocket.
The US Federal Aviation Administration (FAA) is yet to grant a launch licence for the latest mission amid concerns about issues revealed in the first orbital launch attempt.
SpaceX has already secured a multi-billion dollar deal with Nasa to keep developing Starship for use on the US space agency's Artemis mission, which aims to return astronauts to the Moon this decade.
Mr Musk has previously said that Starship is integral to his plans to turn humanity into a multi-planetary species, with the aim of deploying a fleet of Starships to establish a permanent colony on Mars before 2050.
Join our commenting forum
Join thought-provoking conversations, follow other Independent readers and see their replies