Australia vs England reaction: James Taylor ton thwarted by umpire mistake at the Cricket World Cup
Taylor left stranded on 98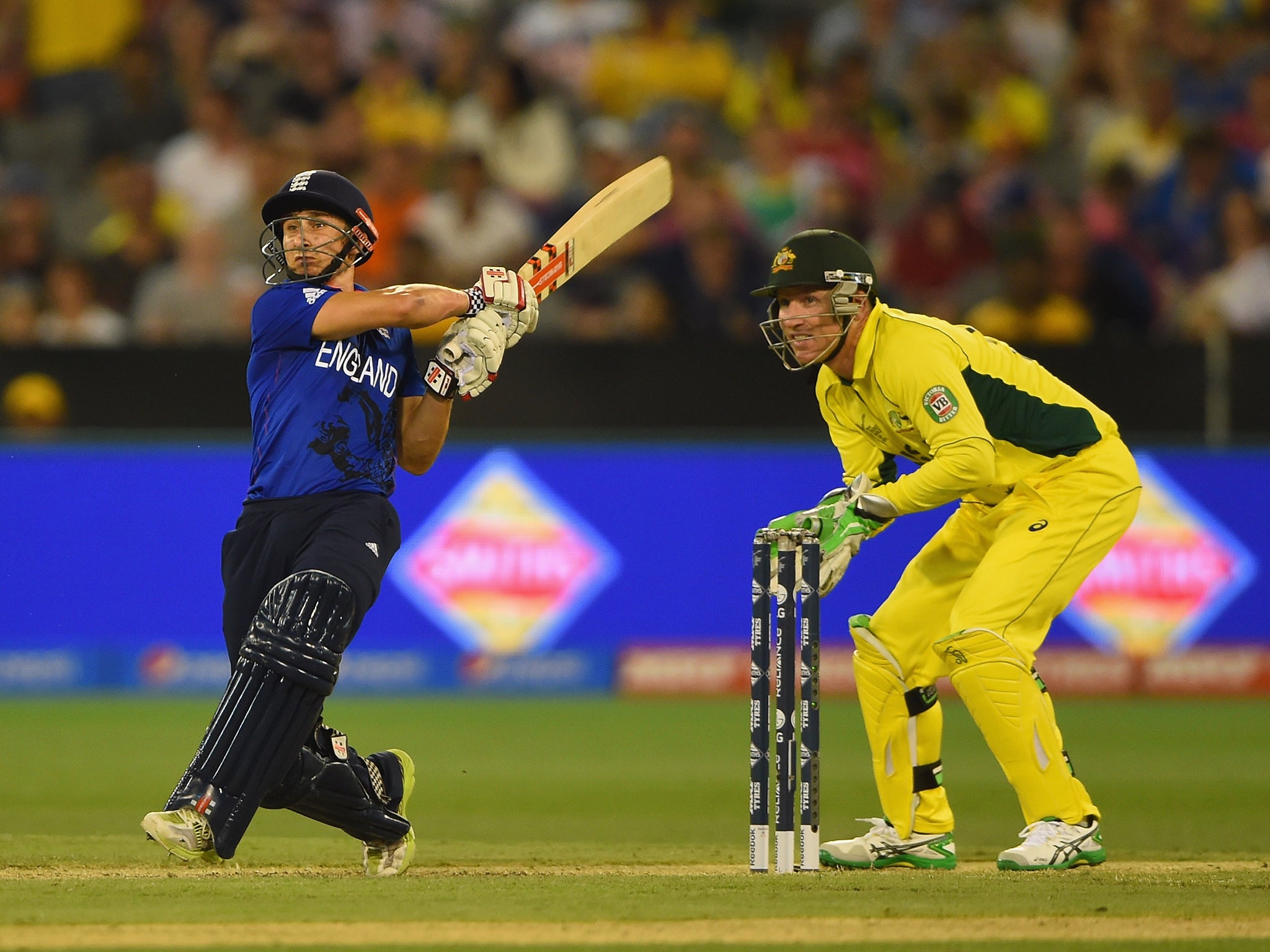 The International Cricket Council have acknowledged that the umpiring decision which ended England's innings, leaving James Taylor stranded on 98, was a mistake. James Anderson was adjudged run out, but Taylor had successfully reviewed umpire Aleem Dar's lbw decision from the same ball.
The ICC later issued a statement saying: "The ball should have been deemed dead when the batsman was given out lbw. No further runs or dismissals were possible. The Playing Control Team spoke to the England team management and acknowledges the game ended incorrectly and an error was made."
It had no effect on the result, though, and England's captain, Eoin Morgan, conceded the depth of his side's fragility after the defeat by 111 runs. He said: "I think certainly today Australia were the better team, and they outplayed us in every department right from the start, which is disappointing. Again, we showed glimpses of what we can do, but again, frustrating things that we've been doing for this last month let us down. Probably the most frustrating thing is that we made errors that we haven't been making this trip.
"We said the first two games of the tournament would be the toughest in our group, and to come out of them with results would give us huge confidence, and we're still at that stage."
"As regards to Friday [when England face New Zealand], we'll regroup, assess what we've done wrong and can improve on before then, but certainly first protocol is to turn to senior players and ask them to lead from the front.
"I'm hoping there will be a higher level of skill produced. There's no magic formula."
Join our commenting forum
Join thought-provoking conversations, follow other Independent readers and see their replies