Comment: ECB statement is a damning verdict that tarnishes legacy of a great player in Kevin Pietersen
Stephen Brenkley
Sunday 09 February 2014 21:44 Comments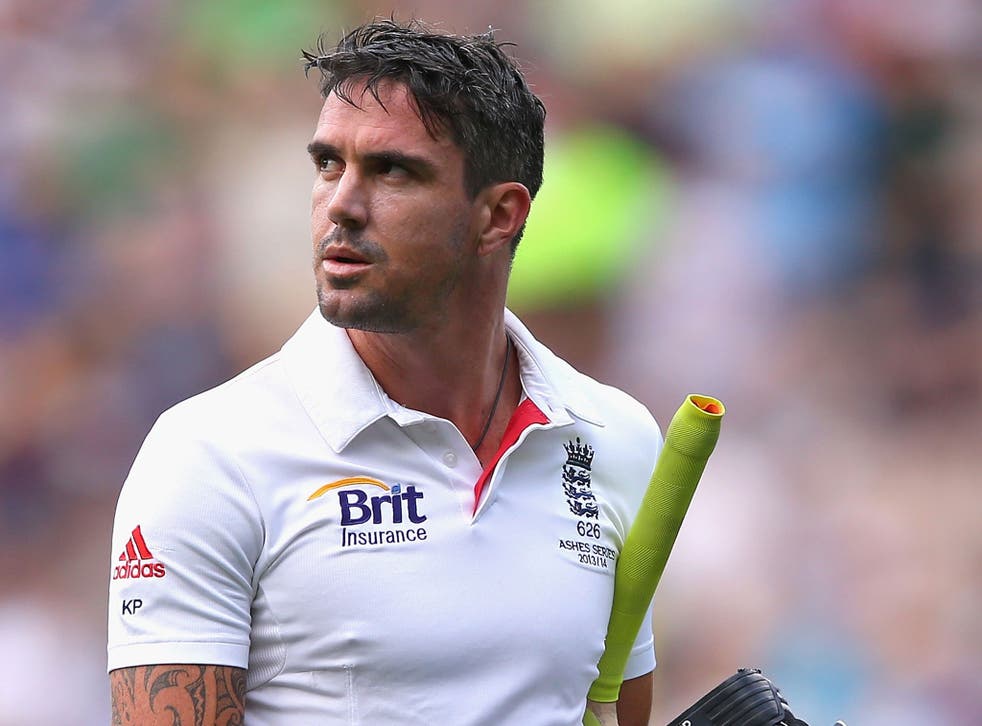 Some day Kevin Pietersen will be remembered as the batsman who played some of the greatest of all innings for England. In their joint statement on Sunday night, the England and Wales Cricket Board and the Professional Cricketers' Association, respectively Pietersen's recent employers and his trade union, managed to mention that.
For now, Pietersen's contribution is grievously tarnished as a man who breached trust, betrayed the sanctity of the dressing room and traduced his colleagues. That is what Sunday night's joint statement, vetted for hours before its release, amounted to. Never can a professional sportsman have been so disparaged by both his employers and his colleagues.
The statement, though short on detail, conjured an image of a man who invariably put self before team and wanted it all on his terms. Somewhere along the way, he seemed to have forgotten that there were 10 other players in the team and under no circumstances could he function without them.
It talked of a culture in which the captain could have the support of all players with all players pulling in the same direction and trusting each other. There was the rub. Pietersen could not be trusted to stay faithful to his colleagues. The suspicion might also be that he could no longer be trusted either to score the same weight of runs, which makes cutting him loose slightly easier.
Kevin Pietersen in pictures

Show all 55
This was a damning verdict on a player who has performed so mightily, almost as if he had betrayed not only colleagues but all the tenets that make cricket such a magnificent team game. Pietersen had promised before to mend his ways, to behave in a manner which at least indicated that the rest of the team existed. It seems that he failed.
If he cannot now see that he might have been mistaken in his approach, his legacy will be forever diminished.
Register for free to continue reading
Registration is a free and easy way to support our truly independent journalism
By registering, you will also enjoy limited access to Premium articles, exclusive newsletters, commenting, and virtual events with our leading journalists
Already have an account? sign in
Join our new commenting forum
Join thought-provoking conversations, follow other Independent readers and see their replies