Shane Warne and former teammate Andrew Symonds caught mocking Australia batsman Marnus Labuschagne
Warne and Symonds were commentating on Australia's third Test match with India in Sydney when they began criticising Labuschagne's unorthodox batting style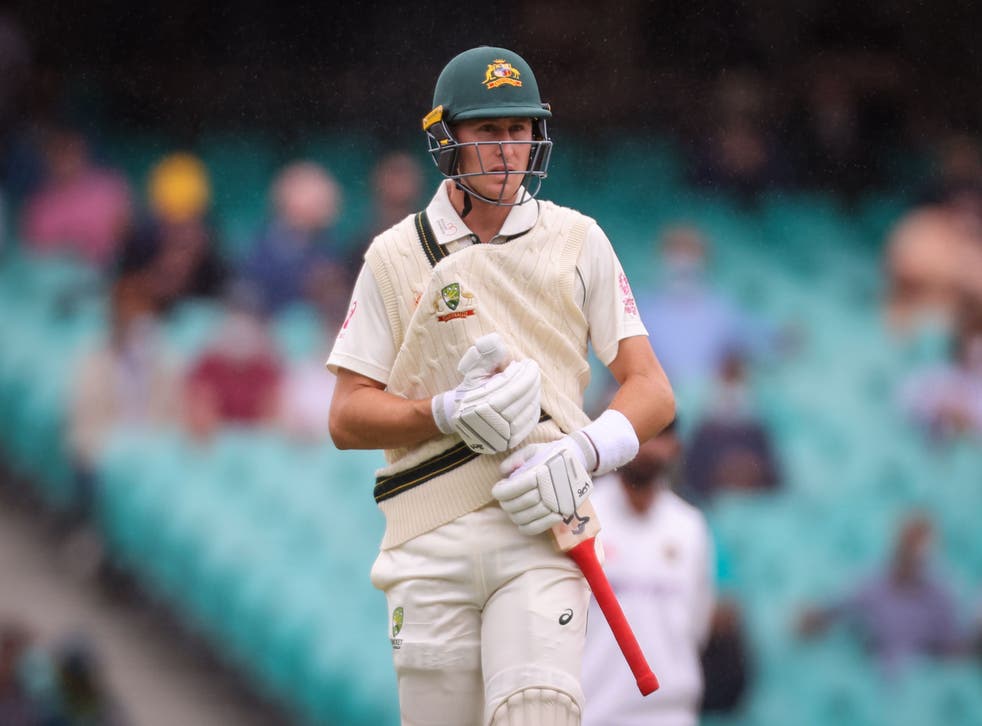 Shane Warne and his former Australia teammate Andrew Symonds have been caught mocking Test batsman Marnus Labuschagne in an embarrassing on-air incident.
Warne and Symonds were commentating on Australia's third Test match with India in Sydney when they began criticising Labuschagne's unorthodox batting, apparently unaware they were broadcasting live on Australian channel Kayo Sports.  
"Do something now to his ADD [attention deficit disorder] f*****g pills," Symonds said, referring to Labuschagne's unusual movements on the crease.
"Yeah, f**k," Warne responded. "Jeez it's annoying. No. Just f*****g bat properly."
"We'll have to give him the hog pile," Symonds said, meaning a group of people jumping on top of someone, as both commentators laughed. "Mate if you keep that s**t up we're going to have to squash your guts out your arse."
Kayo apologised for the incident, but Warne and Symonds have kept their silence.
"Our stream started early and caught some unacceptable comments," the Kayo statement read. "On behalf of Kayo Sports and the commentary team, we unreservedly apologise."
India dug in to take the third Test to a draw, meaning the series will got a deciding fourth Test.
Join our new commenting forum
Join thought-provoking conversations, follow other Independent readers and see their replies