The best beards in sport after Moeen Ali's match-winning performance triggers #TheBeardThatsFeared craze on Twitter
A look at how Moeen's facial hair shapes up against the best from football, rugby, cricket, NFL and WWE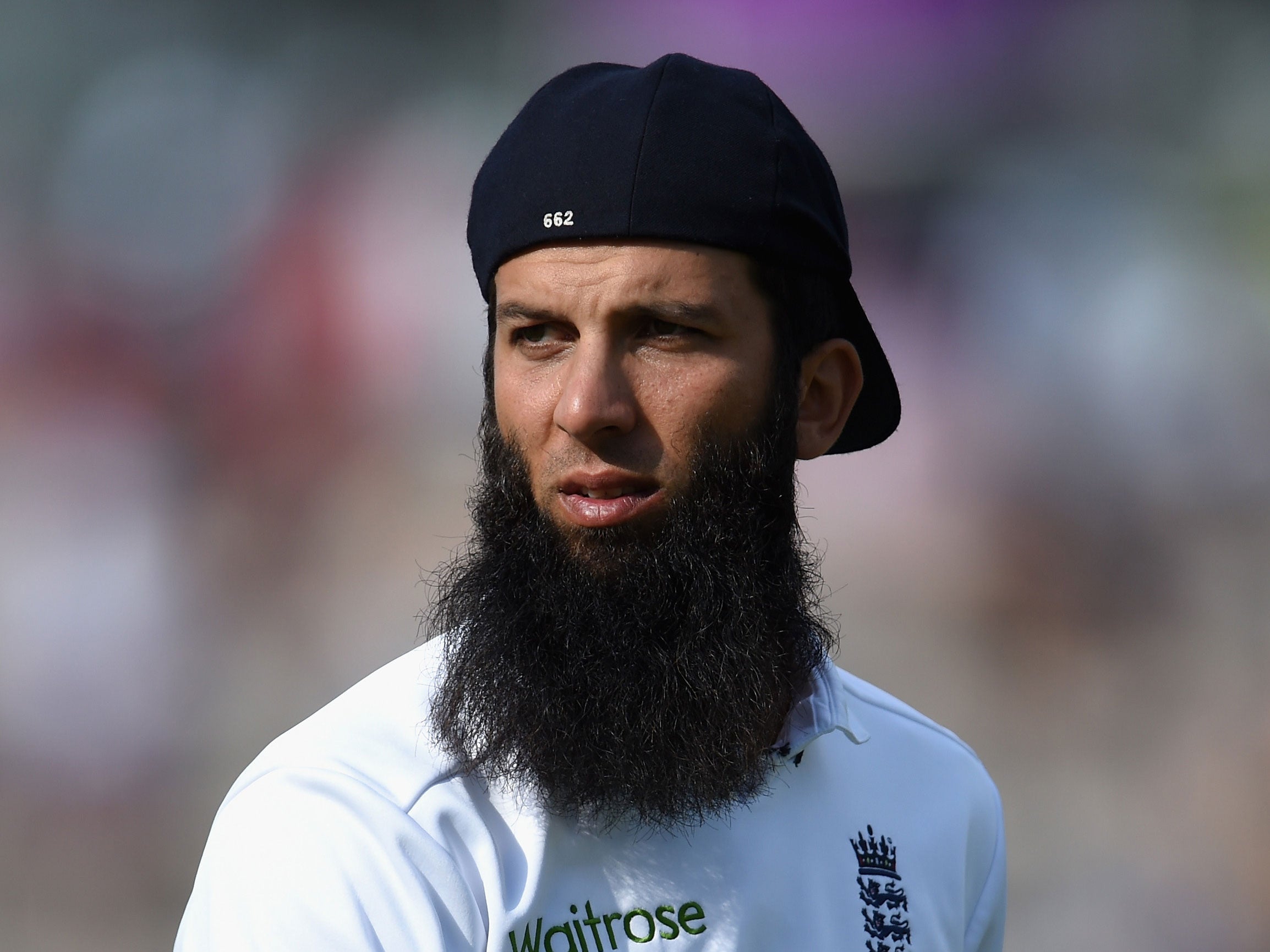 Moeen Ali's match-winning performance on day five for England has seen him become the latest sportsman to take the world of social media by storm, after helping the hosts level the series against India with a 266-run victory.
No sooner had Ali bowled out Pankaj Singh to win the match than a new craze swept Twitter in the form of #TheBeardThatsFeared. Ali only broke into the England Test side this year, but his presence has certainly attracted attention from all corners of the globe.
For starters, Moeen was born in Birmingham but is of Pakistani descent, and enjoys a large fan base from both sides even though he plays for the country of his birth. He then hit the headlines for wearing wristbands that were inscribed 'Save Gaza' and 'Free Palestine', leading to the ICC announcing that he will not be allowed to wear anything with a political message in during play in the future - despite getting the OK from the ECB.
But once the controversy was settled, Moeen took centre stage with his bowling, as he claimed two wickets in his first innings and six for 67 in his second to help England over the line and win their first Test match in a year, prompting as much celebration for his facial hair as England did for the win.
How does Moeen's beard rank among the best of the sporting world?
Click the gallery below to see the best beards in sport.
The best sporting beards
Show all 12
While Moeen's beard is certainly impressive - and feared if you believe social media - England fans will be hopeful that his spin bowling will be a much larger danger in the years to come.
Join our commenting forum
Join thought-provoking conversations, follow other Independent readers and see their replies