CrossFit: Reebok ends sponsorship after CEO Greg Glassman's offensive tweet plunges brand into crisis
Reebok revealed it will bring its decade-long sponsorship of CrossFit to an end when its current contract runs out at the end of the year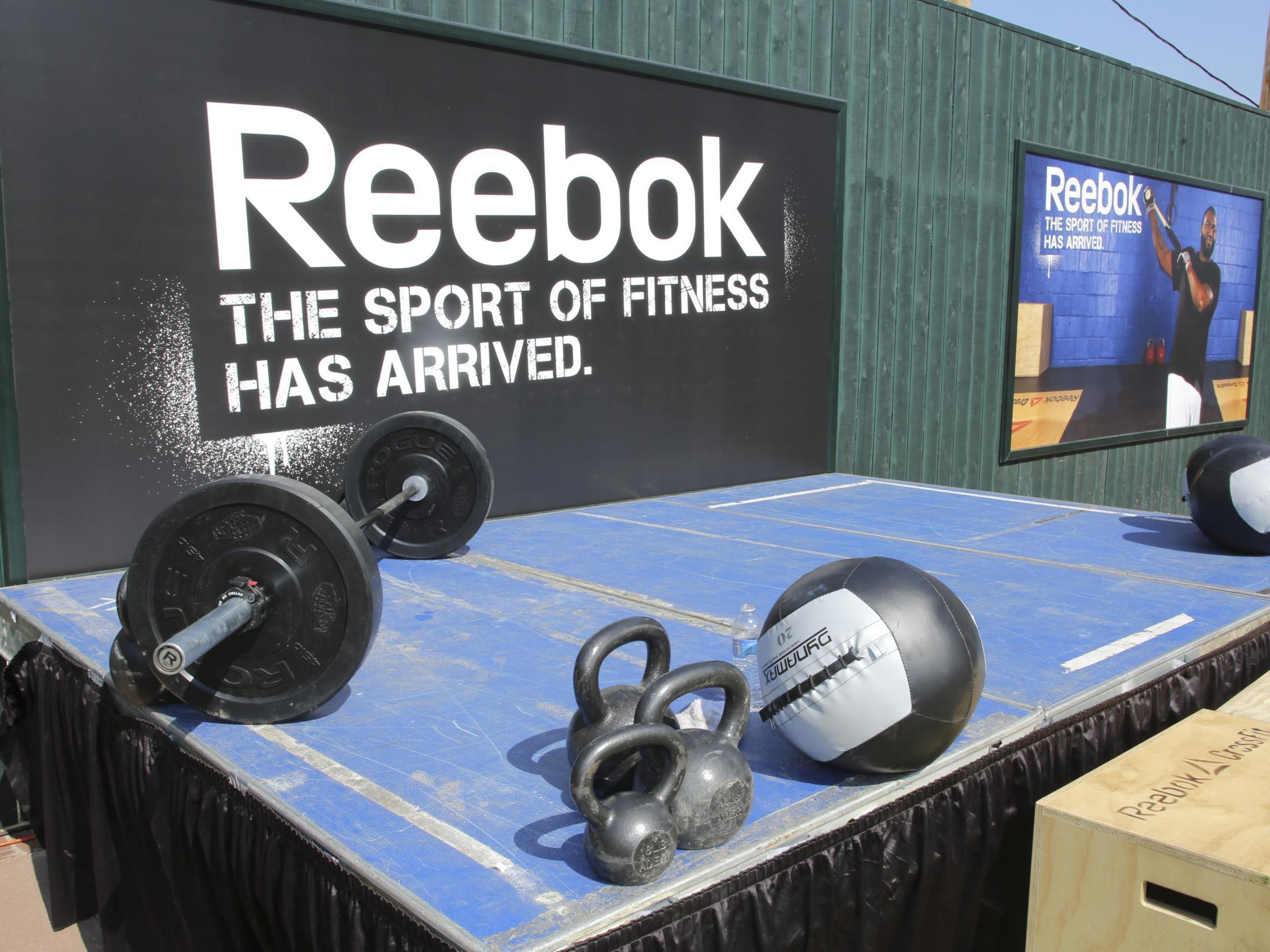 CrossFit CEO Greg Glassman has plunged his company into crisis with an offensive two-word tweet, one which has caused title sponsor Reebok to announce the end of its long-standing association with CrossFit and led a series of athletes and gyms denounce and disown the brand.
Glassman was responding to the Institute for Health Metrics and Evaluation, which tweeted: "Racism and discrimination are critical public health issues that demand an urgent response, wherever they occur #BlackLivesMatter."
He replied: "It's FLOYD-19", in reference to George Floyd, whose death in the custody of Minneapolis police has sparked worldwide protests, and which is a play on the Covid-19 disease. He later apologised.
Reebok's initial sponsorship deal in 2010 was a major boost for the brand, vastly inflating prize money for the CrossFit Games the following year to help establish it as a significant annual event televised by ESPN. It was also seen as a major step for Reebok as it looked to reposition itself from traditional sports like tennis and basketball to a more fitness-focused brand. However, the company has revealed it will bring its decade-long sponsorship of CrossFit to an end when its current contract runs out at the end of the year.
"Recently, we have been in discussions regarding a new agreement, however, in light of recent events, we have made the decision to end our partnership with CrossFit HQ," Reebok said in a statement on Sunday.
A four-time winner of the CrossFit Games, Rich Froning, was among a number of athletes to condemn Glassman or disown the brand entirely. Froning posted a statement to his 1.4m Instagram followers writing that Glassman's tweet "made it impossible to stay loyal to leadership who make callous statements that alienate and divide in a time when unity is needed".
Glassman co-founded CrossFit in 2000 with his then-wife Lauren Jenai in Santa Cruz, California. He bought Jenai's share for $16m ​(£12.7m) in 2015 following their divorce. The brand has been licensed to 13,000 gyms around the world and generates around $4bn (£3.2bn) in annual revenue.
Hundreds of affiliate gyms have announced they will be rebranding following Glassman's tweet, with stories suggesting it is the tip of an iceberg of ill-judged leadership. Rocket CrossFit in Seattle said it would be changing its name to Rocket Community Fitness, and published a letter to CrossFit's chief advisor Brian Mulvaney which said: "The absence of real leadership didn't matter much when the world wasn't in crisis. But it matters now, a lot."
Glassman said in a statement: "I, CrossFit HQ, and the CrossFit community will not stand for racism. I made a mistake by the words I chose yesterday. My heart is deeply saddened by the pain it has caused. It was a mistake, not racist but a mistake. Floyd is a hero in the black community and not just a victim. I should have been sensitive to that and wasn't. I apologise for that.
"I was trying to stick it to the @IHME_UW [Institute for Health Metrics and Evaluation] for their invalidated models resulting in needless, economy-wrecking, life-wrecking lockdown, and when I saw they were announcing modelling a solution to our racial crisis, I was incredulous, angry, and overly emotional. Involving George Floyd's name in that effort was wrong."
Join our commenting forum
Join thought-provoking conversations, follow other Independent readers and see their replies