Bradley Wiggins reiterates his innocence: 'Not at any time during my career did we cross an ethical line'
A parliamentary report claimed Wiggins used the banned powerful corticosteroid triamcinolone to enhance his performance while preparing to win the Tour de France in 2012
Lawrence Ostlere
Monday 05 March 2018 19:19 Comments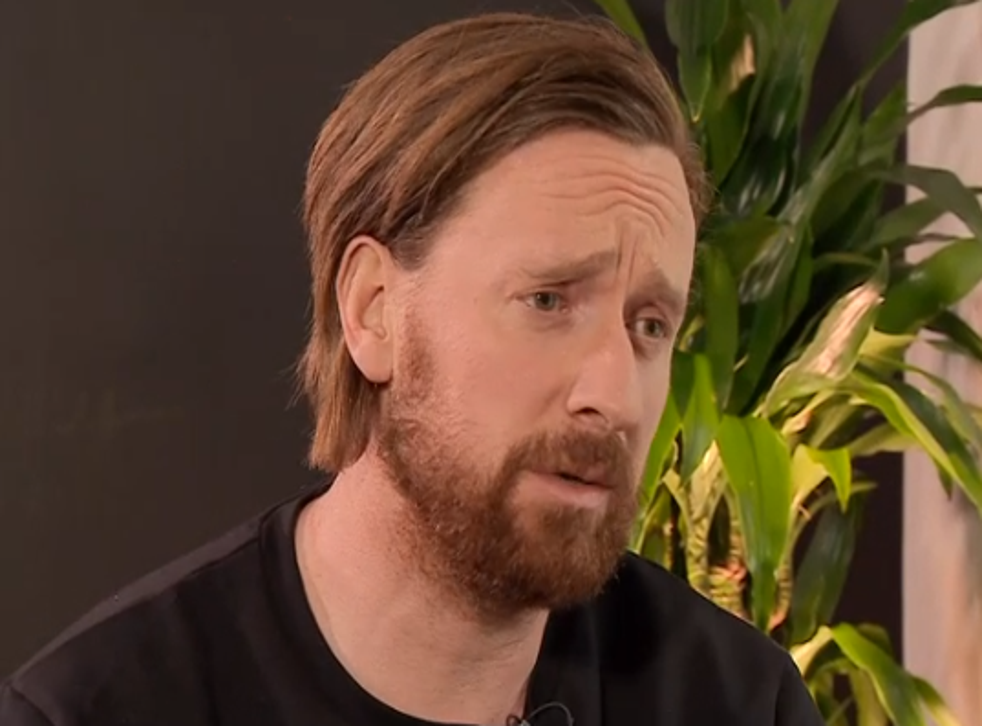 Bradley Wiggins has strongly reiterated his innocence in the wake of the damning report by a parliamentary committee which accused Team Sky and their lead cyclist of "crossing an ethical line".
The report claimed Wiggins used the banned powerful corticosteroid triamcinolone to enhance his performance while preparing to win the Tour de France in 2012. The committee received evidence which they said shows Team Sky sought a therapeutic use exemption (TUE) for Wiggins to take triamcinolone not to treat medical need "but to improve his power to weight ratio".
But Wiggins believes he has been targeted in a smear campaign. "This is malicious, this. This is someone trying to smear me. 100 per cent, never throughout my career [did I cheat]. I'd have more rights if I'd murdered someone. I've been gagged for the last 18 months... These allegations have never been put to me before until now. I've only found out today."
Wiggins insisted insisted he only ever took triamcinolone as medication to treat asthma and to cope with increased levels of pollen in the air, and that it was not performance enhancing but simply allowed him to compete with his rivals on an equal footing.
"Not at any time during my career did we cross an ethical line," Wiggins said in an interview with the BBC. "As I've said before, I had a medical condition that I went to a doctor for – this has been treated since back in 2003 when I was diagnosed through the doctors at British Cycling at that time.
"This was the treatment I'd been prescribed for that particular occasion, which was seven years ago now, under specialist supervision, and under the rules which were in place at that time, which were that you were allowed to apply for use of this medication.
"It wasn't performance enhancing. For me, I'd have asthma attacks, problems with breathing that flared up through pollen season, and this was an anti-inflammatory drug which was taken in order to prevent that happening so I could compete on the same level as I'd competed all year with my rivals. This wasn't a medication that was abused in order to gain an advantage."
Register for free to continue reading
Registration is a free and easy way to support our truly independent journalism
By registering, you will also enjoy limited access to Premium articles, exclusive newsletters, commenting, and virtual events with our leading journalists
Already have an account? sign in
Join our new commenting forum
Join thought-provoking conversations, follow other Independent readers and see their replies