Ex-Stoke and West Brom footballer Carl Hoefkens reveals he played alongside two gay Premier League players
There are around 4,000 professional footballers in the UK but no openly gay players.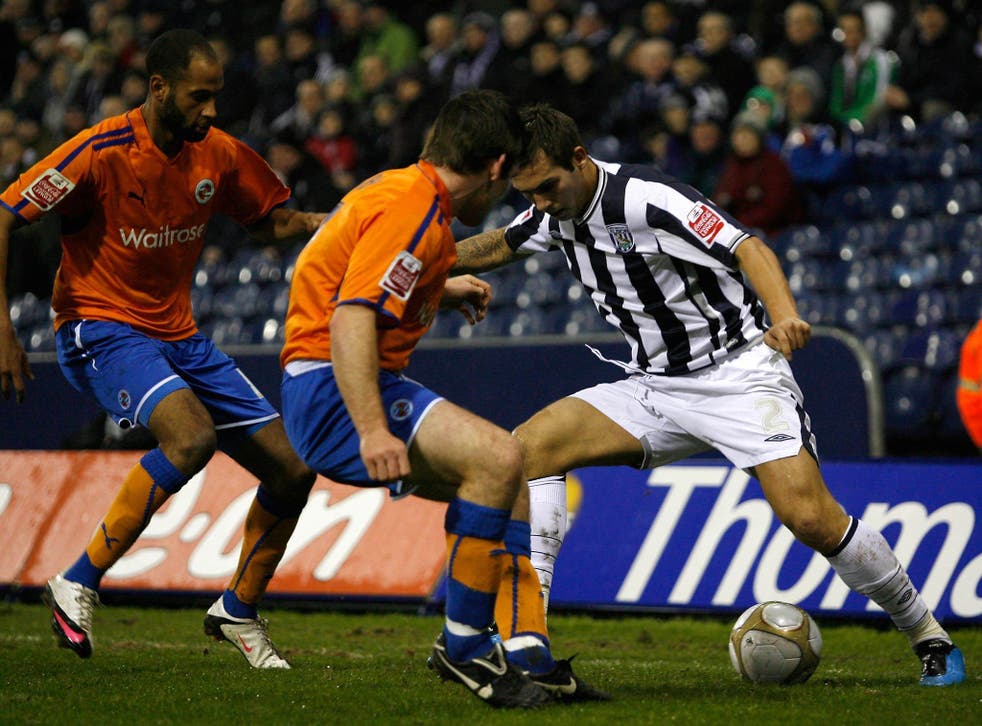 Former footballer Carl Hoefkens has revealed he played with three gay players including two in the Premier League.
Hoefkens, who played for Stoke and West Brom in 2005-2009, told De Zondag that the players were open about their sexuality in the dressing room but wanted to keep it a secret from the public.
"I played alongside three gay footballers, including one who was a genuinely big name," said Hoefkens. "They did not hide who they were in the dressing-room."
"One was at Club Brugge, and the other two were in England," he revealed. "I won't name names as I respect their requests. One of them would even arrive at training with his boyfriend."
"They asked us to keep quiet to the outside world, but don't ask me why."
There are approximately 4,000 professional footballers in the UK but not one player is openly gay. The last player to come out as gay while playing in Britain is Justin Fashanu who committed suicide aged 37.
In February 2013, English winger Robbie Rodgers came out as gay and retired from football to avoid scrutiny from fans and the media. Months later he signed for LA Galaxy and continues to play in the MLS.
"I find it strange that homosexuality is still a taboo in football. It is a pity," said Hoefkens who has previously posed for a gay magazine.
"I didn't hesitate for a second to pose for the magazine. That was during a time of renewed violence against gays."
Numerous charities including Kick it Out and Stonewall, along with the FA, have launched schemes and action plans to widen LGBT representation in football.
What may be holding players back is the fear supporters will react badly to them coming out. In August, Leicester fans were labelled 'disgusting' for homophobic abuse when anti-gay chanting was aimed at Brighton fans.
More and more Premier League clubs have fan run LGBT charity groups but sadly, at present, a first openly gay professional footballer in Britain is unlikely.
Register for free to continue reading
Registration is a free and easy way to support our truly independent journalism
By registering, you will also enjoy limited access to Premium articles, exclusive newsletters, commenting, and virtual events with our leading journalists
Already have an account? sign in
Register for free to continue reading
Registration is a free and easy way to support our truly independent journalism
By registering, you will also enjoy limited access to Premium articles, exclusive newsletters, commenting, and virtual events with our leading journalists
Already have an account? sign in
Join our new commenting forum
Join thought-provoking conversations, follow other Independent readers and see their replies