Christoph Metzelder: Former Germany defender pleads guilty to distributing child pornography
The court found Metzelder guilty of the offence after an investigation that started in 2019, and the former player admitting earlier on Thursday to sharing files on WhatsApp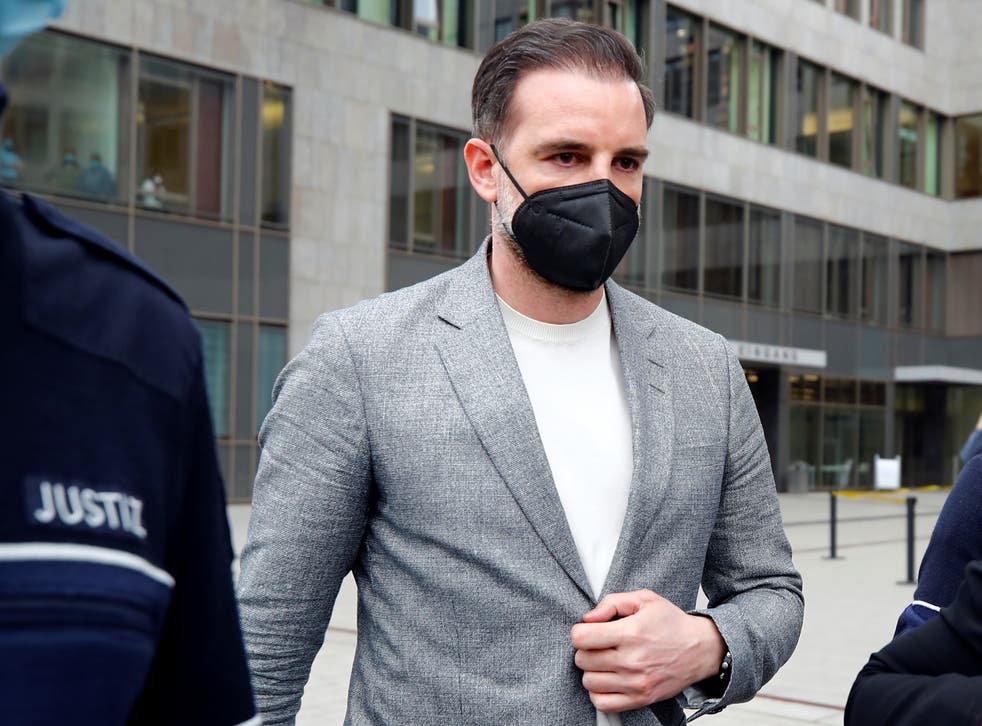 The former Germany international Christoph Metzelder has been handed a 10-month suspended prison sentence after pleading guilty to distributing child pornography.
The court in Dusseldorf found Metzelder guilty of the offence after an investigation that started in 2019, and the former player admitting earlier on Thursday to sharing files on WhatsApp.
"I sent these pictures even though I know what unspeakable suffering towards kids in each of these files there is," he told the court. "I leave a wound that will never heal. I have to live with that for the rest of my life. I accept the sentence."
Metzelder, a Bundesliga champion with Borussia Dortmund, also played for Schalke 04 and Real Madrid. He was a World Cup runner-up in 2002 and won 47 caps for his country. He also played in the 2006 World Cup.
Metzelder was president of his boyhood club TuS Haltern until stepping down in 2019 due to the case. He worked on many social projects with children through his now defunct foundation.
Additional reporting by Reuters
Register for free to continue reading
Registration is a free and easy way to support our truly independent journalism
By registering, you will also enjoy limited access to Premium articles, exclusive newsletters, commenting, and virtual events with our leading journalists
Already have an account? sign in
Register for free to continue reading
Registration is a free and easy way to support our truly independent journalism
By registering, you will also enjoy limited access to Premium articles, exclusive newsletters, commenting, and virtual events with our leading journalists
Already have an account? sign in
Join our new commenting forum
Join thought-provoking conversations, follow other Independent readers and see their replies