Barcelona's Marc-Andre ter Stegen tries to do a Manuel Neuer... it doesn't go to plan
It wasn't a bad finished from Mikel San Jose...
Samuel Lovett
Saturday 15 August 2015 17:40 Comments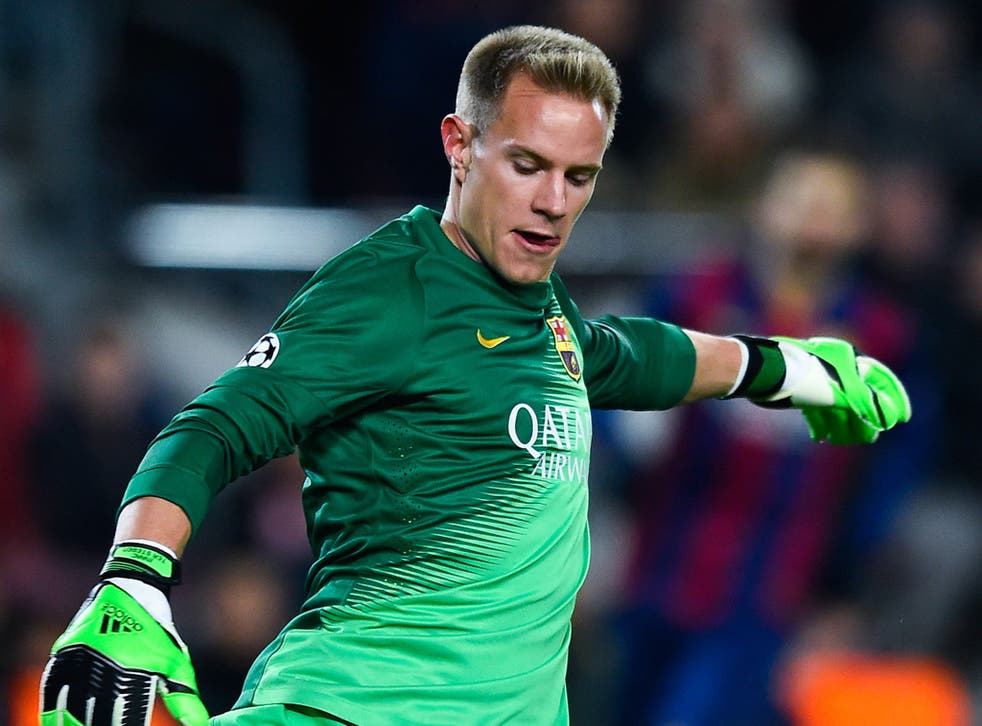 Marc-Andre ter Stegen hasn't had the best of starts this season. In his first two games the keeper has already let in eight goals – four against Sevilla in the UEFA Super Cup and then four against Athletic Bilbao in the Spanish Supercopa.
But Mikel San Jose's wonder striker for Bilbao will be one goal Ter Stegen won't be able to forget so easily.
In what looks like an attempt to imitate Manuel Neuer, the Barcelona goalkeeper has come charging out of his box to clear the ball with his head – only for Jose to knock it straight back where it came from, and into the net.
Stick to what you know Ter Stegen:
He probably won't be trying that again.
Register for free to continue reading
Registration is a free and easy way to support our truly independent journalism
By registering, you will also enjoy limited access to Premium articles, exclusive newsletters, commenting, and virtual events with our leading journalists
Already have an account? sign in
Join our new commenting forum
Join thought-provoking conversations, follow other Independent readers and see their replies