Football's 'civil war': Press react to European Super League proposals
Plans for a breakaway competition featuring the richest European clubs have been slammed from all corners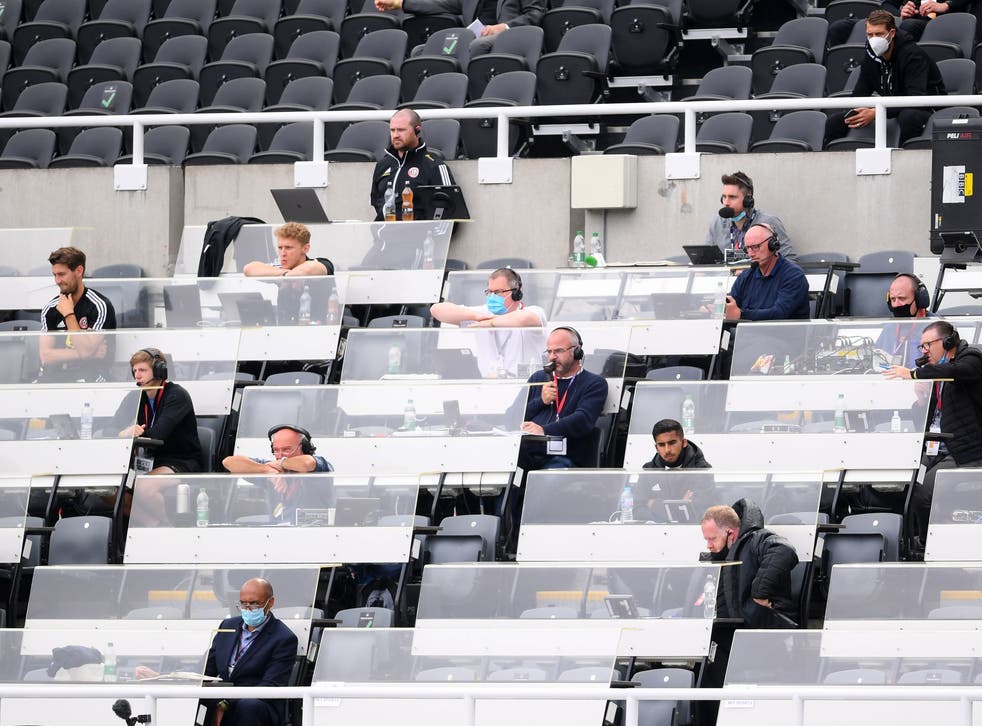 News of a breakaway competition involving some of the biggest clubs in Europe has led to criticism from all corners, with publications across the continent dedicating many column inches to their coverage of the plans.
The planned European Super League is set to feature the Premier League's 'big six' teams, as well as giants from Italy and Spain.
Manchester United, Man City, Chelsea, Liverpool, Arsenal and Tottenham are all due to be involved, as are La Liga's Real Madrid, Barcelona and Atletico Madrid, with Serie A's Juventus, AC Milan and Inter Milan joining them. Other clubs could also be added to the competition.
In their coverage of the news around plans for the tournament, the Mirror called the European Super League proposals a "criminal act against fans".
The i and Metro, meanwhile, both used the headline "civil war".
The Daily Mail and Express followed a similar theme, opting for "football at war" and "it's war" on their respective back pages.
The same can be said of L'Equipe, with the French publication's headline translating to "war of the riches".
The Guardian's headline declared "football in turmoil", and The Times wrote: "Big Six breakaway plot sparks outrage."
The Telegraph focused on domestic leagues and governing bodies' threats to expel teams involved in the European Super League, with their headline reading: "Rebel clubs face expulsion over breakaway."
AS in Spain opted for a headline translating to "a bombshell in European football", while La Gazzetta dello Sport in Italy were seemingly neutral as they observed the "birth of the Super League".
Join our new commenting forum
Join thought-provoking conversations, follow other Independent readers and see their replies