Former Manchester United manager David Moyes warned he faces difficult return to football with Real Sociedad
'You can't even go to the cafe – everyone knows you', warns Chris Coleman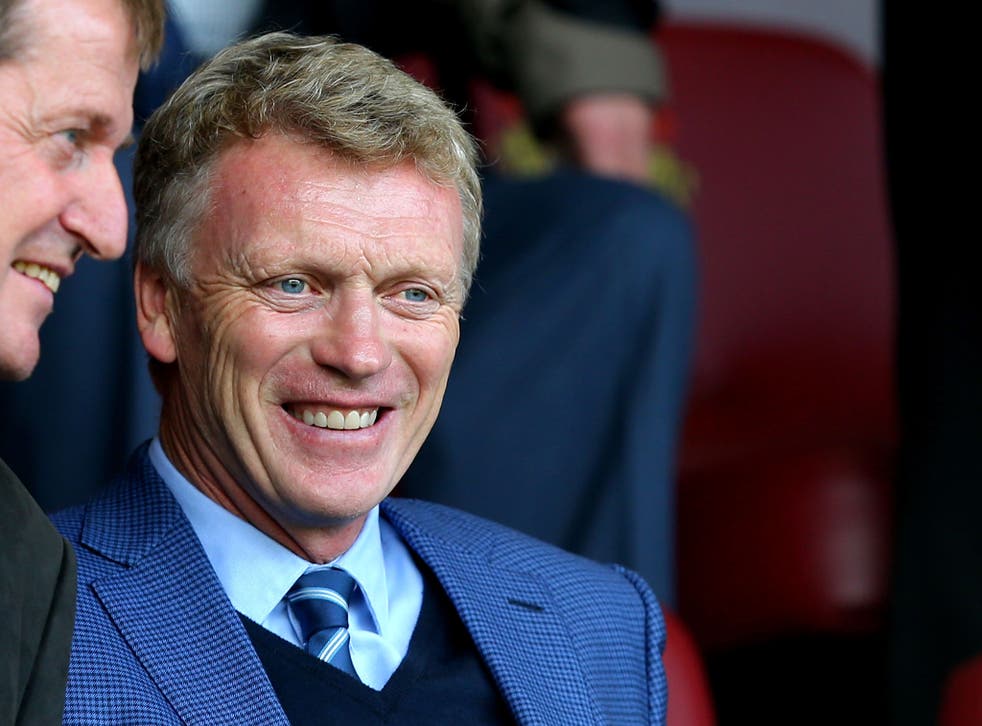 David Moyes has been warned he faces a tough return to football management at Real Sociedad. The former Manchester United manager has taken the top job in San Sebastien after being ruthlessly sacked at Old Trafford last season.
And former Sociadad manager Chris Coleman – who lasted just seven months in the post – admits Moyes is walking into another high-pressure job at the Basque club.
Coleman said: "It was a real eye-opener for me. It's not easy and you feel a bit isolated because you can't speak the language. At Sociedad, everything is on top of you. You can't even go down to the local café for a break because everyone knows who you are.
"But it's a great club and the fans are incredible. The city is absolutely crazy about the club and it was a great experience."
Coleman took over at Sociedad in 2007, aged 37, but quit following a disagreement with the new owners who took over during his reign. But the Wales coach insists Moyes can handle that pressure.
He said: "Sociedad can be a real force. They were in the Champions League last year and that's the level Moyes wants to be working at. It's a perfect fit.
"Leaving the club is my biggest regret in management. I should have shut my mouth and just got on with the job but when you are younger you are inexperienced. But Moyes has that experience. It didn't work out at Man United and he got his fingers burned. But he can re-establish himself, just as Steve McClaren did [in Holland with FC Twente]."
Coleman followed former Wales manager John Toshack, who had three spells at Real Sociedad, and added: "More British managers should go to the continent. It opens your mind to different ideas and you learn so much about the tactical side to the game."
Asked if Moyes needs to learn Spanish as quickly as possible, Coleman joked: "He needs to learn English first, never mind Spanish."
Register for free to continue reading
Registration is a free and easy way to support our truly independent journalism
By registering, you will also enjoy limited access to Premium articles, exclusive newsletters, commenting, and virtual events with our leading journalists
Already have an account? sign in
Register for free to continue reading
Registration is a free and easy way to support our truly independent journalism
By registering, you will also enjoy limited access to Premium articles, exclusive newsletters, commenting, and virtual events with our leading journalists
Already have an account? sign in
Join our new commenting forum
Join thought-provoking conversations, follow other Independent readers and see their replies