Guardiola set to sign new Barcelona contract
Friday 03 September 2010 12:00 BST
Comments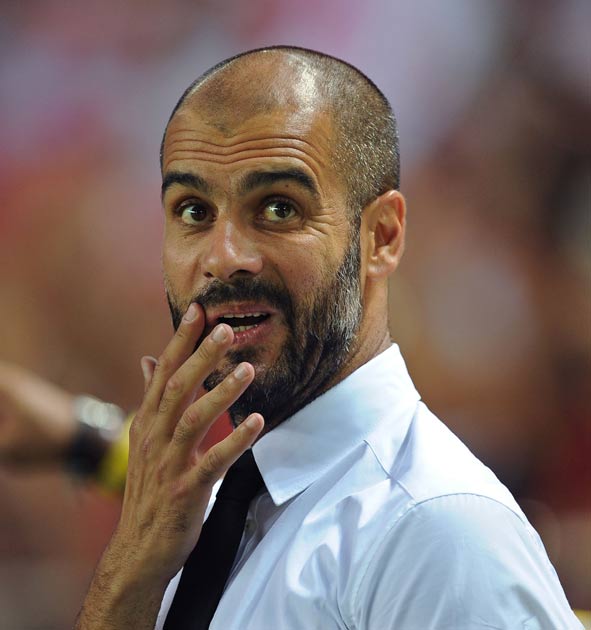 Barcelona vice-president Josep Maria Bartomeu has confirmed that head coach Pep Guardiola is set to sign a new long-term contract at the Camp Nou.
The 39-year-old former Spain and Barca midfielder has enjoyed amazing success in his first two seasons at the helm and is now prepared to commit to a new deal, having previously wanted to pen only a one-year contract.
Bartomeu told the Spanish media: "The coach could soon sign a new deal.
"We had wanted a longer agreement with Pep Guardiola, but it was only decided for one year.
"Now the coach has opened the door for a longer agreement. This is not a problem because the club is very satisfied with his work."
Meanwhile, new Barcelona midfielder Javier Mascherano has criticised former club Liverpool following his switch to the Spanish giants.
The Argentina captain joined the Catalan outfit in a deal worth around £18million, but he has been left disappointed by lies the Reds had spread about him.
Speaking to reporters, he said: "When they started to involve my family and to say things that didn't make sense, I obviously suffered.
"They'd promised me something for a whole year and they never fulfilled their promise. And that didn't have anything to do with my family or anything else.
"When you read or hear lies, you obviously get angry."
Join our commenting forum
Join thought-provoking conversations, follow other Independent readers and see their replies