Maurizio Sarri wants to help Cristiano Ronaldo break more records at Juventus
Emre Can keen to take on board the lessons from 'tough time' on the sidelines at Juventus
He has played almost as many minutes for Germany as for Juve this season
Emre Can hasn't been able to force his way into the Juventus lineup this season, leading to suggestions he might be on his way out in January. Borussia Dortmund, Bayern Munich and Manchester United have all been linked with him.
The German midfielder was left out of the Champions League squad for his team this season, with Maurizio Sarri making it clear he is not in his plans.
With Miralem Pjanic, Blaise Matuidi, Sami Khedira and new arrivals such as Adrien Rabiot and Aaron Ramsey all ahead of Can in the order of preference, game time remains at a premium for the former Liverpool man.
It's a far cry from last season, when Can played well over 2,000 minutes for the Turin club, as a regular member of the squad.
Speaking to Kicker, though, Can said that he is remaining open-minded about his future and simply wants to be prepared for when his next chance comes along.
100-1: Century countdown

Show all 101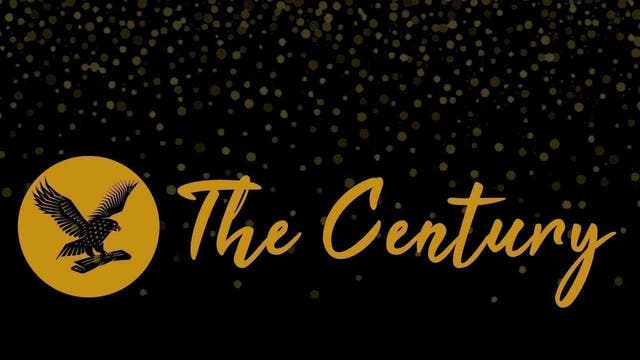 "I'm just an ambitious guy who always wants to compete at the highest level, but I'm also learning from this tough time when things are not going the way I was hoping," he said.
"I'm not playing games from the start, so I'm not happy, but I will stay strong and keep working on myself.
"I'm often in the gym before or after training, doing extra shifts. I want to be ready.
"A lot can always happen in football."
Aside from his first-team frustrations, Can has taken aim at the attitude he perceives from younger players at the club.
He feels that they are not sufficiently driven to learn from the experienced personnel at the club, and are thus missing out on a chance to progress their own careers.
"They have the chance of a lifetime if they are allowed to practice with the professionals.
"However, some of them sometimes have a body language that almost makes me angry
"I often go to these players at Juventus, talk to them, try to show them what they can do when they try hard and show themselves. But some don't understand it."
Join our new commenting forum
Join thought-provoking conversations, follow other Independent readers and see their replies