Lazio sign great-grandson of Italian dictator Mussolini to youth team
Teenager Romano Floriani Mussolini has progressed through the ranks this season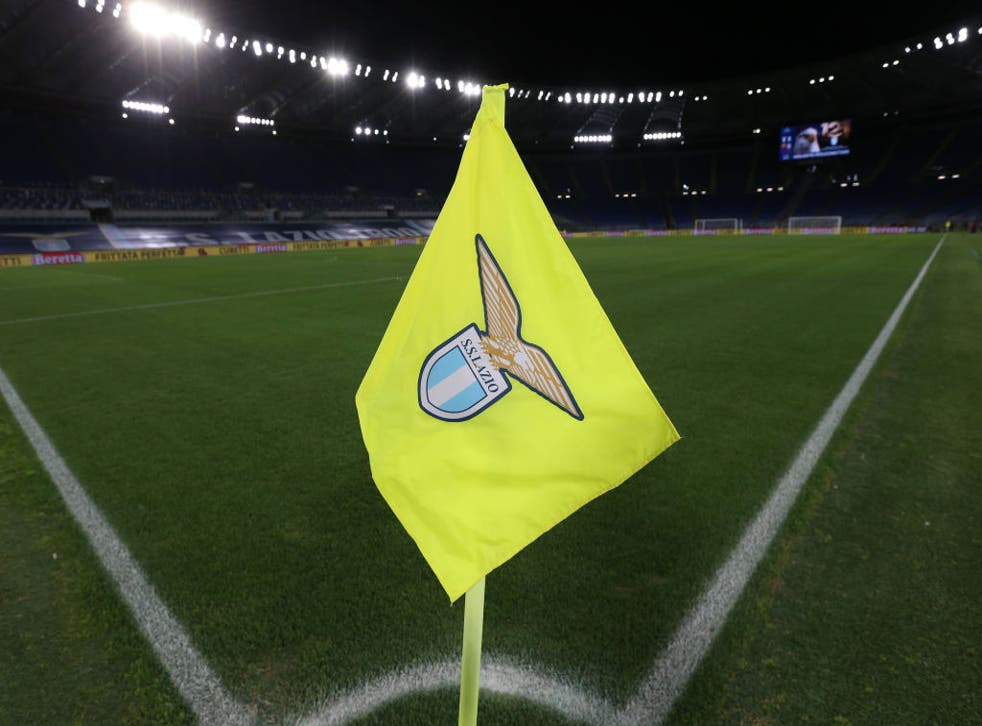 The great-grandson of former Italian Prime Minister Benito Mussolini has joined the youth team of Serie A side Lazio.
Romano Floriani Mussolini is an 18-year-old right-sided player who has featured for the club's U18 side this season, capable of playing at right-back and right wing.
Over the past two weeks, however, he has moved up the ladder into the club's U19 ranks, being on the bench for defeats against AC Milan and Juventus.
READ MORE: Champions League knock-out fixtures — all matches by date and kick-off time
Benito Mussolini was the founder of the fascist movement and led Italy as Prime Minister for two decades, including through World War II.
Teenager Romano has opted to use both his surnames and says his focus is on his profession, not the history behind his ancestor.
"Here at Lazio I'm judged only for the way I play and not because my surname is Mussolini," he told Roman daily Il Messaggero, per Sky Sports.
"I hope I can make my debut for the Primavera one day."
The Primavera team is the U19s, the highest level of youth teams in Italy before taking the step to the senior side.
Lazio youth team manager Mauro Bianchessi echoed the youngster's words, saying to La Repubblica that "the only thing that matters is whether a player deserves to play. Nothing else."
Join our new commenting forum
Join thought-provoking conversations, follow other Independent readers and see their replies