Lionel Messi diet: What it takes to be the world's best player
Giuliano Poser has revolutionised the five-time Ballon d'Or winner's diet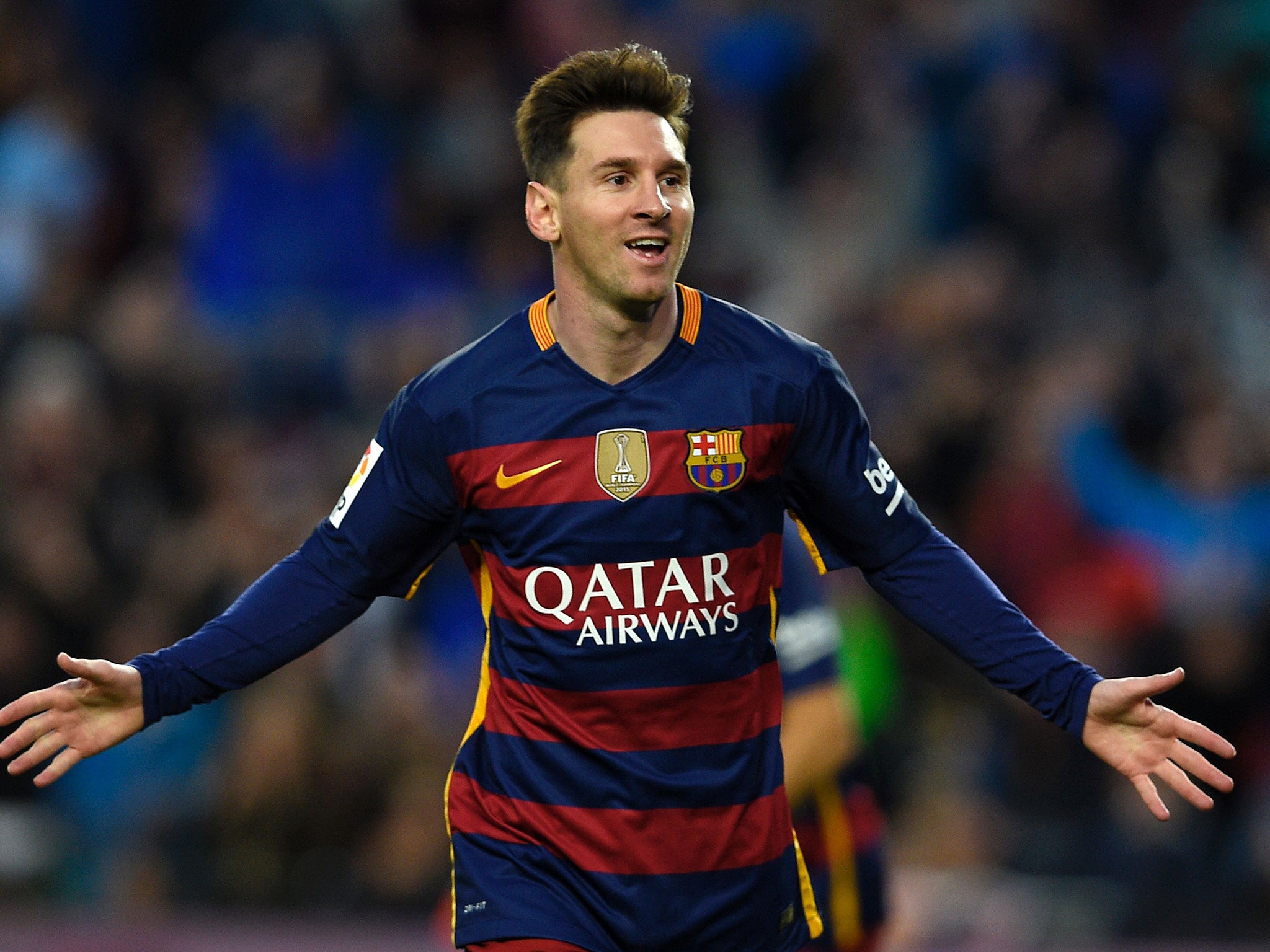 Lionel Messi's dietician has revealed what's in the fridge of world's greatest footballer.
Giuliano Poser, an Italian nutritionist, has revolutionised the Barcelona forward's diet since starting to work with him in 2014, helping Messi to lose approximately 3 kilograms in weight.
Messi's weight loss was noted last year, with Spanish newspaper AS reporting that the 28-year-old had been forced to give up pizza in a bid to reach his peak.
Poser, the man behind the pizza prohibition, has now given a detailed overview of the five-time Ballon d'Or winner's new diet in an interview with Mundo Derpotivo.
The nutritionist identified five key foods – water, good quality olive oil, whole grains, fresh fruit and fresh vegetables – as the foundation of the Argentina international's diet.
"Also very good are nuts and seeds," Poser said, but he has warned his client off sugar. "It is the worst thing for the muscles. The farther he stays away from sugars, the better.
"Refined flours are also a big problem as these days, it's difficult to find uncontaminated wheat," he added.
Lionel Messi's best Ballon d'Or outfits
Show all 5
Poser, like many in his profession, advises against excessive meat consumption. "The amount of meat normally eaten by Argentinians and Uruguyans is too much, as it is difficult to digest.
"My methods are not in doubt, everyone can see Leo week in, week out."
Since his appointing Poser as his nutritionist, Messi has scored 98 goals in 102 games for Barça and ended Cristiano Ronaldo's run of Ballon d'Or success.
The Argentina international is expected to play as his side make a trip to face Real Betis this weekend.
Los Culés have a one-point lead at the top of the La Liga table with three games to go and hope to see off challenges from both Atletico and Real Madrid.
Join our commenting forum
Join thought-provoking conversations, follow other Independent readers and see their replies