Jurgen Klopp must focus on transfers and the Premier League, says Michael Owen
Liverpool are 1-1 with Dortmund ahead of tonight's second leg - but their are more pressing concerns than the Europa League according to Owen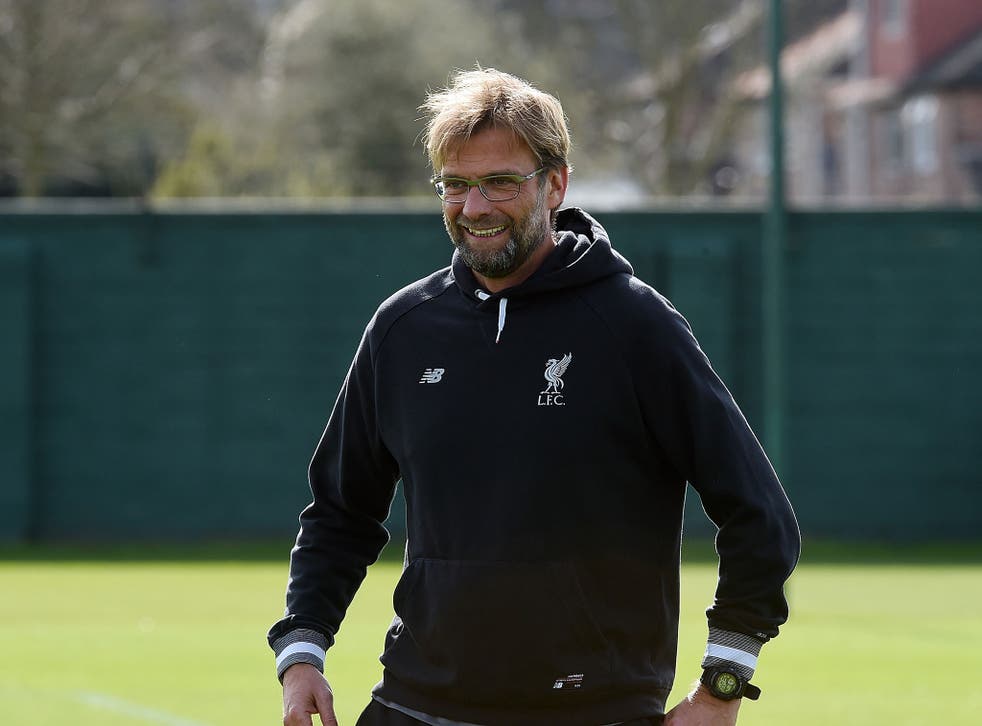 Jurgen Klopp will be judged on player recruitment and should align himself at the centre of Liverpool's much-maligned transfer committee, according to Michael Owen.
The German is preparing to face former club Borussia Dortmund in the second leg of their Europa League quarter-final tie at Anfield this evening but their Premier League struggles continue to overshadow their continental success.
Klopp was unable to prevent the Merseyside giants from falling to defeat to Manchester City on penalties in the Capital One Cup final in February while they currently sit eighth in the League, nine points adrift of the top four.
Speaking before the round-of-16 success at Manchester United last month, Owen, the former Reds striker who now works for BT Sport as a pundit, said: "Klopp has done okay in his first few months at Liverpool, but this club expects more than losing a cup final and a top-half finish in the Premier League.
"This season is pretty much done, apart from the Europa League quarter-finals against Borussia Dortmund it is all about building for next season, when the manager needs to start delivering.
"Top four and trophies are what Liverpool should be all about and Klopp doesn't need me to tell him that. In the end, he will probably be judged on the quality of the players he brings in and he needs to make sure he is in charge of recruitment."
Brendan Rodgers, Klopp's predecessor at Anfield who lost his job in October, was forced to liaise with a controversial 'transfer committee' whereby prospective targets were discussed at various levels of the club's hierarchy.
Critics say this delays the acquisition process and increases bureaucracy. They cite the £16m capture of Mario Balotelli two years ago, currently enduring a torrid loan spell with AC Milan, as one example of the structure's flaws.
But Owen believes Klopp can work in such circumstances at Liverpool and has backed the 48-year-old to be in control of who he signs this summer.
The former Real Madrid and Newcastle United striker added: "After all the talk over the transfer committee and the debate over who signs players for Liverpool, Klopp needs to have a hands-on say in the players coming into the club.
"He has to be in control of who comes in and I'm sure he will be. This guy doesn't strike me as a manager who would accept other people making decisions for him."
BT Sport's coverage of the Champions League and Europa League continues this evening with Liverpool's home meeting with Dortmund at 8.05pm.
Join our new commenting forum
Join thought-provoking conversations, follow other Independent readers and see their replies