Carlos Tevez seems to have found some peace at Juventus, says Paul Scholes
As part of his exclusive column for The Independent, Paul Scholes takes a look his former United team-mate Carlos Tevez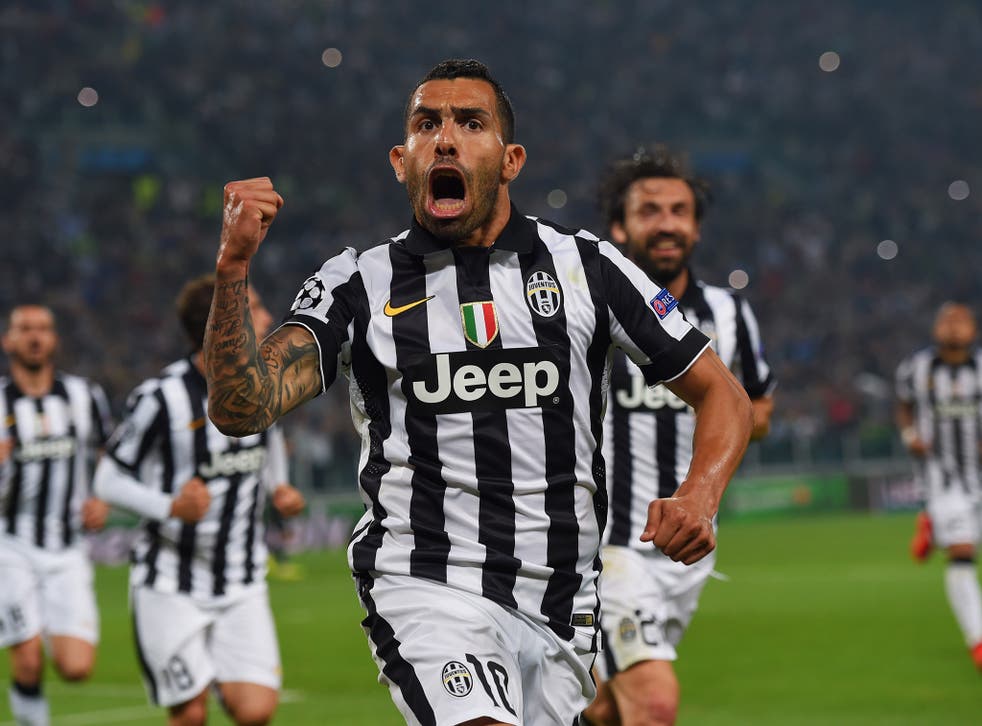 I was impressed on Tuesday night with my old team-mate Carlos Tevez, who seems to have found happiness at Juventus and is now one game away from playing in the Champions League final.
When he was at United, Carlos was never the greatest trainer but on match day he was all action. He could run all day long and that got the crowd going. For the time he was with us, I enjoyed playing with him. He would change in the seat next to mine at Old Trafford and we got to know each other as well as you can when he couldn't really speak English and I don't have a word of Spanish.
What frustrated Carlos in his second season was that Dimitar Berbatov so often got selected ahead of him. Berbatov never gave the impression he was trying that hard and that in turn would annoy Carlos, who didn't understand why he wasn't in the team. When he left for Manchester City it wasn't that much of a surprise to us.
Juventus 2 Real Madrid 1 player ratings

Show all 22
At City he seemed to have just as many problems with Roberto Mancini. Now at Juventus his fortunes have changed. He looks slim and fit. He seems to have found a bit of peace. He was always a player who needed a reassuring arm around his shoulder.
Read Paul Scholes' full column HERE
Join our new commenting forum
Join thought-provoking conversations, follow other Independent readers and see their replies