Porto consider Uefa complaint over 'You're Not Incredible' chant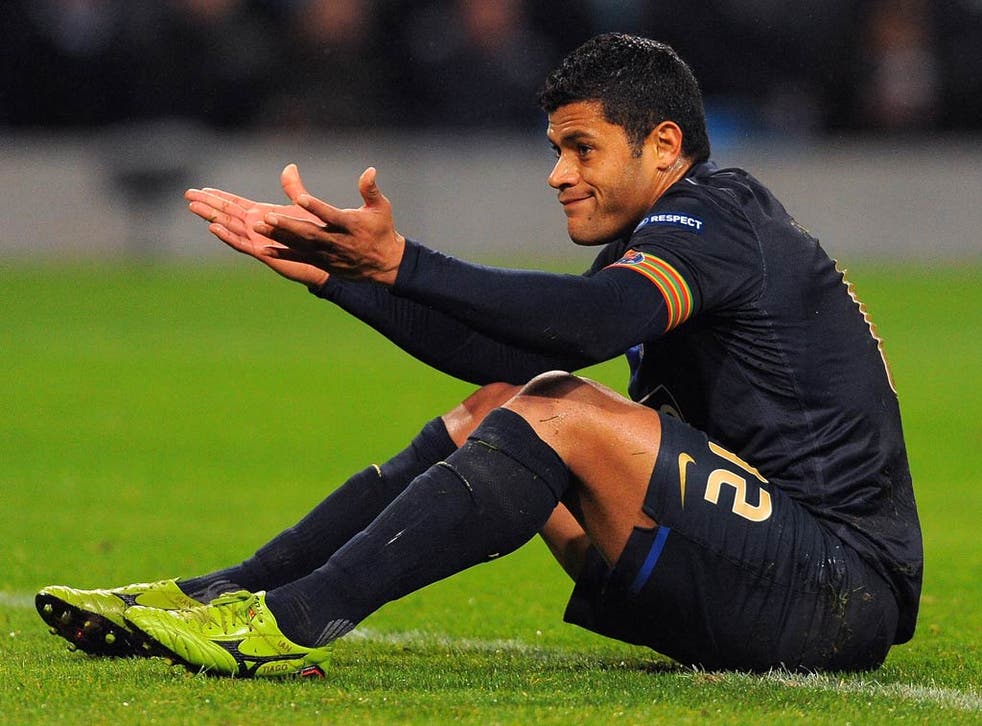 Porto are considering a complaint to UEFA against Manchester City fans after they taunted Brazilian striker Hulk with chants of "You're Not Incredible".
Hulk was also targeted by City fans with calls of "cheat" and Porto communications director Rui Cerqueira said the club would take action about the "improper behaviour".
Cerqueira told Portuguese news agency Lusa that one of the Porto coaches had heard the chants.
He said: "We will take this to UEFA. It is improper behaviour. This behaviour may be normal in England but Porto want to contribute to eradicating it from sport."
The action may be retaliation for City's complaint that Porto fans racially abused Mario Balotelli and Yaya Toure at the Estadio do Dragao last week.
UEFA charged Porto on Tuesday and a disciplinary hearing will be held on March 29.
Porto have denied any racism, claiming the chants were both sets of supporters chanting in support of Hulk and Sergio "Kun" Aguero. Cerqueira said last week: "Kun, Kun, Kun; Hulk, Hulk, Hulk - those chants can be easily confused with racist chants.
"We are very proud of having a multi-racial team, with players from all backgrounds and to have achieved many titles with respect.
"Porto players have never felt the slightest hint of racism and we were very surprised with the accusations."
UEFA said this morning they had yet to receive any complaint from Porto.
PA
Join our new commenting forum
Join thought-provoking conversations, follow other Independent readers and see their replies