Rudolf Gramlich: Eintracht Frankfurt discover honorary president and former Germany captain was a Nazi
The Bundesliga club have posthumously stripped Gramlich of his title after researching his past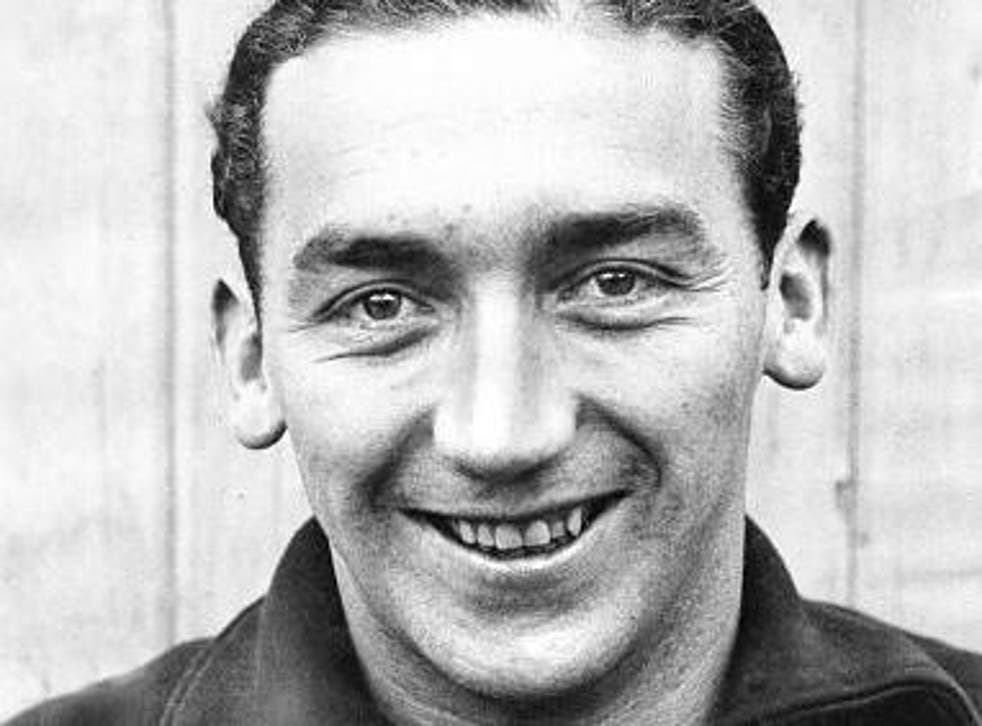 Eintracht Frankfurt have stripped their former president Rudolf Gramlich of an honorary title after discovering his involvement with the Nazis during the Second World War.
Gramlich made 200 league appearances for Frankfurt in the 1930s. He also won 22 international caps and captained Germany at the 1936 Olympic in Berlin, a Games notorious for its host's flagrant antisemitism.
Frankfurt recently investigated its former presidents via the Fritz Bauer Institut for Holocaust research ahead of Holocaust Memorial Day on Monday, and found that Gramlich was an active member of Adolph Hitler's Nazi party and of the SS.
"Rudolf Gramlich approvingly accepted the violent reign of National Socialism," Frankfurt's current president, Peter Fischer, told the Bundesliga club's annual meeting on Sunday.
"This is documented through his leadership of the club that conformed with the regime, his membership of the SS and the NSDAP, two criminal organisations, and especially through his participation in the German terror regime in the occupied territories."
Remembering the Holocaust

Show all 16
Gramlich died in 1988, having taken two stints in charge of the club, first from 1939 to 1942, and later from 1955 until 1970. He was president when Frankfurt won their only top-flight title in 1959 and reached the European Cup final the following year, losing to Real Madrid in Glasgow.
He was awarded the title of honorary president, but that distinction has now been withdrawn.
"We are convinced that the facts, that played at the time of his being named honorary president ... must today be evaluated differently," Fischer added. "An honorary president, no matter how positive his contribution to the club, must also be morally and ethically a role model for the youth, the membership and society."
Register for free to continue reading
Registration is a free and easy way to support our truly independent journalism
By registering, you will also enjoy limited access to Premium articles, exclusive newsletters, commenting, and virtual events with our leading journalists
Already have an account? sign in
Register for free to continue reading
Registration is a free and easy way to support our truly independent journalism
By registering, you will also enjoy limited access to Premium articles, exclusive newsletters, commenting, and virtual events with our leading journalists
Already have an account? sign in
Join our new commenting forum
Join thought-provoking conversations, follow other Independent readers and see their replies