Shevchenko hitches a ride as Ancelotti heads home happy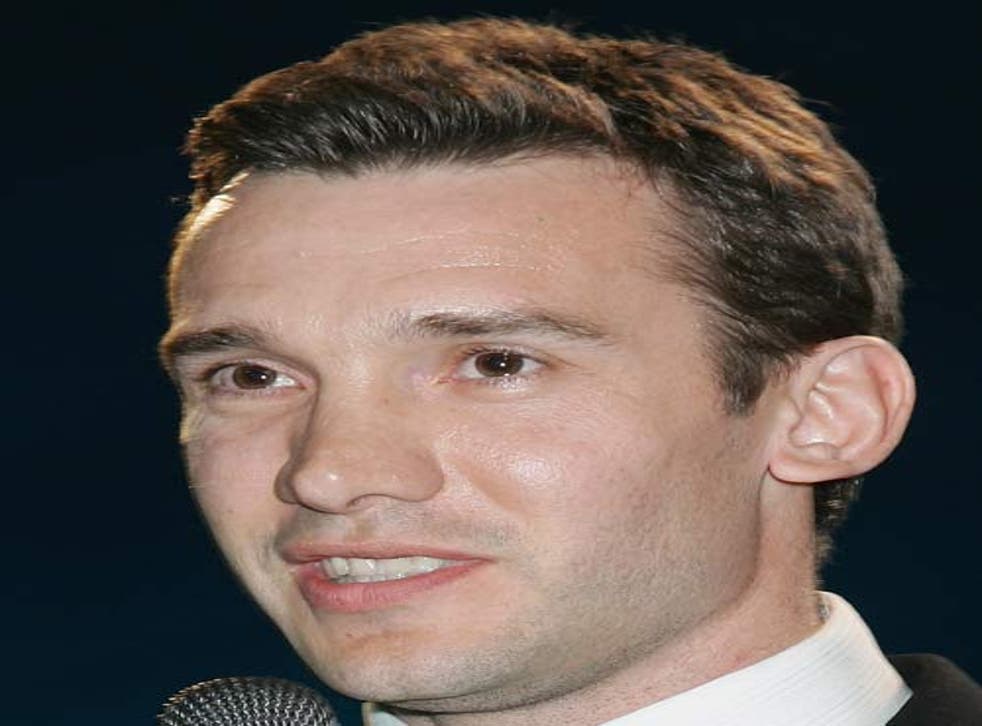 Milan might have proved more than a match for Arsenal, but it will be Chelsea who take an interest in the aftermath of last night's Champions League stalemate at the Emirates. The club's £31m former Milan striker Andrei Shevchenko watched the game in person and left on the Italian side's team bus, prompting further speculation that he wants to return to his former club.
The Ukrainian has been edged out even more since the arrival of Avram Grant in September and is now third choice behind Nicolas Anelka in a Chelsea team that only accommodates one centre-forward. It would appear that Shevchenko is still in close contact with his former club, but whether they want him back is quite another matter.
Arsène Wenger said that he believed his side could still prevail at San Siro despite admitting Milan were now favourites to reach the Champions League quarter-finals.
"The spirit was fantastic," Wenger said. "You could see that on Saturday [in the 4-0 FA Cup fifth round defeat to Manchester United] that the mind of the players was already on this game.
"We just wanted maybe to force the issue too much [against Milan]. We weren't relaxed enough in the final third when we had chances. It promises to be a very interesting game in the second leg. Unfortunately, we can't take our pitch to San Siro. The one in Italy won't be of the same quality, and our game may suffer from that.
"I feel we can play at a high tempo for 90 minutes. I feel they will have to come out in the second leg. And, as well, they didn't create any chances. Defensively, we were very good."
Cesc Fabregas was more downbeat about the goalless draw and said that Arsenal deserved more from the game. "I think we should go home disappointed after the chances we created [without scoring]" he said. "We deserved more than we got. We gave everything – but unfortunately sometimes in football you don't get what you deserve."
William Gallas said: "They played very well and defended well. We had the chances to score but didn't do it. They are a big team and they showed what they can do. But I think we have the chance to win there."
Not a man given to offering much post-match insight, Carlo Ancelotti's demeanour, nonetheless, suggested that his side had got the result they had played for.
"I think Arsenal played a very good game, proving everything we know about them," he said. "It's a team with great players, great quality and a lot of determination. I think our progress into the next stage is still in doubt. We got a good result here, but we're not yet safe ahead of the next stage.
"We're not sure to go through. Arsenal have shown great quality and I'm sure they'll feel as if they can do it in the return leg as well. So we have to improve our conditions in the next 15 days to give ourselves a real chance."
Join our new commenting forum
Join thought-provoking conversations, follow other Independent readers and see their replies