Wada 'deeply disappointed' that Uefa and Fifa didn't step in to prevent Spanish football's drug-testing crisis
Wada said they are "alarmed" and fear that the crisis "will do little to instil confidence in clean sport at a time when it is needed most"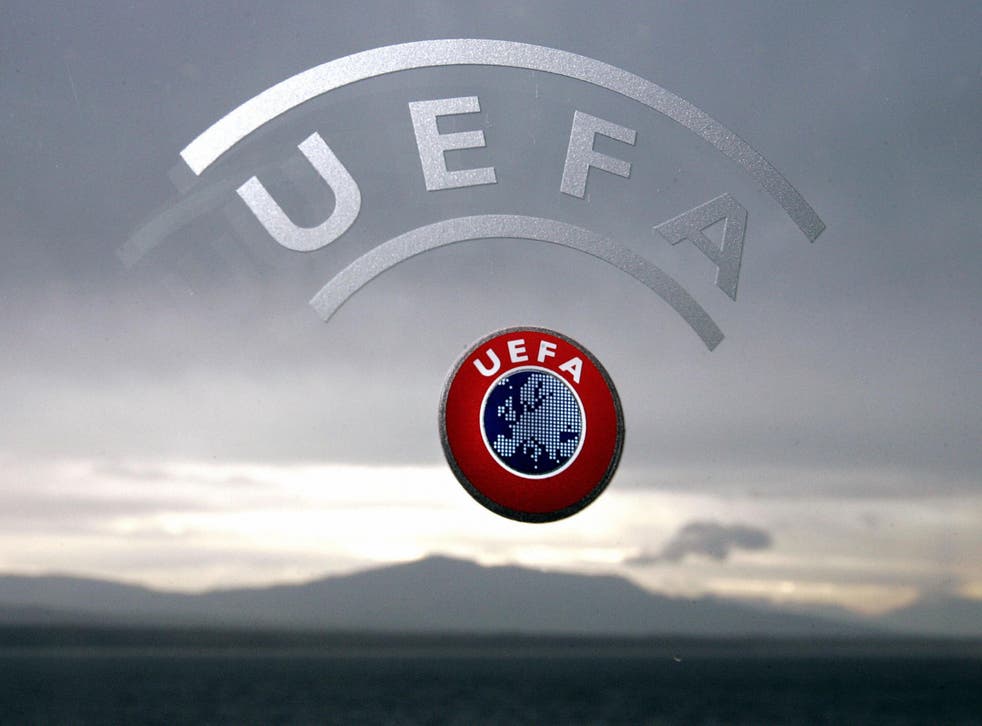 The World Anti-Doping Authority (Wada) has declared itself "alarmed" by the Spanish football authorities after going nearly a year without valid anti-doping controls.
And, more significantly, Wada heaped pressure on Uefa and Fifa after they refused to step in and help Spanish anti-doping authorities conduct a compliant testing programme.
The Iberian nation's anti-doping authority, Aepsad, was declared non-compliant with Wada's anti-doping code back in March after a four-month stint on their watch list, meaning that any testing undertaken since has not conformed to the global anti-doping authorities' high standards after their testing laboratory in Madrid was suspended.
While in other sports Aepsad was able to draft in assistance from governing bodies, Uefa and Fifa both declined to step in to ensure valid testing was taking place in La Liga and the Copa del Rey, a stance that Wada has labelled "deeply disappointing":
"The lack of testing in a country with one of the leading football leagues worldwide for a period of almost 12 months is alarming, and will do little to instil confidence in clean sport at a time when it is needed most," a Wada statement said.
"After Aepsad was declared Code non-compliant on 19 March 2016, Wada encouraged an agreement between Aepsad and International Sport Federations (IFs) that would ensure testing would be carried out on national level athletes in Spain during the period of non-compliance. It is deeply disappointing that some International Federations did not sign the agreement, as this has prevented effective anti-doping programs from being run at the national level in Spain in a number of sports [during this period of non-compliance].
"It should be noted that whilst the Wada-accredited laboratory in Madrid is currently suspended (as a result of Aepsad being declared non-compliant, and pursuant to Article 4.4 of the International Standard for Laboratories), the WADA-accredited laboratory in Barcelona is still operating fully and therefore continues to be able to receive and analyse samples pursuant to world anti-doping rules."
Aepsad released their own statement yesterday where they blamed Spain's political instability for the relevant legislation not being passed that would once again make them compliant.
But they too rounded on Fifa and Uefa for not stepping in to help.
"With respect to the absence of anti-doping testing in Spanish football, Aepsad proposed to Fifa and Uefa, at the behest of Wada, the signing of an agreement in order that one of these international federations would take over the testing in Spanish football while Aepsad was non-compliant.
"Both federations declined to sign the agreement on the understanding that Fifa were limited to international football, while Uefa felt that they were limited to football clubs participating in Uefa competitions. Therefore, no agreement was signed and no international federation would assume the responsibility for anti-doping tests in Spanish football."
Aepsad were keen to point out that, despite them not being Wada-endorsed, they had still tested 57 players this season.
While Wada recognise that Aepsad was unable to implement the necessary changes in March due to the political situation in Spain - in which they went months and months without a sitting government during 2016 - it remains a huge concern that no valid anti-doping authority has been undertaking testing in La Liga.
Uefa and Fifa have been contacted for comment but are yet to respond.
Register for free to continue reading
Registration is a free and easy way to support our truly independent journalism
By registering, you will also enjoy limited access to Premium articles, exclusive newsletters, commenting, and virtual events with our leading journalists
Already have an account? sign in
Join our new commenting forum
Join thought-provoking conversations, follow other Independent readers and see their replies