Zenit St Petersburg receive £5.7m offer to change name to Zenit Burger King
The American burger chain reportedly wanted to buy the naming rights to the Russian Premier League club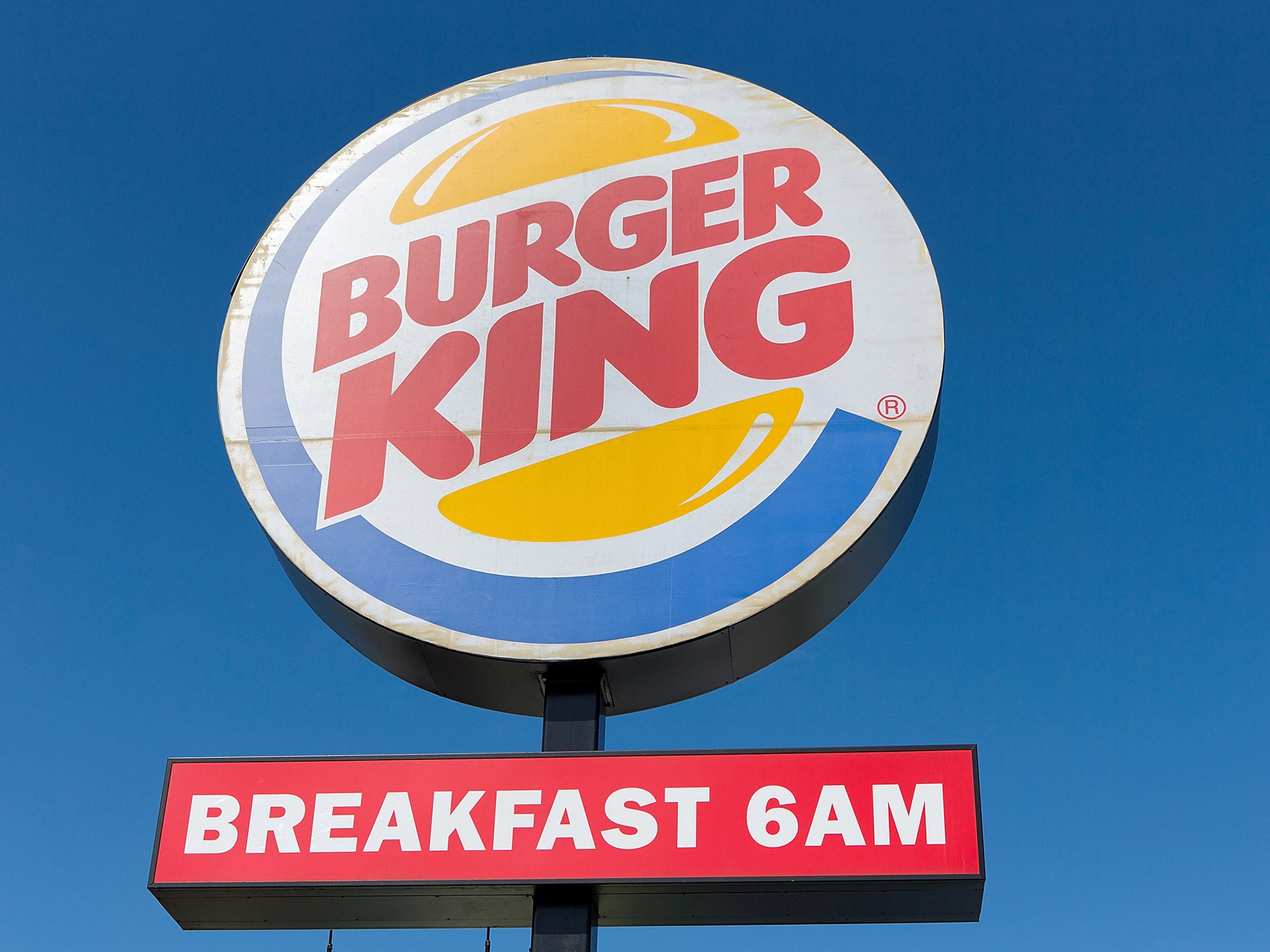 Russian Premier League side Zenit St Petersburg received an offer from Burger King last week to change their name to Zenit Burger King, according to reports in Russia.
The American burger chain approached the club at the start of the week with offer of 500m roubles [£5.73m] to purchase the naming rights of the club, which also competes in this season's Europa League, with Russian journalists getting hold of a letter allegedly sent to the club.
But despite the lucrative offer, Zenit have rejected the approach and are unlikely to change their name anytime soon, even though social media users raised the possibility of club members being able to claim free burgers for life.
Football writer Stefano Conforti broke the news on Friday morning as he posted a picture of the letter onto his Twitter account, with one user pointing out that a much more appropriate name had gone amiss in the form of "Zenit St. Petersburger King".
The letter, which Zenit are yet to confirm is real, is written in Russian and states that the franchise wants to purchase the naming rights for the club for the fee of 500m roubles, although any agreement would have to be approved by the Russian Football Union [RFS] before going ahead.
Transfer deadline day's biggest moves
Show all 11
Hull City owner Assem Allam infamously attempted to change the club's name to Hull City Tigers in 2014, only for the FA to reject his application. However, name changes are more common in European football, with energy drink company Red Bull featuring in the names of both Leipzig and Salzburg in Germany and Austria respectively.
The Independent has contacted both Burger King and Zenit St Petersburg for comment.
Join our commenting forum
Join thought-provoking conversations, follow other Independent readers and see their replies