Mauricio Pochettino suggests Tottenham are too big a club to prioritise winning the EFL Cup
Spurs face Barnsley in the third round on Tuesday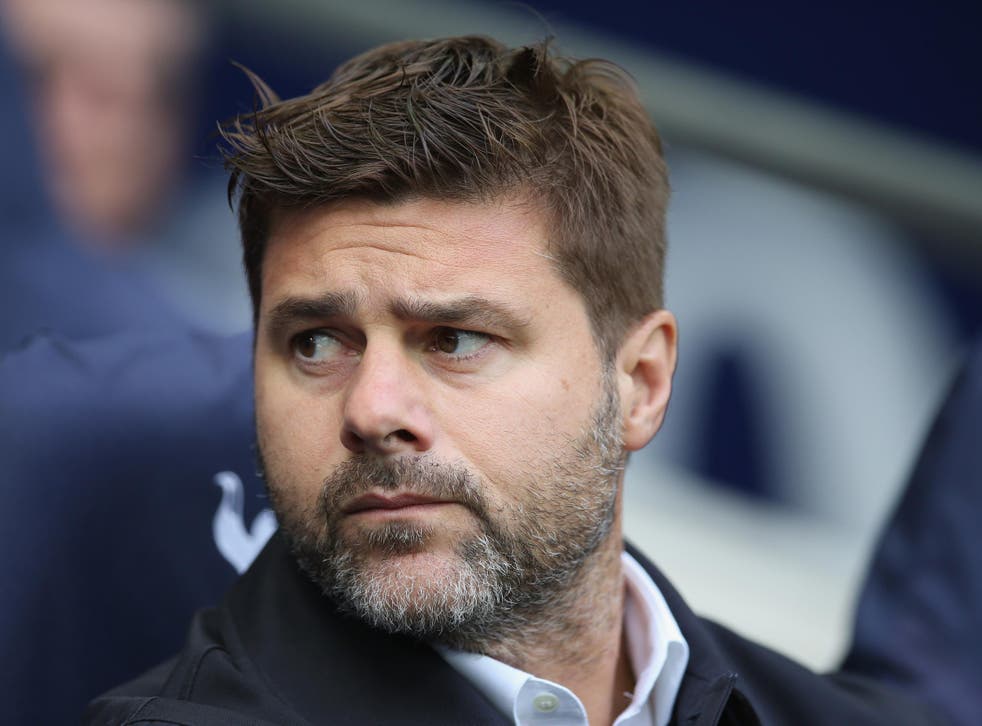 Mauricio Pochettino has suggested that Tottenham are too big of a club to neglect the Premier League or Champions League in order to chase FA Cup or EFL Cup silverware.
Spurs are preparing to kick off their EFL Cup campaign against Barnsley at Wembley on Tuesday and are expected to rest a number of key players, with Fernando Llorente in line for a first start.
The EFL Cup, now known as the Carabao Cup, is the last trophy Spurs have added to their cabinet and that was 10 years ago but Pochettino has admitted he would rather establish the club among Europe's elite than expend energy on a cup run.
He used Wigan as the example of when a cup run does not provide long-term success and insisted that a triumph in a domestic cup competition is only a motivation for the fans.
"The project here at Tottenham is to try to win the Premier League or the Champions League," Pochettino said. "For me, that is the two big trophies. OK, I would love to win the Carabao Cup or the FA Cup for our fans.
"But Tottenham must build a project with the possibility to fight for Champions League or Premier League. Sorry, first of all the Premier League and then the Champions League. If we are going to try to win Carabao Cup or FA Cup, and forget the Premier League or Champions, it's a big mistake.
"I think, what it means for a big team to win trophies, is to win the Premier League or Champions League.
"There are a lot of examples: in my second season at Southampton, Wigan won FA Cup. Where is Wigan today, with all my respect? League One. Look – that is the most important example. Of course, I would like to win trophies but first of all we'll fight for the Premier League or the Champions League."
Join our new commenting forum
Join thought-provoking conversations, follow other Independent readers and see their replies