Blackburn ordered to pay Henning Berg after case is thrown out of the High Court
Manager was sacked by Rovers after 57 days in charge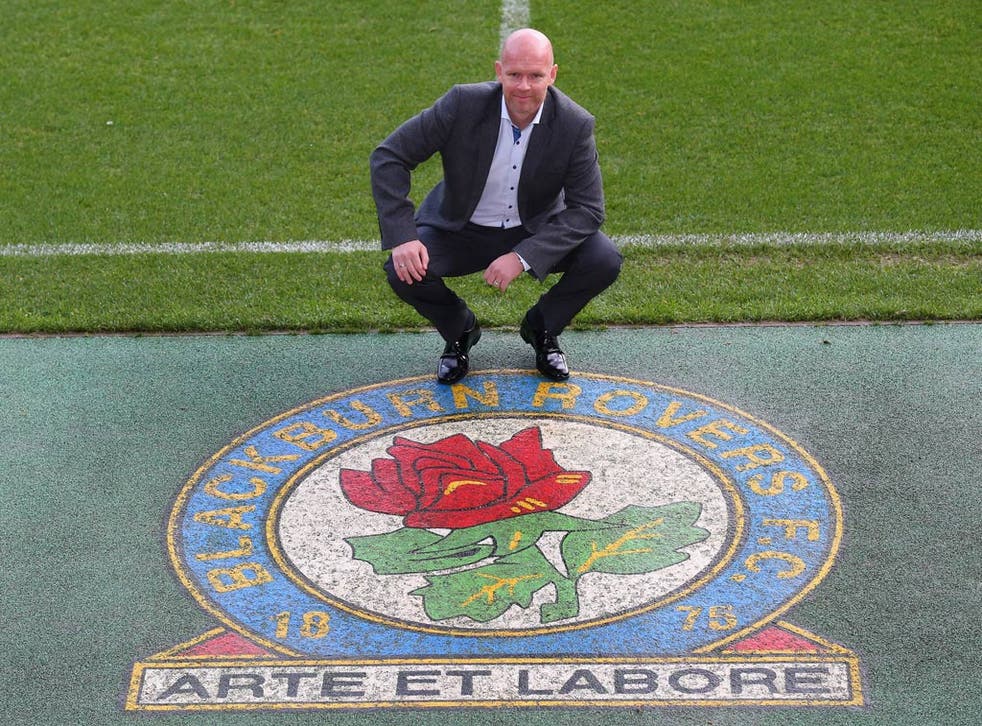 A High Court judge today threw out Blackburn Rovers' attempt to avoid paying Henning Berg £2.25m - the full two and a half years of his contract.
After a two-day hearing in which the club's own barrister has claimed Rovers are "out of control" and being run by a maverick managing director, Derek Shaw, who had no right to give Berg a deal entitling him to that payment, Judge Mark Pilling said that the club's case was not "realistically arguable." He ordered Rovers' Indian owners, who have already paid Berg £560,000 net, to release a further £843,000 net – the sum owing after bringing his managerial tenure to an end after just 57 days.
The club's barrister, Neil Berragan QC, immediately asked for permission for the club to appeal the decision, claiming the judge's decision was legally flawed. The judge dismissed that request and the club – who were ordered to pay £20,000 costs – must now decide whether to take to the Court of Appeal. They can only challenge it there on a point of law.
Rovers had initially agreed that they would pay Berg the contract in full but then changed their minds and the hearing, at the High Court in Manchester, was their attempt to get their initial agreement withdrawn. Shaw and Paul Agnew, another director, attempted to argue that a meeting with Berg, at a Blackburn hotel, was only to be a "meet and greet" event. But the judge concluded that the agreement reached there paved the way to a contract which would see his contract paid in full if he was sacked.
Rovers appointed Michael Appleton after sacking Henning Berg. They dismissed him in 67 days.
Join our new commenting forum
Join thought-provoking conversations, follow other Independent readers and see their replies