Dutch legend and former Champions League winner Edgar Davids rescues 36 stranded Barnet fans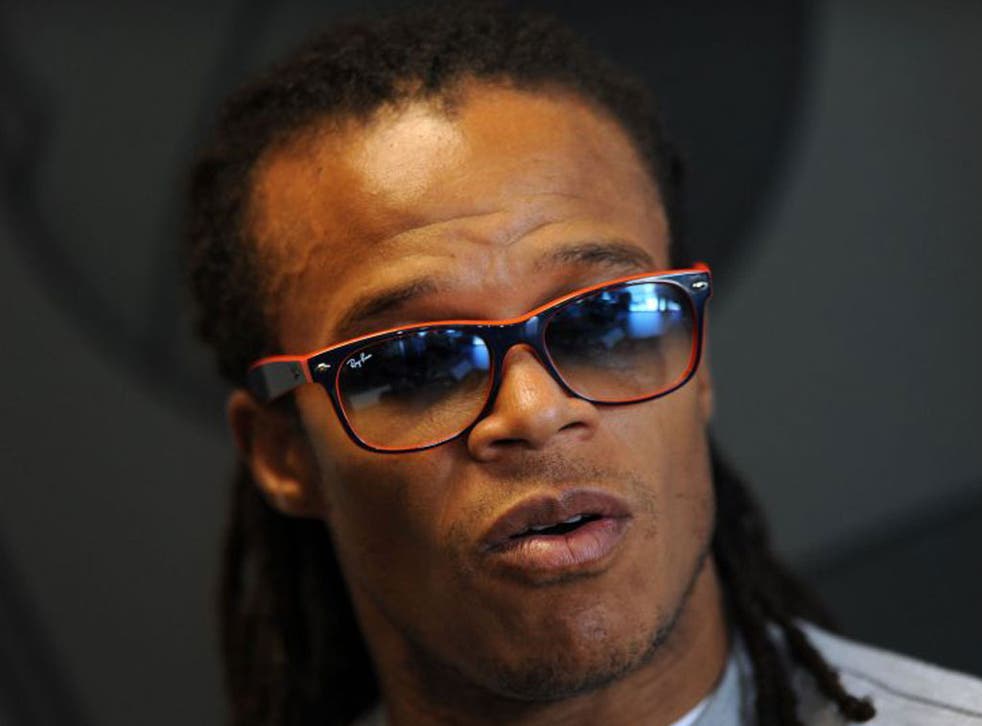 Loyal Barnet supporters were saved by an unlikely hero – their player-manager Edgar Davids.
The fans were making their way back to north London after travelling up to the 3-2 League Two defeat against Accrington Stanley at the weekend, when their coach broke down on the M6 in freezing conditions to compound a miserable day.
Davids, who is attempting to save the Bees from relegation, also had a bad day as he was sent-off in the closing stages of the defeat.
The former Champions League winner noticed the 36 stranded fans at the side of the road waiting for their replacement when the Barnet team coach passed the shivering supporters.
The Dutch legend immediately ordered the team bus to stop at the next service station and told the players to wait there. Davids then sent the coach back up the motorway to rescue the supporters and subsequently bought them coffee while they waited to continue their journey home at the services.
"I saw the coach on the side of the highway with some of the supporters standing outside in the cold," Davids told the Daily Telegraph.
"It was the least I could do for my team, to send the coach back to pick them up so they don't stand in the cold.
"Shortly after the coach had arrived it started to rain, I was glad I did it. No man left behind!"
Speaking to Barnet's official website, Viv O'Grady said: 'It reminded me of why I support Barnet Football Club. It's like being part of a family. We feel a part of it and we feel that we really matter to the club.
'We all thanked Edgar Davids for the gesture but he said it was us who deserved to be thanked for all of our support.'
Join our new commenting forum
Join thought-provoking conversations, follow other Independent readers and see their replies