Leeds United scrap new badge after furious backlash from fans
The club conducted six months of research in consultation with 10,000 people but supporters were outraged with a petition set up within minutes of the announcement
Tuesday 30 January 2018 10:21 Comments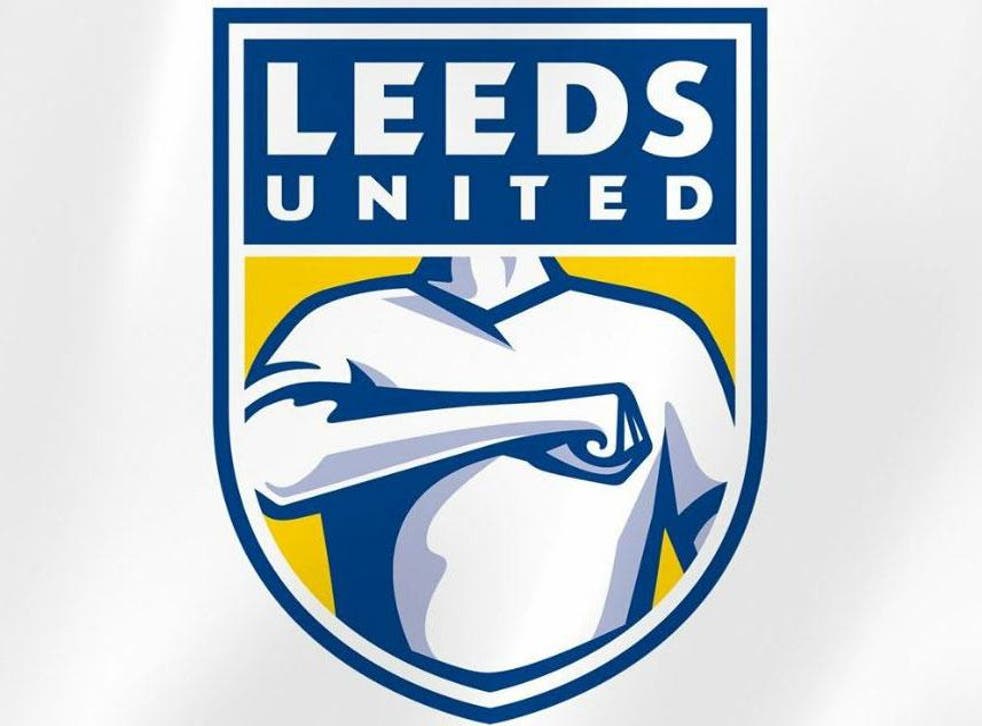 Leeds United have scrapped plans for their new badge after a furious backlash from fans.
The Elland Road club revealed the new imagery a week ago to much fanfare but following an almost universally negative reaction from fans and onlookers alike they have rolled back the proposal.
The club conducted six months of research in consultation with 10,000 people but supporters were outraged with a petition set up within minutes of the announcement garnering over 40,000 signatures.
A week on the club have now called on fans for help with a brand-new design in the hope of coming up with something more suitable.
A statement on the club website read: "Following on from last week's commitment to extend consultation with our supporters on the proposed crest change, we are pleased to announce further details.
"We would like to thank our loyal fan base for the overwhelming engagement on the future of the club crest.
"Using your ideas as inspiration, a small shortlist of refined designs will be chosen by fan panels and then go to a democratic vote amongst all our Season Ticket Holders and Members on Wednesday 21st February, with our new crest announced by the end of the month."
Register for free to continue reading
Registration is a free and easy way to support our truly independent journalism
By registering, you will also enjoy limited access to Premium articles, exclusive newsletters, commenting, and virtual events with our leading journalists
Already have an account? sign in
Join our new commenting forum
Join thought-provoking conversations, follow other Independent readers and see their replies