Mark Robins sacked: Huddersfield Town manager loses job after one game
Championship round-up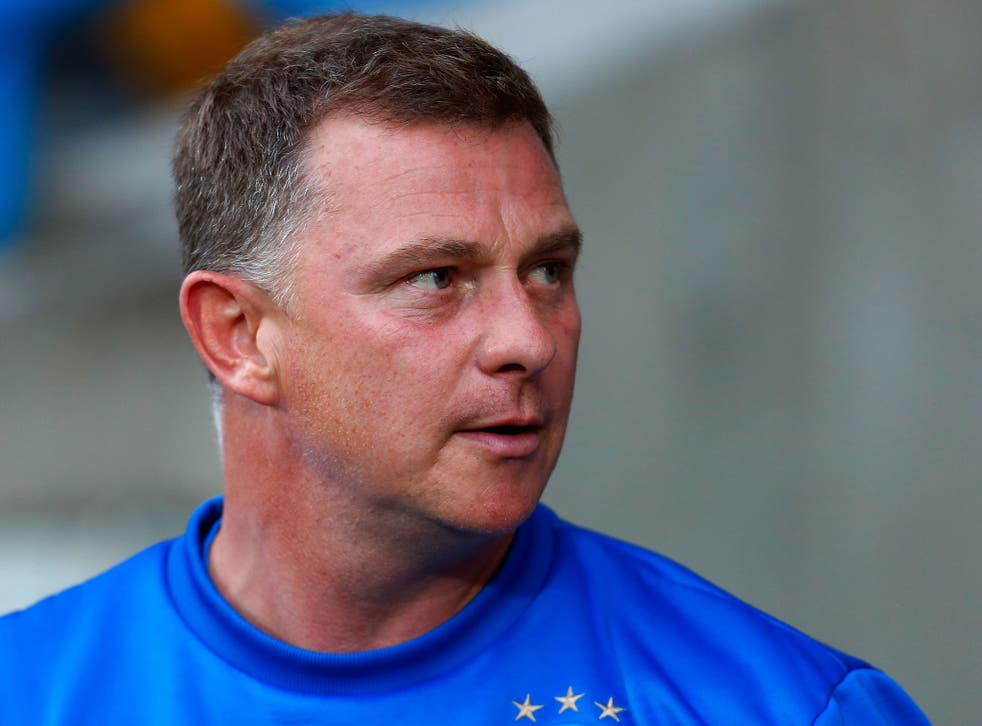 It may seem harsh to dismiss a manager after the first game of the season, but it took the local MP to put into perspective Mark Robins' departure as Huddersfield Town manager after Saturday's opening 4-0 home defeat to Bournemouth in the Championship.
"This wasn't a decision based on one game; it was based on the last 20 games of last season when we had a dreadful run," said Colne Valley MP Jason McCartney, a lifelong Town fan. "It's not a surprise. I watched Robins' body language and communication with the players at the game and there was nothing. Players looked confused and were played out of position."
The club won just two of their last 13 league games in a 2013-14 campaign that finished with a total of 23 defeats and 17th position in the table. After Saturday's defeat Robins, 44, who took over from Simon Grayson in February last year, met with the board and it was agreed he would leave.
Assistant manager Steve Thompson and first-team coach Steve Eyre will take charge of the team while the club search for a new manager. Early favourites in the betting are Coventry's Steven Pressley, former Nottingham Forest manager Billy Davies and Neil Lennon.
Blackpool's manager, Jose Riga, has given the strongest indication yet that he could quit after various ownership and administration problems left him with just nine eligible players on the morning of Saturday's 2-0 defeat at Nottingham Forest.
"I was expecting to have more players," said Riga, who only joined Blackpool in June. "I try to do my job as manager and not solve administrative issues. For sure I cannot stay in this kind of situation a long time."
Riga eventually found enough players to fill the team sheet but could name only four substitutes, including two juniors.
Join our new commenting forum
Join thought-provoking conversations, follow other Independent readers and see their replies