Gary Lineker promises 'never to work' on European Super League
The broadcaster has been one of many outspoken critics of the plans to ringfence European competition for a select few clubs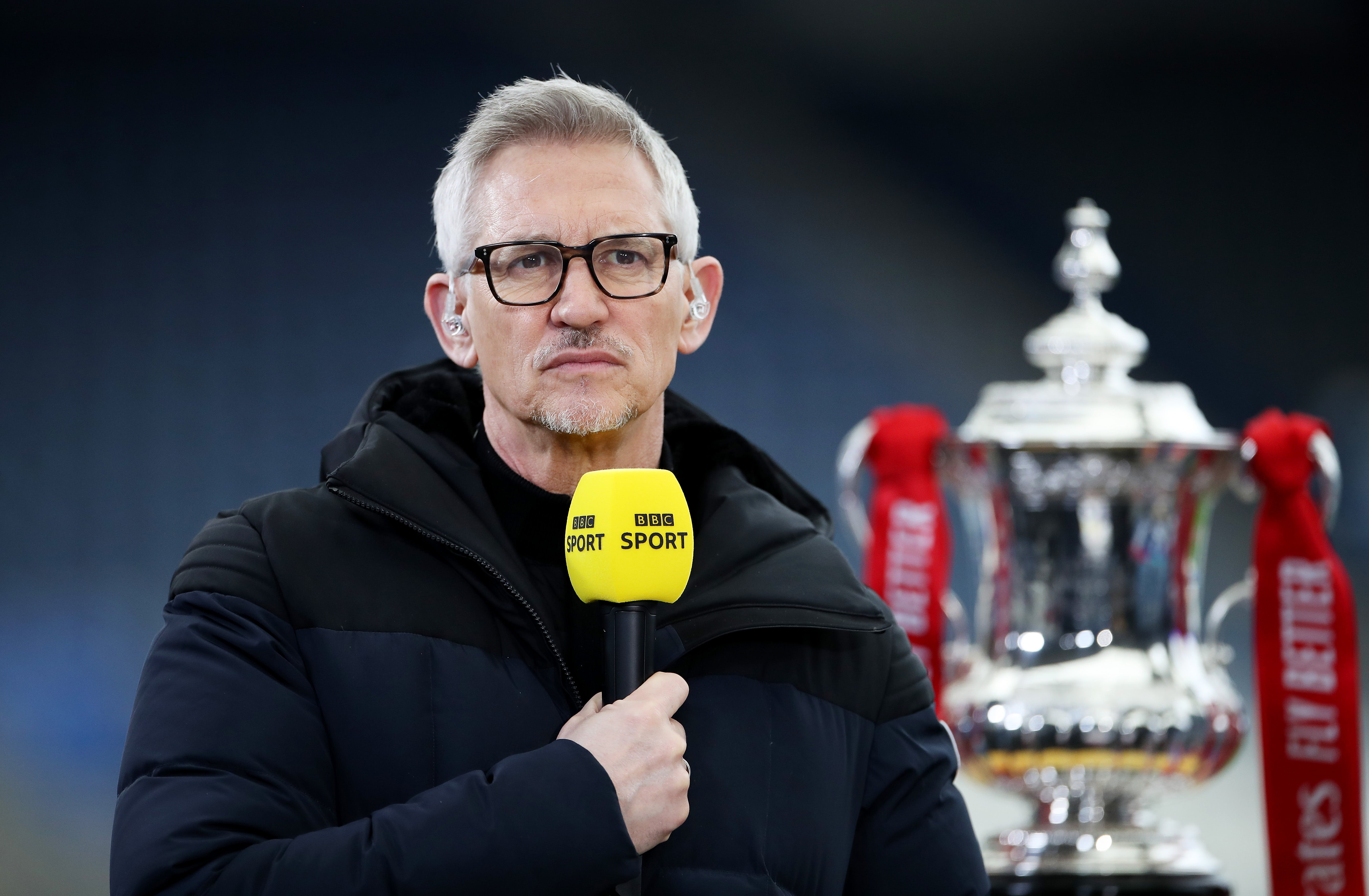 Gary Lineker has promised never to work on the European Super League if the controversial new competition ever comes to fruition.
The broadcaster has been one of many outspoken critics of the plans to ringfence European competition for a select few clubs, including the English 'big six' of Manchester United, Manchester City, Liverpool, Chelsea, Arsenal and Tottenham.
"To be clear: if it actually happens, I will never work on this European Super League," Lineker tweeted.
His Match of the Day colleague Alan Shearer has been another to condemn the plans, calling for the clubs involved to be banned from the Premier League.
Shearer was also scathing about the recent records of some of the clubs involved.
The former England captain said: "Some of these clubs that have been announcing this Super League - AC Milan, no league title since 2011; Inter Milan, no league title since 2010; Juventus are currently fourth in Serie A; Atletico, no title since 2014; Arsenal, no title since 2004, the list goes on.
"Let's not get on to Arsenal and where they are in the league at the moment, where Tottenham are in the league at the moment and the situation that they're in. It's clearly not right."
Join our commenting forum
Join thought-provoking conversations, follow other Independent readers and see their replies