All the World Cup teams that abstained from sex have been eliminated
Brazil, which allows sex as long as it isn't of an "acrobatic" nature, is still in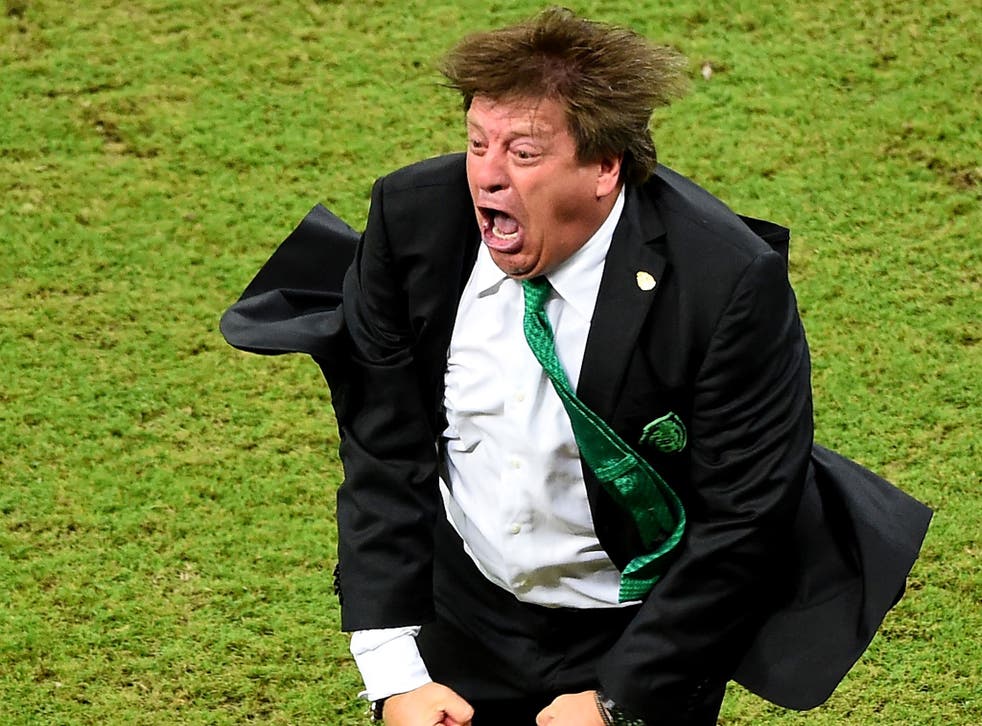 Having an orgasm won't lose you the World Cup it seems, with this most dodgy of principles being disproved by the fact that all four teams that publicly banned their players from having sex at the tournament have now gone out.
Russia, Bosnia and Herzegovina, Chile and Mexico, all of which imposed a no sex rule, have now been eliminated, suggesting that sexual frustration doesn't give players a crucial edge in terms of motivation.
That said, countless teams that didn't ban sex have gone home too, so there isn't necessarily a correlation. Maybe just foreplay is optimum? Or maybe it's all about skills on the pitch and sex doesn't come into it at all? I don't know.
Nations with more complex rules regarding sex at the World Cup have had mixed results meanwhile - Brazil (sex, but no "acrobatic" sex), Costa Rica (no sex in the first round, but allowed in the second) and France (no "all night" sex) are still in the tournament, while Nigeria (sex with wives but not girlfriends) are out.
Join our new commenting forum
Join thought-provoking conversations, follow other Independent readers and see their replies