Belgium fans rely on sat nav to get to Millennium Stadium for Euro 2016 qualifier, end up in village of 'Wales' in South Yorkshire
But the supporters refused to be disheartened as one confirmed 'the atmosphere on the bus is top notch'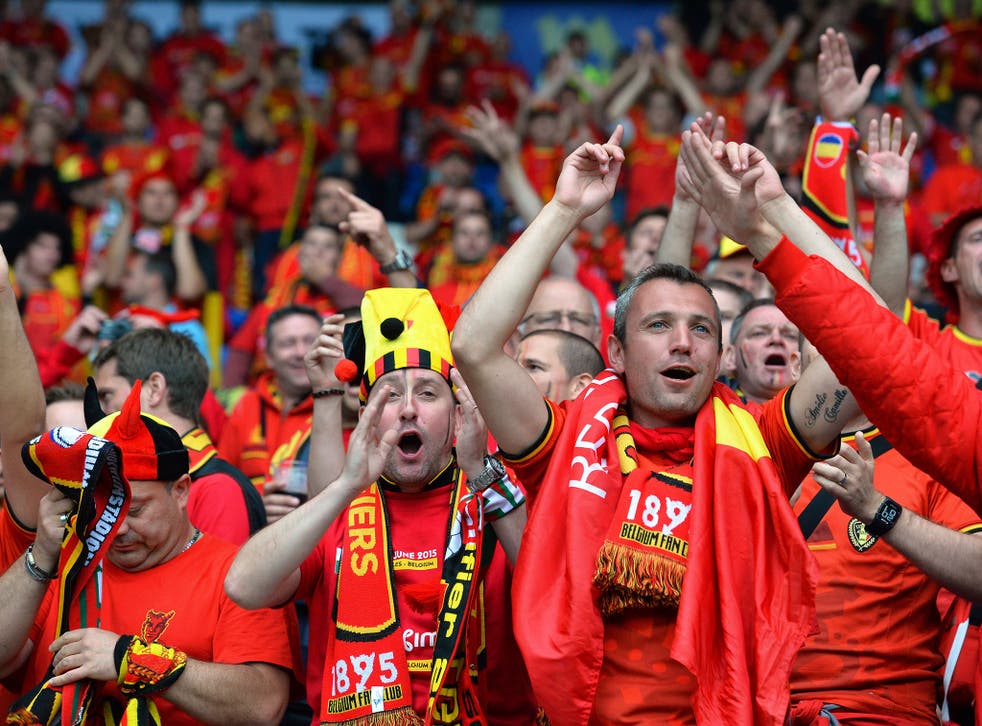 A minibus full of Belgium fans received a shock on Friday when the satellite navigation system they were using guided them to Rotherham, nearly 200 miles away from the Millennium Stadium in Wales.
Having innocently typed in 'Wales' to their Sat Nav, the fans departed Belgium early Friday morning fully expecting to arrive in Cardiff in good time to cheer on their side in the Euro 2016 qualifiers Group B encounter.
But little did they know that the GPS device was taking them to the small village of Wales in Yorkshire, just south of Rotherham and east of Sheffield.
It wasn't until they arrived in Wales – the village – that the error was noticed, largely because there is no 74,500-capacity stadium in South Yorkshire.
With an additional three hour drive ahead of them and 186 miles between the minibus and the Euro qualifier, the fans would've been forgiven for losing the will to live having already travelled across the Channel in support of their nation.
But did they let the bad news get them down? Of course not.
One fan on the bus, named Marc Aerts, told Belgian radio station VRT Studi Brussel: "We should have arrived there by now, but we've still got more than two hour's drive ahead of us. However, the atmosphere on the bus is top notch."
The things fans do in the name of football.
Join our new commenting forum
Join thought-provoking conversations, follow other Independent readers and see their replies