England to employ full-time sports psychologists at tournaments after Euro 2016 elimination
Martin Glenn, the FA's chief executive officer, believed a "brittleness" affected England in France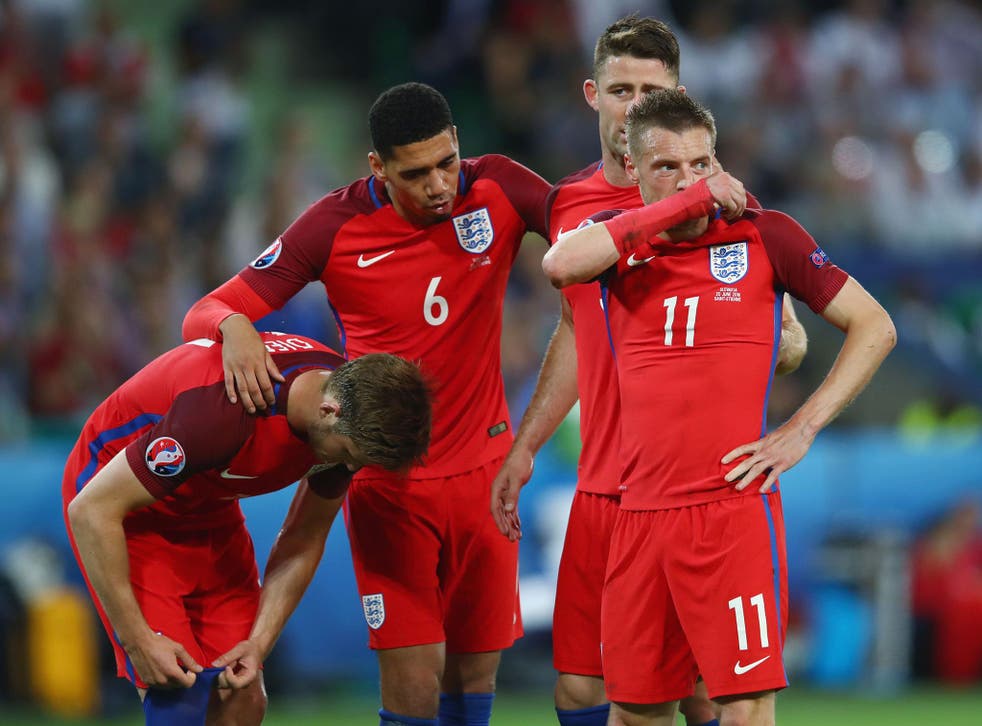 The England team will have dedicated full-time psychologists when they next travel to tournaments, rather than looser advisory support of the kind provided Dr Steve Peters, as the Football Association seek to avoid yet another repeat of the national team's paralysis under pressure if they reach the 2018 World Cup.
Peters' contribution as a member of Roy Hodgson's support team was unclear leading into the tournament, with the initial plan that he would be at the Chantilly base in the week leading up to England's opener but then free to undertake work for other clients. "He's not employed full-time so he'll have other engagements," the then manager Roy Hodgson said before the tournament.
But Martin Glenn, who described in front of Hodgson on Tuesday the "brittleness" he perceived in the team, said the sports psychology support would be structured, as it was for the England women's team who reached the last year's World Cup final in Canada.
Glenn said: "I think [for] football success, you need to be strategically adroit and mentally in the right place. That is the bit, in terms of national team players, that would need to invest more time in. We started but we've only dabbled. If you look at the kind of support England Women had, it is really interesting point [when] you talk about tournament resilience.
"They were one of the first teams to go to a tournament and over-punch their weight. They were seventh in the world and finished third. They went with the full support squad – psychologists as well as a full-time deputy manager.
"[Peters] is clearly one of the best in his field. Fair play to Roy. It was a bit of leap in the dark to do that. [But] could we use people like Steve or his organisation or others in a more structured way, in a way that we do with the development teams? That to me is an open question and I would want the next England manager to be open to that type of idea."
Glenn believes that the discussion of England being jaded at the end of a long Premier League season must be tempered by the fact that he negotiated with the Premier League for them to be freed to work with Hodgson two weeks before the international football release date.
Join our new commenting forum
Join thought-provoking conversations, follow other Independent readers and see their replies