Euro 2016 draw: The travel implications for Roy Hodgson's England team
From a travel point of view, England have perhaps the toughest proposition of any squad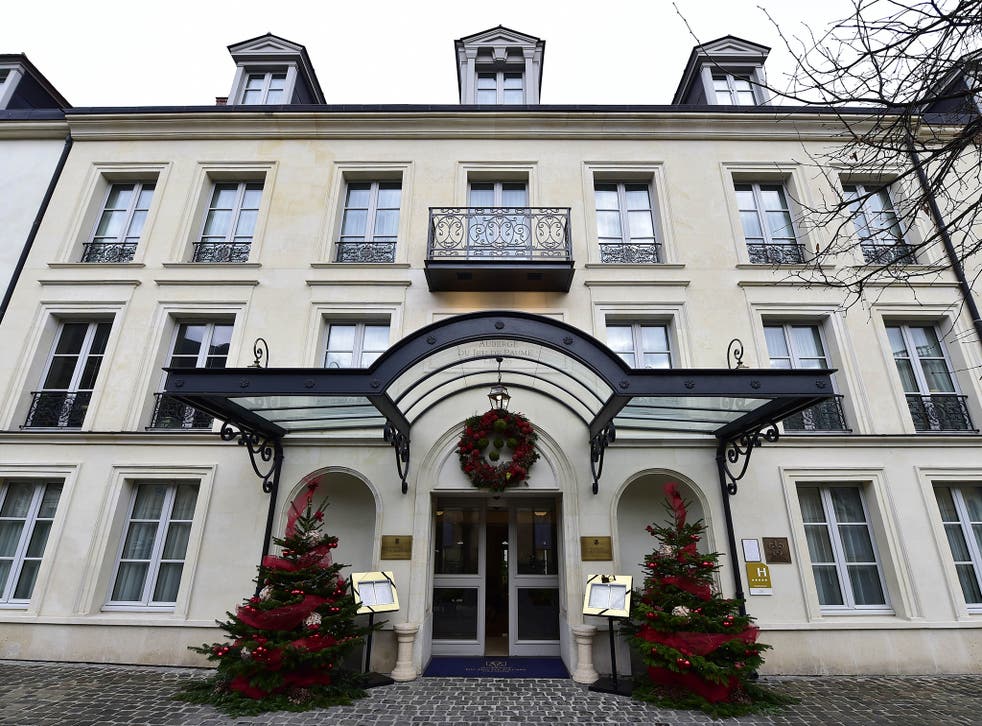 England were the first team out of the hat in the Euro 2016 final draw at the Palais des Congrès in Paris, and from a football perspective fortune could hardly have be kinder.
But from a travel point of view, Roy Hodgson's team have perhaps the toughest proposition of any squad.
England's training base for the tournament is Chantilly, north of Paris. That means a journey of over 500 miles to Marseille for the match against Russia on 11 June. The second game, against Wales, takes place in Lens on 16 June - at almost the other extreme of France.
Then for the (possibly crucial) final match against Slovakia, they must head south against for St-Etienne Monday 20 June
The England-Wales clash in Lens is a dream draw for fans who are lucky enough to get tickets. The ground is within 90 minutes of Calais, which makes it an easy trip from most parts of both countries.
Aesthetically and touristically, England have also fared badly. In The Independent's ratings of each of the host cities, St-Etienne earned the lowest score (two stars); Lens managed three stars thanks to the new outpost of the Louvre opened.
Of England's venues, only Marseille is a four-star gem - though as France's leading port, it also qualifies for the adjective "gritty".
Within minutes of the draw, demand from fans had pushed up air fares between London and Marseille for the opening game. Travelling out the day before and back the day after the Russia match, British Airways was selling economy seats from Heathrow at £680 return, while easyJet from Gatwick rapidly increased to £473 return.
Northern Ireland fans will be happy with the first game against Poland in Nice - a five-star city that will help to compensate for any disappointment on the football field.
Register for free to continue reading
Registration is a free and easy way to support our truly independent journalism
By registering, you will also enjoy limited access to Premium articles, exclusive newsletters, commenting, and virtual events with our leading journalists
Already have an account? sign in
Register for free to continue reading
Registration is a free and easy way to support our truly independent journalism
By registering, you will also enjoy limited access to Premium articles, exclusive newsletters, commenting, and virtual events with our leading journalists
Already have an account? sign in
Join our new commenting forum
Join thought-provoking conversations, follow other Independent readers and see their replies