Hodgson ready to unleash Rooney with promise of something 'special'
England striker 'knows how to deal with the pressure' and 'lack of match fitness is not a worry'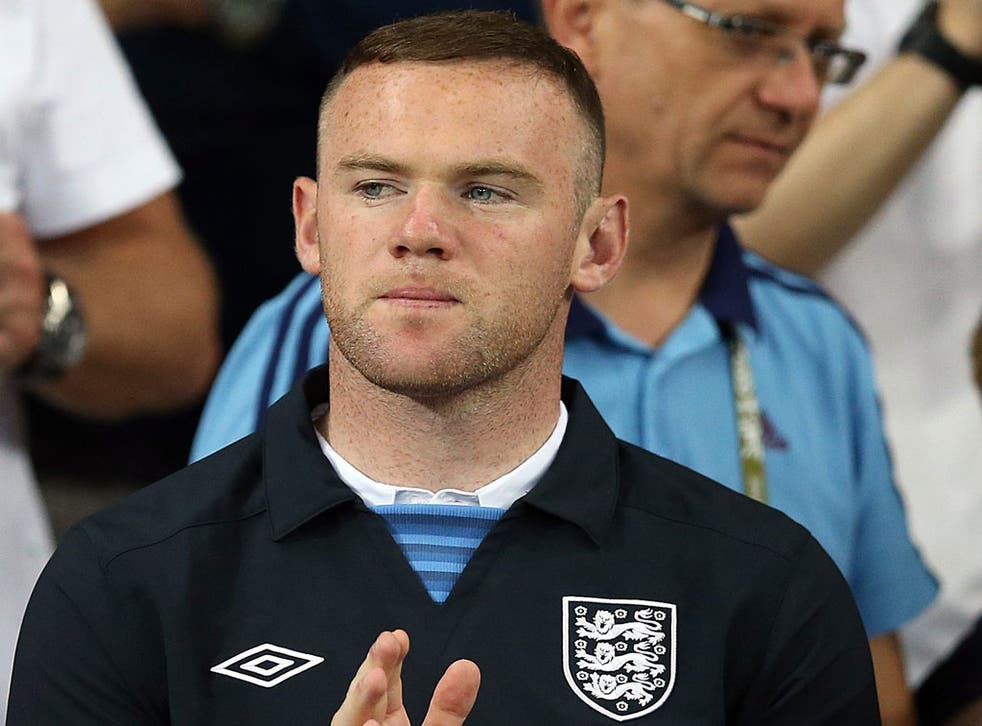 Roy Hodgson declared yesterday that the notion of Wayne Rooney being "a caged animal" at the European Championship was "a myth" and rejected the idea that too much expectation has been built around his entry to England's campaign.
Hodgson, who will start with the 26-year-old against Ukraine on Tuesday – probably at Andy Carroll's expense – said that Rooney had no vestiges of the toe injury he carried into the England squad and said that his lack of match fitness – he has played 36 minutes in the last month – was no worry. The England manager said the expectations on Rooney were "part of being a top, top player in an important national team. If it's Sweden then it's [Zlatan] Ibrahimovic. If it's the Ukraine I'm sure it's about [Andrey] Shevchenko, for France it's [Franck] Ribery and [Samir] Nasri. If it's England it's about Rooney and [Steven] Gerrard. As a coach, you get on with it and you trust that these players have been putting up with this kind of pressure in their lives for a long, long time and know how to deal with it."
Rooney had been as good in training as Hodgson had imagined he would be, the manager said. "I am always wary of giving players epithets but I think his ability is a bit special. You are always lucky as a manager of an international team having players of his quality available to select and I have been a little unlucky I think not to have him available."
It was Danny Welbeck, likely to play in front of Rooney on Tuesday, whom Hodgson urged the nation not to build up too much, after his pirouette in Sweden 's box brought Friday evening's winner.
"He is getting games for the senior England team when he could still be playing for the Under 21s," Hodgson said. "So before we start building him up to knock him down again we should remember he has a lot of work to do and a lot of time ahead. I will use him in the same way Sir Alex has done and that is sparingly on occasions." Walcott hopes that he, rather than the more defensive James Milner, starts on Tuesday. "We can't go into games looking for draws, especially against the hosts," he said.
Register for free to continue reading
Registration is a free and easy way to support our truly independent journalism
By registering, you will also enjoy limited access to Premium articles, exclusive newsletters, commenting, and virtual events with our leading journalists
Already have an account? sign in
Register for free to continue reading
Registration is a free and easy way to support our truly independent journalism
By registering, you will also enjoy limited access to Premium articles, exclusive newsletters, commenting, and virtual events with our leading journalists
Already have an account? sign in
Join our new commenting forum
Join thought-provoking conversations, follow other Independent readers and see their replies