ITV set for first pick of England matches at Euro 2016 - after winning coin toss
ITV likely to pick group stage match first as expectations remain low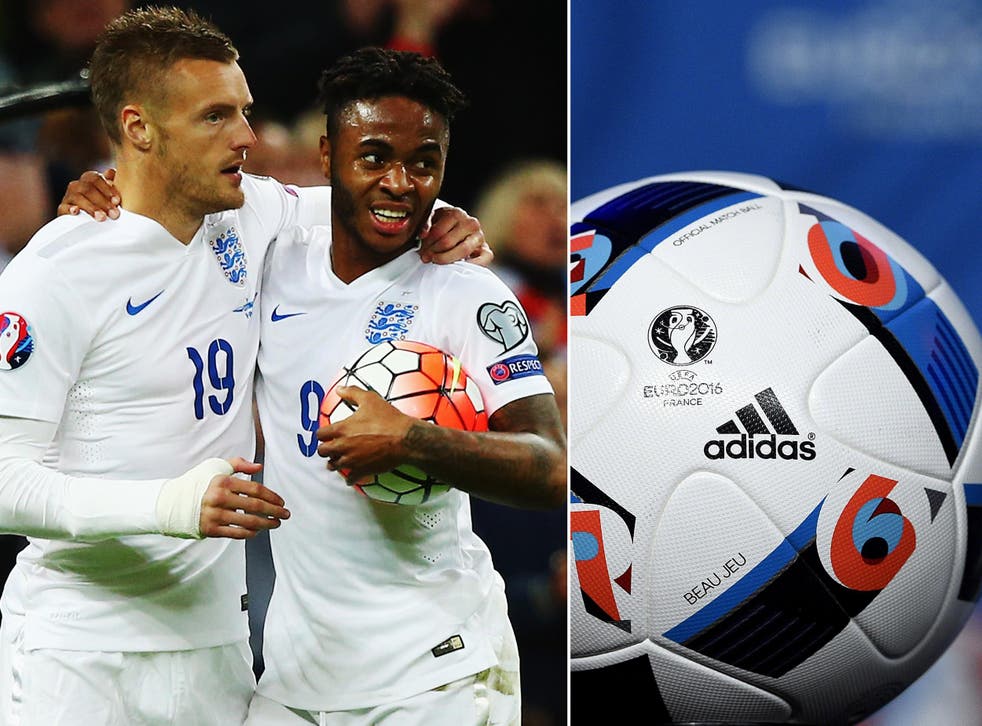 ITV Sport will have first-pick of England matches at the European Championship next summer.
The broadcasting company staged a coin toss with BBC Sport in 2012, which they lost, meaning their rivals had the privilege four years ago for the tournament in Poland and Ukraine.
They are expected to select one of Roy Hodgson side's group matches over a knock-out fixture to increase their chances of emulating the audience of 20.8m who watched England's loss to Uruguay at the 2014 World Cup.
Both ITV and the BBC will broadcast 25 matches each, including extensive highlights packages, before sharing rights to the final next summer.
Ahead of the group stage draw, Roy Hodgson said: "We're not an easy team to score past and beat, which is good news for the future, and I think we have some very good quality players in our front six, all of whom could win a game for us.
"So in terms of the make-up of our team I think we have reasons for optimism, but the Euros are a tough one to win, there are lots of teams out there who look good on paper as well."
Register for free to continue reading
Registration is a free and easy way to support our truly independent journalism
By registering, you will also enjoy limited access to Premium articles, exclusive newsletters, commenting, and virtual events with our leading journalists
Already have an account? sign in
Register for free to continue reading
Registration is a free and easy way to support our truly independent journalism
By registering, you will also enjoy limited access to Premium articles, exclusive newsletters, commenting, and virtual events with our leading journalists
Already have an account? sign in
Join our new commenting forum
Join thought-provoking conversations, follow other Independent readers and see their replies