Manchester City midfielder Samir Nasri admits he didn't deserve France call-up - and promises to behave from now on
The former Arsenal player lashed out during Euro 2012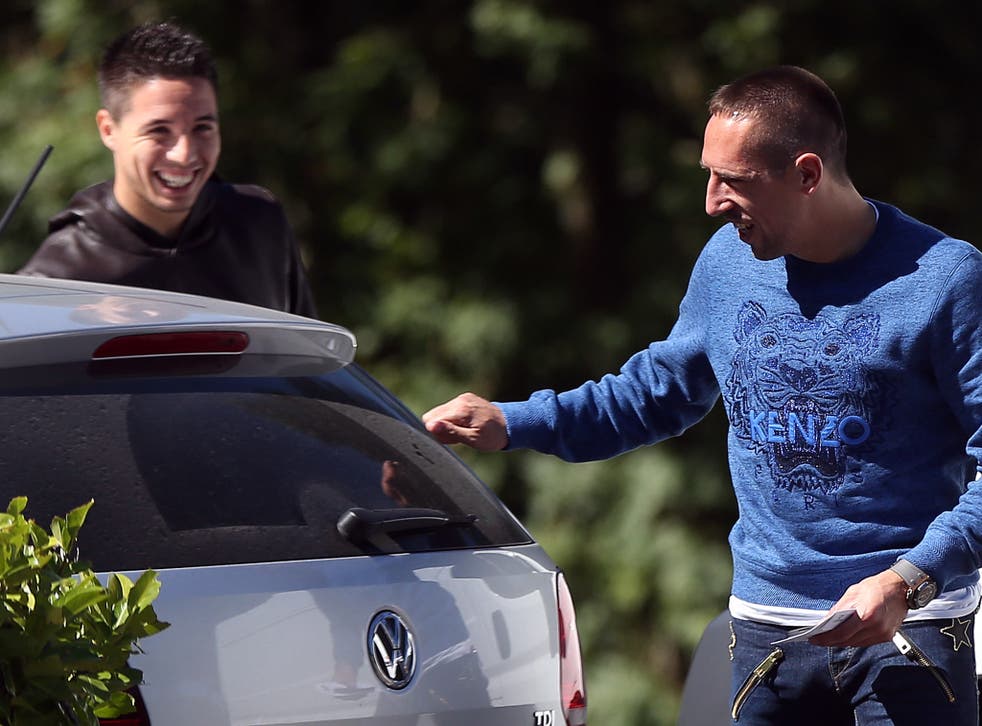 France midfielder Samir Nasri has assured coach Didier Deschamps there will be no repeat of the behaviour which saw him cast into the international wilderness for a year.
The 26-year-old Manchester City player was handed a three-match ban for a foul-mouthed rant at the French media following Les Bleus' dismal showing at Euro 2012.
Deschamps' arrival at the helm to replace Laurent Blanc then saw Nasri frozen out of the national side for the next 12 months, which also coincided with a dip in form for his club.
However, Nasri finally returned to the France fold for the friendly with Belgium last month and insists he has turned over a new leaf as he now prepares for the World Cup qualifiers in Georgia and Belarus.
"For a year I lived in uncertainty but, more importantly, I did not deserve to be recalled," he told L'Equipe.
"I had my worst season since turning professional. I was proud but inside I was hurting. I've suffered and will never do it again.
"I particularly regret tarnishing my image with the kids, who looked on me as a superhero. I don't want them to do what I did. I crossed the line.
"However, I can promise Deschamps that during our time working together he will have no problem with me."
PA
Join our new commenting forum
Join thought-provoking conversations, follow other Independent readers and see their replies