Today at Euro 2012: Ukraine v France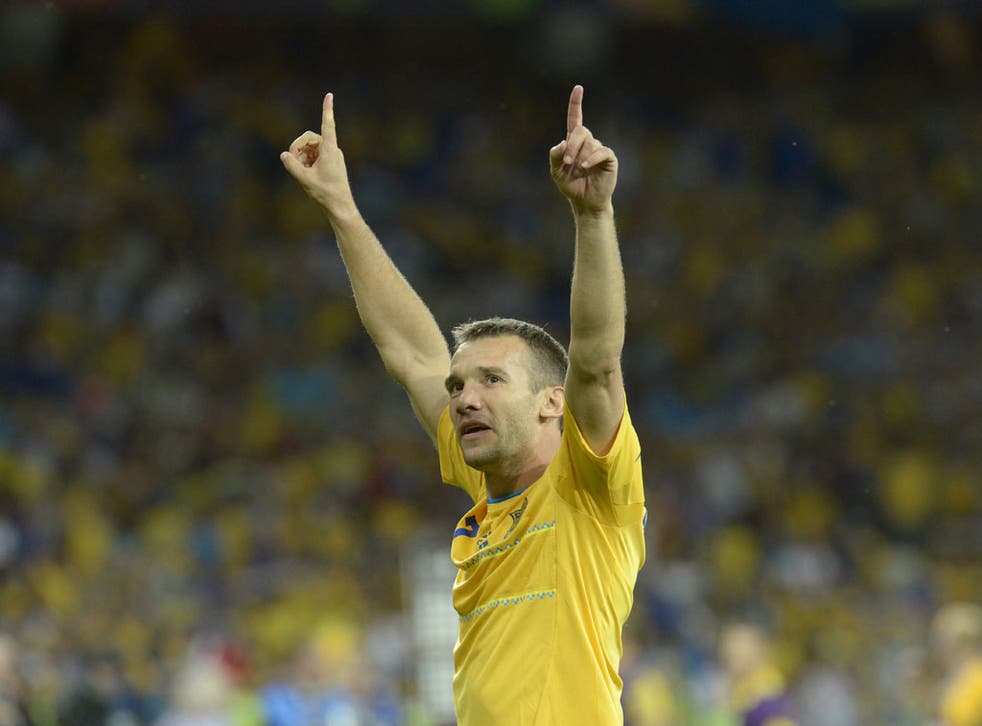 Ukraine v France
For all France's attacking prowess the Ukraine coach, Oleg Blokhin, is more impressed with their new-found discipline at the back.
"I learnt a lot of new things about England and France," Blokhin said of Monday's match in Donetsk. "I saw both teams with eight players at the back in the defence. I think this has improved their discipline."
Blokhin noted that French players were "walking slowly" against England, hinting that he may instruct his players to start at a high tempo.
The France right-back Mathieu Debuchy said it had been difficult to cope with the heat and humidity: "At pitch level, the air doesn't circulate, so it's not easy. But we're getting used to it. We train in these conditions and we're adapting well."
Laurent Blanc said his team were full of confidence. "I heard the Ukraine coach said he did not fear France. He can rest assured, we do not fear Ukraine either, even if we respect them," he said.
Both coaches have fully-fit squads. France are expected to reinstate Yann M'Vila for Alou Diarra; Andrei Shevchenko could be rested by Ukraine.
Blanc said: "M'Vila is an important player in our system. Maybe the rest he had gave him a bit of freshness and all these parameters will be taken into account."
Player to watch: Mathieu Debuchy, France
Had Bacary Sagna been English, the angst at his broken leg would have overwhelming. To lose a full-back at the peak of his game, with 32 caps, years of Champions League experience and one tournament behind him was quite a blow. But the French could respond with a stereotypical shrug: in reserve they had Mathieu Debuchy.
Watching Debuchy rampage up the right flank against England on Monday, it felt implausible that he was initially going to be second choice. He was comfortably the best player in Donetsk.
Debuchy was against Ashley Cole, Europe's most consistent elite full-back for the last decade, but got the better of him. His pace, his bravery in getting down to the byline, his understanding of when the ball was going to be played in front of him, made Debuchy a direct attacking threat who succeeded in discomfiting Cole, for all his years and medals.
It was a vital service in a team which can lack width. Samir Nasri is no winger while Franck Ribry spends much of his time inside. But his work was also defensive, shackling not just Cole but also Alex Oxlade-Chamberlain.
Quite a performance, and one we might be seeing more of next season. Debuchy, who turns 27 next month, has been at Lille for eight years. Newcastle United have been trying to buy him. From Danny Simpson he would be an upgrade. He is not, in truth, a Europa League footballer. But neither is his old Lille team-mate Yohan Cabaye, and he is the latest Tyneside hero. If Debuchy could join him, so much the better.
Join our new commenting forum
Join thought-provoking conversations, follow other Independent readers and see their replies