England vs Uruguay: 40 kilos of caramel spread confiscated from South American team
Dulce de leche now being held hostage by officials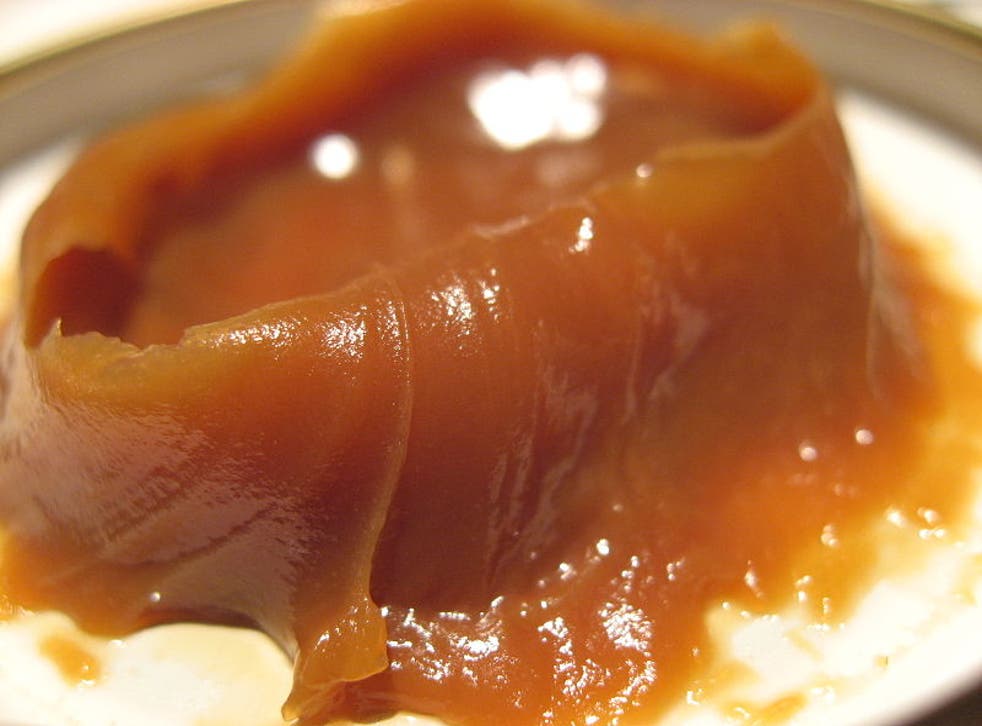 Brazilian officials have confiscated a veritable ocean of dulce de leche from Uruguay's World Cup squad, which can only be good news for fellow Group D residents England (?).
My initial thoughts upon seeing this was 'the spread must have some sort of performance-enhancing properties', then I realised that's absurd and that it's actually down to the milk-based product not having the necessary sanitary documentation.
But there are more important issues here, what business did Uruguay have with 39kg (86lb) of caramel spread, and what does this mean for England's chances against them on Thursday?
Whether for consumption or sex orgies, the spread clearly formed a major part of Uruguay's preparations, a disruption that could leave them on the back foot heading into the match.
It remains to be seen whether staff will be able to find replacement spread in Brazil, but this is something Gary Linker and the team will surely pour over in detail in two day's time.
An official with the Brazilian agriculture department told Reuters that the Uruguayans could have the dulce de leche back "as soon as they can produce the necessary documents".
"Or they can pick it up on their way out of Brazil," they added.
Join our new commenting forum
Join thought-provoking conversations, follow other Independent readers and see their replies