World Cup 2014: Despite David Moyes recently describing his decisions as 'scandalous', referee Howard Webb is selected to represent England in Brazil
Webb took charge of the 2010 final, becoming the first Englishman to referee a World Cup final since Jack Taylor in 1974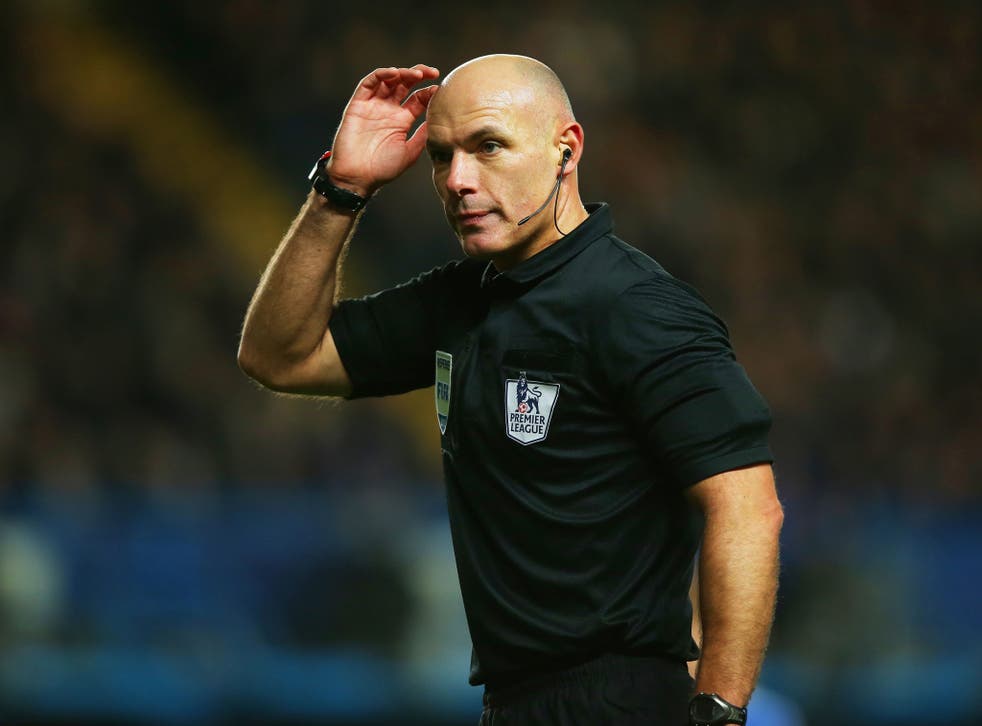 Fifa has confirmed Howard Webb will be the English referee at this year's World Cup finals in Brazil.
It marks the second time the 42-year-old Yorkshireman has been chosen for the showpiece event, having officiated in South Africa in 2010 when he became the first Englishman to take charge of a World Cup final since Jack Taylor in 1974.
Webb will be assisted this summer by Michael Mullarkey and Darren Cann.
The decision to appoint Webb comes soon after David Moyes labelled his performance "scandalous" after a decision went against Manchester United.
Moyes was unimpressed after Tottenham goalkeeper Hugo Lloris appeared to take down Ashley Young in the box during United's New Year's day defeat at Old Trafford. Webb waved away the pleas for a penalty, with Moyes saying afterwards: "It was scandalous, a scandal."
The Scot went on: "It's an incredible decision which didn't go our way, in fact probably the one of the worst I think I saw."
Despite that assessment, Webb was included as Fifa's referees committee on Wednesday announced its 25 referee trios and eight support duos, representing 43 different countries, after making the appointments at its meeting in Zurich on Tuesday under the chairmanship of Northern Ireland's Jim Boyce.
Fifa said the referees had been selected "based especially on their personality and their quality in football understanding by being able to read the game and the teams' tactical approaches towards each game".
The chosen officials will participate in three seminars in the coming months and will be "followed and monitored regularly", with Fifa vowing to give them all the support they need to prepare for the tournament.
PA
Join our new commenting forum
Join thought-provoking conversations, follow other Independent readers and see their replies