Israel hoping to host European sport fixtures thanks to Covid vaccine success
UEFA reportedly considering offer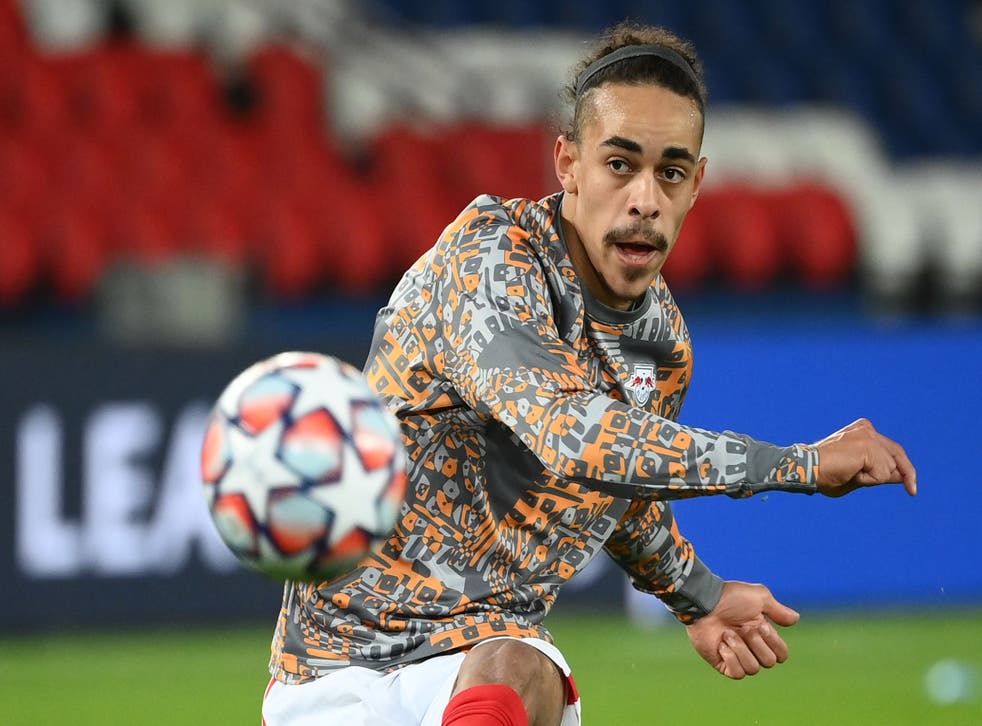 Football officials in Israel reportedly hope to host some UEFA Champions League and Euro 2020 matches this summer thanks to the success of the country's vaccination campaign.
The Israel Football Association contacted UEFA last week with an offer to host some games, the Times of Israel reported, citing Channel 12.
UEFA is said to have replied by saying it would positively consider the offer.
The UEFA European Championship was postponed last year due to the coronavirus outbreak and is scheduled to run from 11 June to 11 July.
Israel currently plans to reopen restaurants around 9 March and restart tourism with Cyprus, officials said over the weekend.
With more than 41 per cent of Israelis have received at least one shot of the Pfizer vaccine, Israel has said it will partially reopen hotels and gyms on 23 February to those fully innoculated or deemed immune after recovering from Covid-19.
Those hoping to gain entry would need to present a "Green Pass," displayed on a Health Ministry app linked to their medical files.
Nachman Ash, the national pandemic-response coordinator, said the reopening of hotel dining rooms, restaurants and cafes would happen "around 9 March".
"We want to open gradually, carefully so we don't have another breakout of another wave, and another lockdown," he told Ynet TV.
Israel began emerging from its third lockdown last Sunday.
On Monday, it signed an accord with Greece to ease travel restrictions there on Green Pass-bearing Israelis.
Israel is on course to fully inoculate 30 per cent of its 9 million population with the two-dose regimen this month, a benchmark for a preliminary easing of curbs. It hopes for 50 per cent coverage and a wider reopening next month.
The vaccination campaign is a key part of prime minister Benjamin Netanyahu's attempt to win a fifth term in an election on 23 March.
Additional reporting by Reuters
Register for free to continue reading
Registration is a free and easy way to support our truly independent journalism
By registering, you will also enjoy limited access to Premium articles, exclusive newsletters, commenting, and virtual events with our leading journalists
Already have an account? sign in
Register for free to continue reading
Registration is a free and easy way to support our truly independent journalism
By registering, you will also enjoy limited access to Premium articles, exclusive newsletters, commenting, and virtual events with our leading journalists
Already have an account? sign in
Join our new commenting forum
Join thought-provoking conversations, follow other Independent readers and see their replies